Articles about Tesla Model X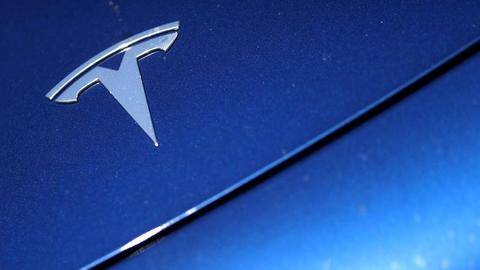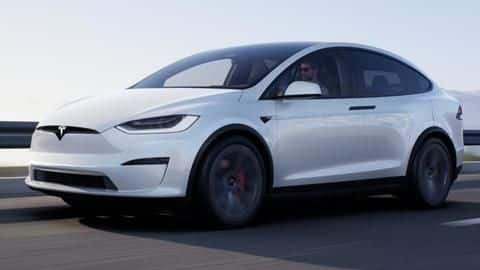 2021 Tesla Model X review: Is it worth the hype?
Tesla is arguably the biggest name when it comes to electric cars and the good news is that it is finally coming to India. The automaker has opened a registered office here and is chalking out plans for a probable entry later this year.