Articles about Clark Kent
Clark Joseph Kent popularly known as Superman is a fictional character in the films produced by DC Extended Universe. He was created by Jerry Seigel and Joe Shuster. Born as Kal-El in 1980 to Jor-El and Lara-El, he is the first member of planet Krypton to be born naturally. As Jor and Lara unsuccessfully try to save their planet Krypton from the inevitable destruction due to the reckless usage of the planet's resources by the Kryptonians, they infuse a codex into Kal that contains the genetic information of future Kryptonian births and sends Kal to the planet Earth in a pre-programmed spaceship. On arriving on Earth, he was spotted by Jonathan and Martha Kent of Kansas and raised by them as their adoptive son. As Kent grows older, his superhuman powers continue to develop, thus making him isolated from others. Later, General Dru-Zod who is a Kryptonian war criminal arrives on Earth, demanding Kal-El to be turned over, in order to reestablish the now-destroyed planet Krypton on Earth. Kent realizes that Zod would wage a war if his demands are not met. Kent then teams up with the United States Air Force in order to defeat Zod. Zod then vows to destroy Earth out of revenge. After engaging in a lengthy battle, Kent later kills Zod and adopts a separate public identity and takes a job as a freelance reporter.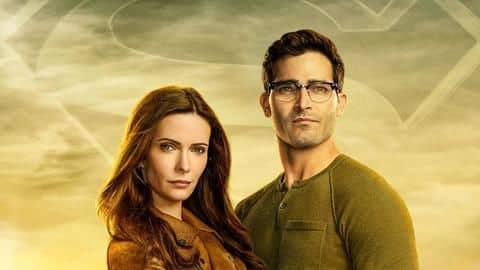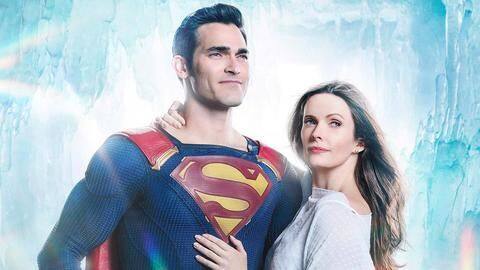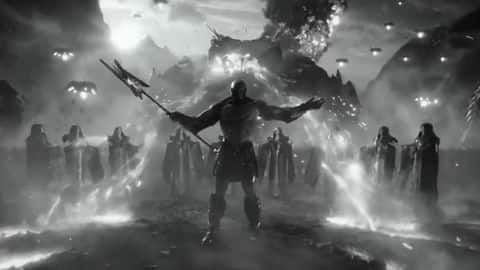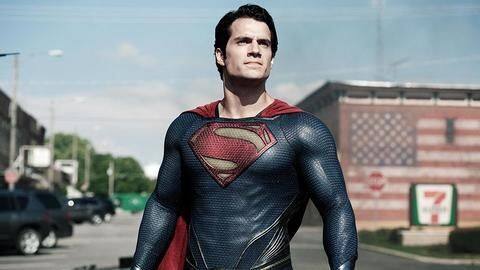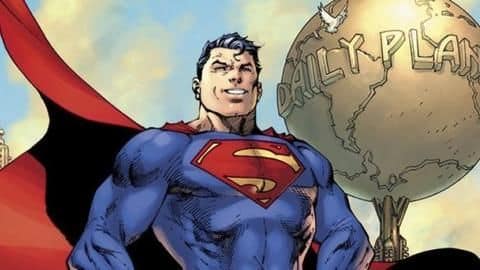 #ComicBytes: The best allies of Superman
Superman might be the poster image of superheroes of any comic universe, but even superhero needs people whom they can trust when situations become uncontrollable.