Man blocks Ajay Devgn's car, questions silence on farmers' agitation
Last updated on
Mar 03, 2021, 01:53 pm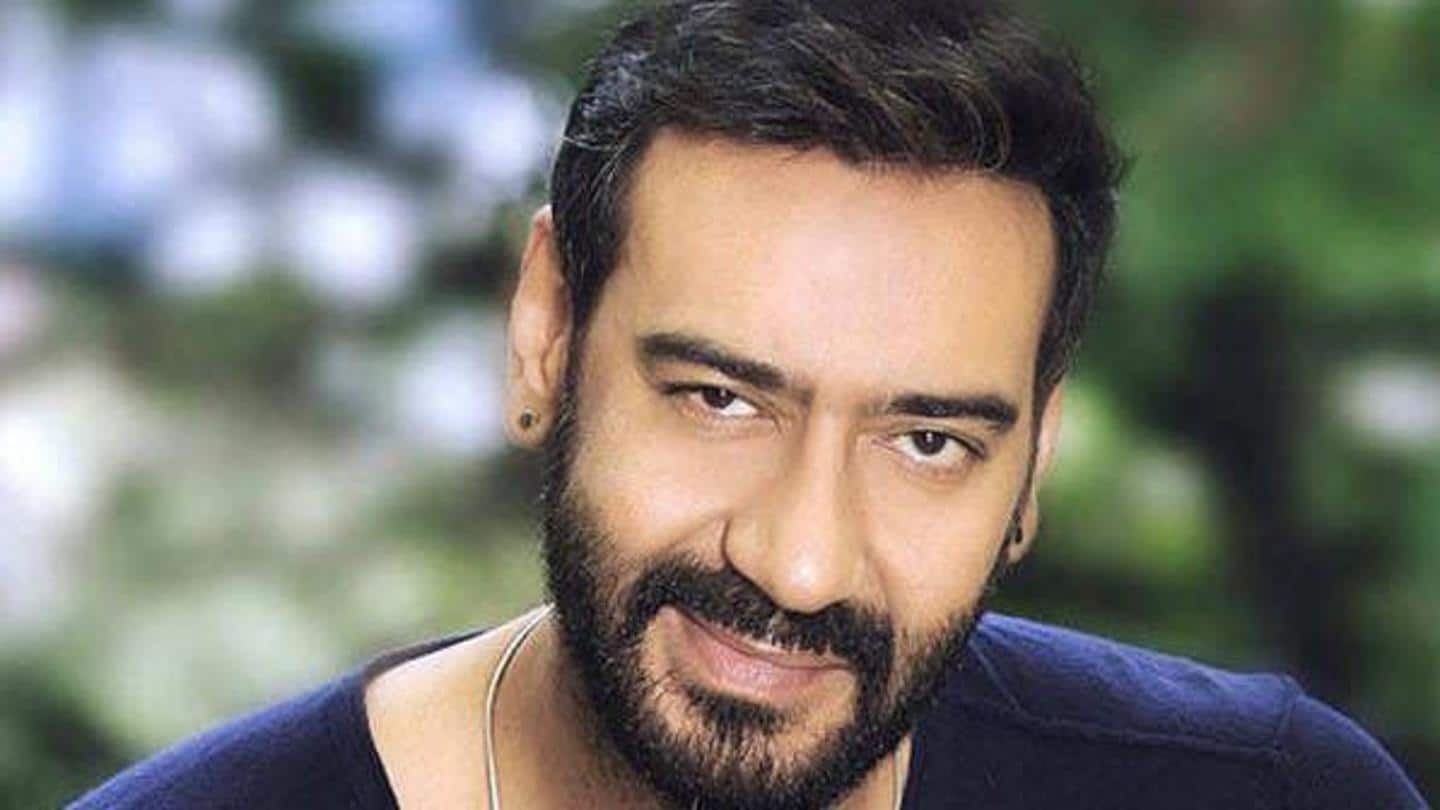 Bollywood actor Ajay Devgn had a bit of a scary encounter on his way to Mumbai Film City yesterday as a man identified as Rajdeep Singh stopped his car for 15 minutes in Goregaon. The man was upset since Devgn had not spoken in support of the farmers who are protesting against three contentious farm laws, introduced in September. He was later arrested.
The man pointed fingers at Devgn, video went viral
The incident was caught on camera and made its way to social media as well. In the video, the man can be seen questioning the actor about why he is not supporting the farmers. An angry Singh pointed fingers at Devgn, who was seen sitting in the passenger's seat. Singh is reportedly a driver hailing from Punjab and lives in Mumbai.
Do you have any shame?: Man asked the actor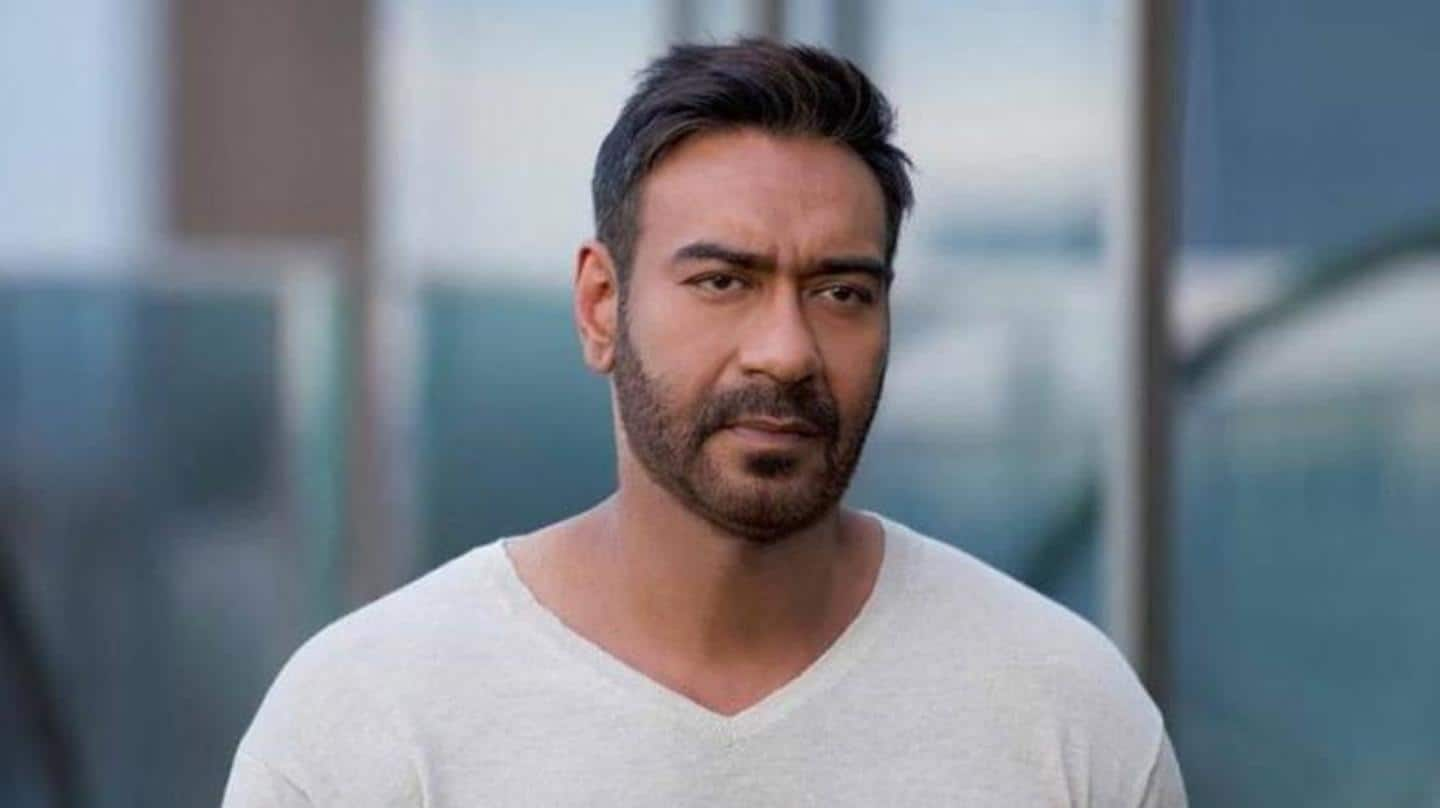 The incident happened around 10:30 am yesterday. Singh blocked Devgn's car and said in Punjabi, "You all are against Punjab. You should be ashamed of yourself. Do you have any shame? (sic)" Later, Devgn's bodyguard Pradeep Indrasen Gautam lodged a complaint, an official from the Dindoshi Police station confirmed. He was booked under relevant sections of IPC and subsequently released on bail.
You can watch the incident here
Devgn had lent support to the government
For the unversed, after international figures like pop star Rihanna and teen climate activist Greta Thunberg lent support to the farmers' movement, many Indian celebrities called it propaganda. The similarly worded tweets came from bigwigs like Devgn, Akshay Kumar, and Ekta Kapoor. Devgn had written, "Don't fall for any false propaganda against India or Indian policies. (sic)" He also used the hashtag #IndiaAgainstPropaganda.
Why are the farmers protesting?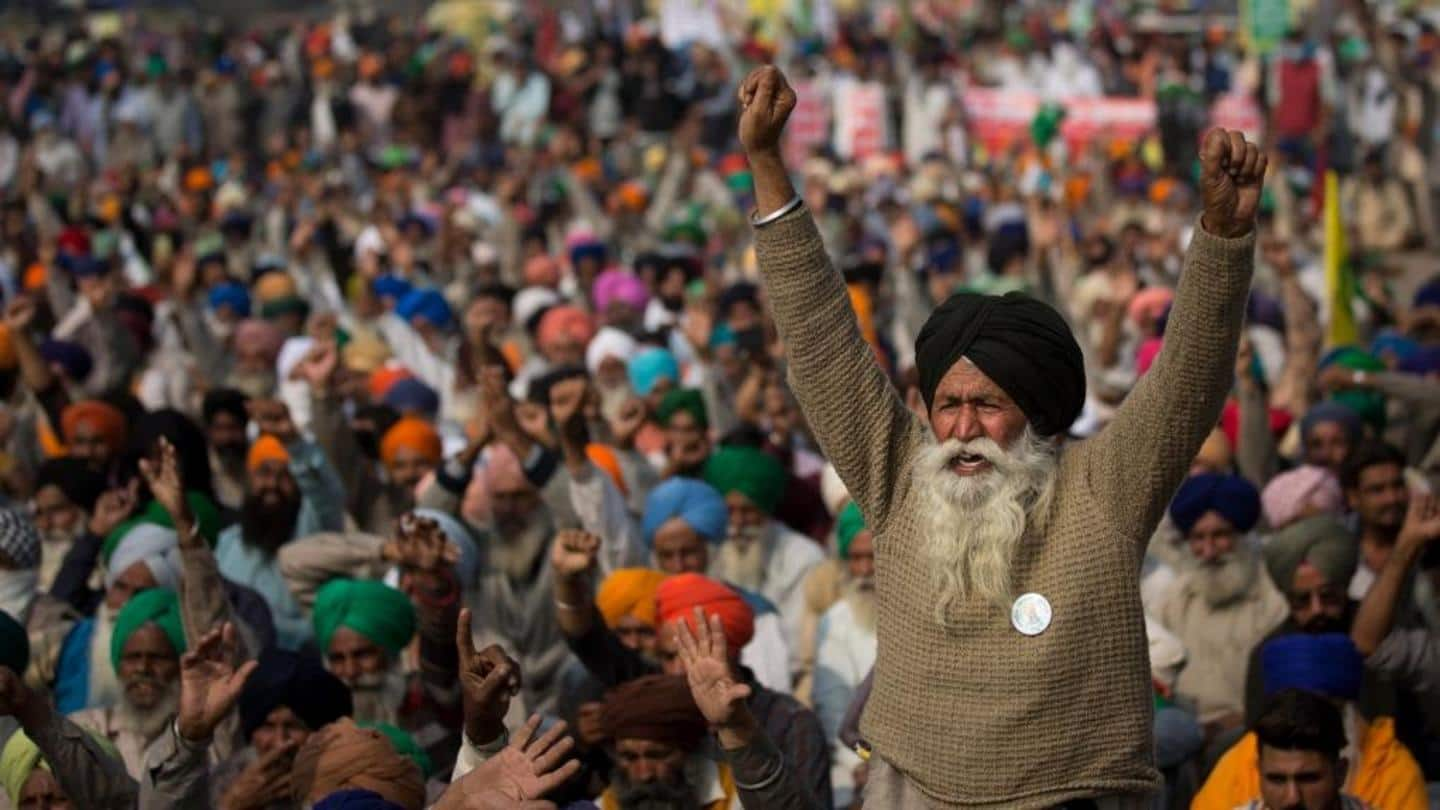 Farmers, mainly from Punjab and Haryana, are camping at Delhi's borders, protesting against three farm laws that they feel will snatch the safety net of Minimum Support Prices (MSPs) from under their feet. The protests have been going on since the end of November. They turned chaotic on Republic Day as farmers stormed the Red Fort, clashed with cops, and vandalized public property.