CBSE introduces mandatory physical fitness course for Class-9 and above
CBSE introduces mandatory physical fitness course for Class-9 and above
Apr 22, 2018, 07:02 pm
2 min read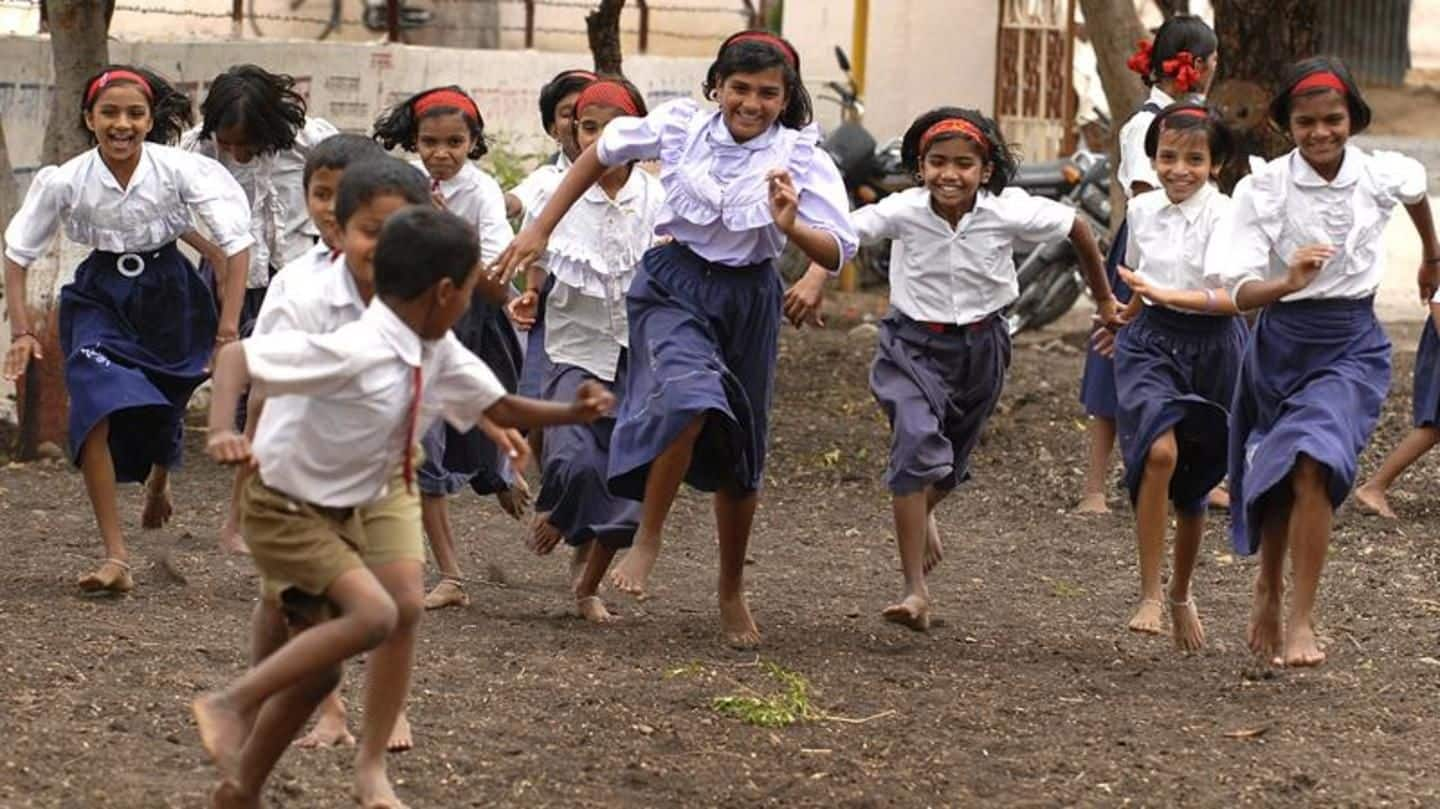 According to a study, India had the second highest number of obese children in the world as of June'17, with 1.44cr children weighing excess. Unfortunately, most students ignore games periods in school, choosing to spend time gossiping with friends instead. But no more. CBSE has formulated new guidelines mandating one sports period daily under a new subject called Health and Physical Education (HPE).
'Aim to prevent students from turning into couch potatoes'
"Health is a state of physical, mental, emotional, social and spiritual well-being, not merely the absence of disease. Hence, we have decided to mainstream health and physical education for Classes 9-12 to prevent them from having a sedentary lifestyle," a senior CBSE official said.
Health and Physical Education to be merged with Work Education
Last month, the board had asked schools to reserve one period for HPE from the 2018-19 session. For this, the two co-scholastic areas - HPE and Work Education - are to be merged. The overall periods will now be used for HPE. "This will ensure schools are under no pressure of adjusting timetables at the cost of academic subjects," an official said.
Students will be graded on performance during periods and project
Now, in HPE, students will have to go to the playground and perform any physical activity listed in a 150-page manual by the CBSE. Any school teacher, not just Physical Education teachers, can grade students. The marks will have to be submitted to the CBSE. There won't be any theory in HPE, but students will have to complete a project.
The project will involve exciting outdoor activities, like visiting zoos
"From doing cleanliness campaigns to visiting a zoo, the project can be anything which involves outdoor activities. Students will be graded on the material submitted," the official said. Participation in HPE will be mandatory for appearing board exams, but marks won't be added in results.
Will this be enough to ensure physical fitness?
Often, students and even schools, nowadays obsessed with marks, tend to take such 'pass courses' (courses whose marks don't count in results) lightly. Since in HPE, marking will depend on school teachers, it is likely they relax conditions and give marks to students amply. Hence simply introducing a non-marked course won't be enough: schools need to follow a holistic regime for children's fitness.