India shares evacuation forms with citizens stuck in China: Report
Last updated on
Jan 30, 2020, 01:00 pm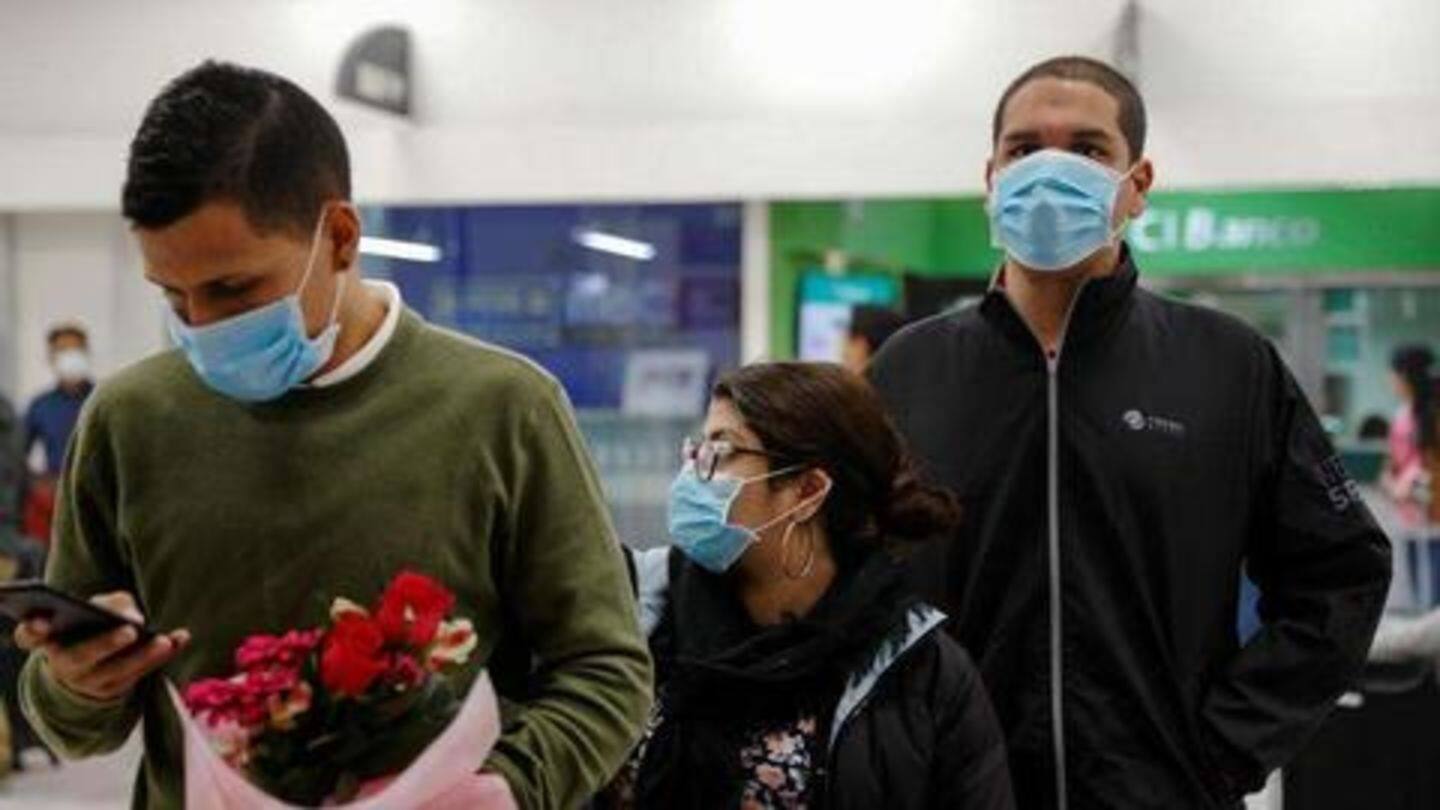 As the deadly coronavirus infection spread to all provinces and regions of China, the Indian embassy in Beijing has prepared to evacuate Indians stuck in Wuhan, the epicenter of the outbreak. According to The Times of India, the Indian embassy on Wednesday shared "evacuation consent" forms with Indians in Wuhan. Meanwhile, the deadly virus has claimed the lives of 170 people across China.
Evacuees would face 14-day 'mandatory' quarantine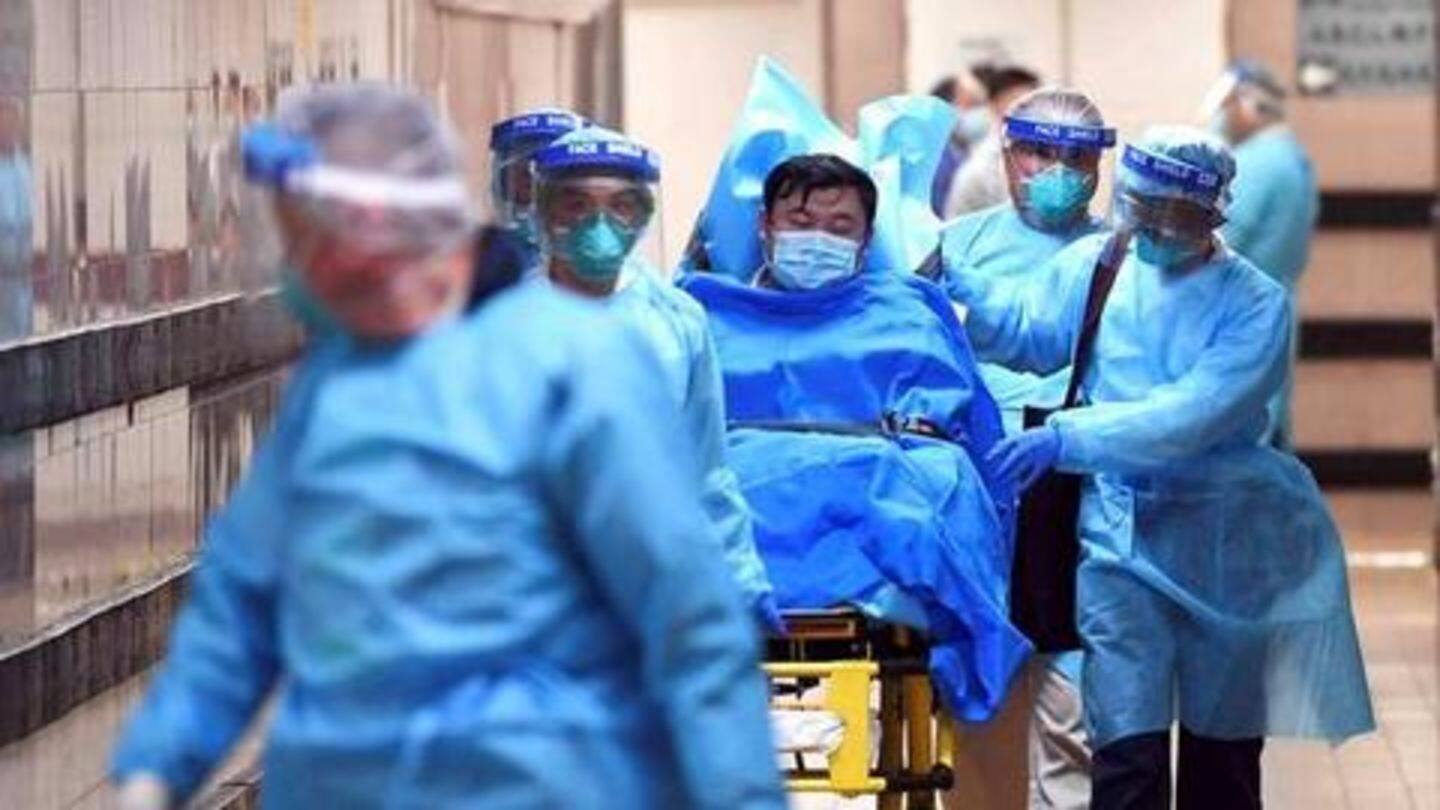 TOI accessed the "evacuation consent" form shared with a member of the WeChat group 'Indians in Wuhan'. Reportedly, the form mentions that Indians, who consent to be evacuated from China, will have to undergo a "mandatory 14 days quarantine" upon arrival in India. The form also stated that "individuals would be directly informed about the date and logistics of the evacuation."
Forms seek passport number, contact in India, etc.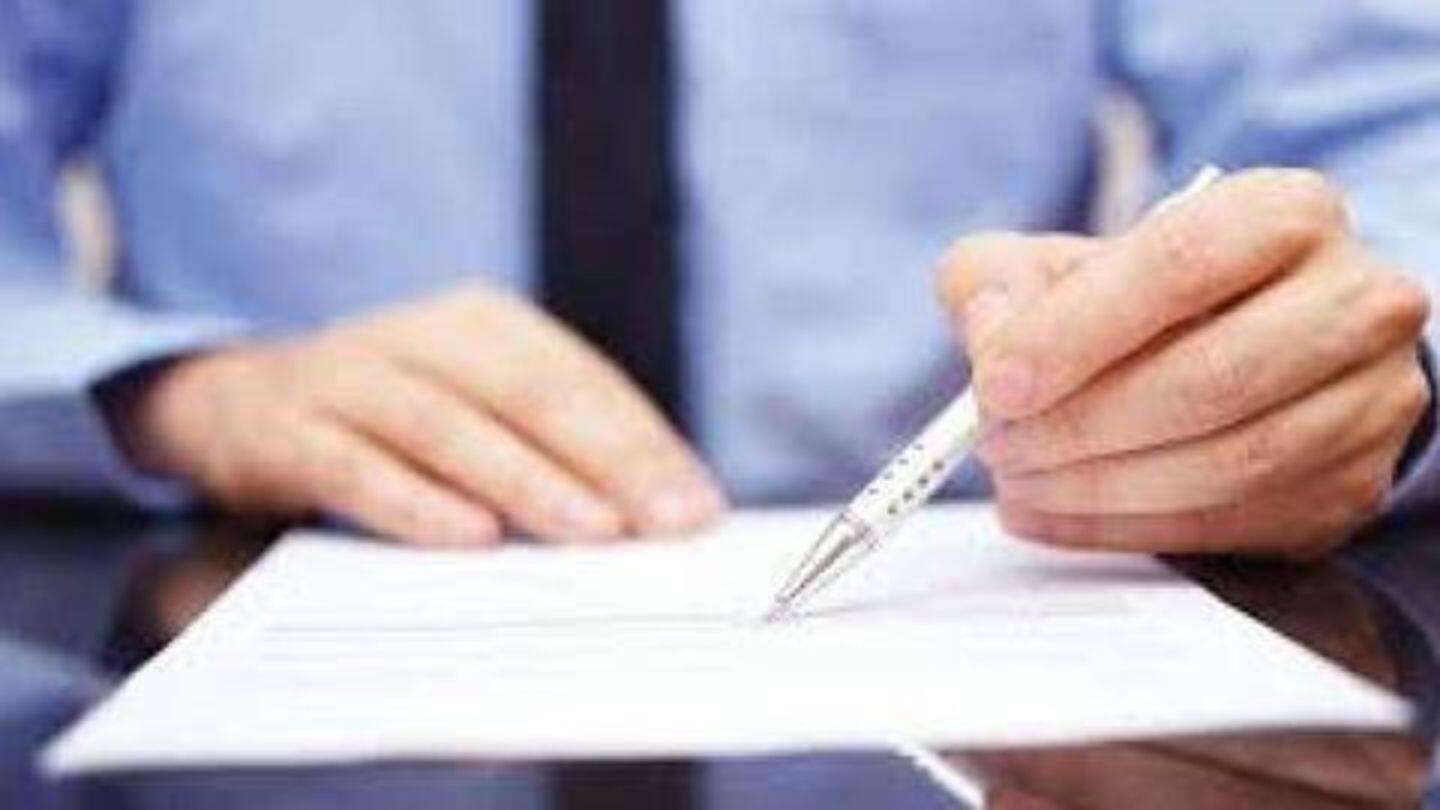 Reportedly, the forms seek a prospective evacuee's full name, passport number, pick-up location, contact in India, and whether they exhibit any symptoms. Controversially, it also states that a person could be rejected for evacuation and placed in quarantine in China after medical checks if required. The possibility of being quarantined in China, however, has given rise to reluctance among Indians to consent to evacuation.
'What if we catch infection in quarantine?'
A student at Wuhan University of Science and Technology, Gaurav Nath, told TOI, "What if they suspect us to be infected during the evacuation and put us in the hospital and we actually catch the infection there? It's better to stay at the university." Other students reportedly fear missing out on studies, unaware when they would be allowed to return.
Indian embassy working out 'necessary logistics' with Chinese authorities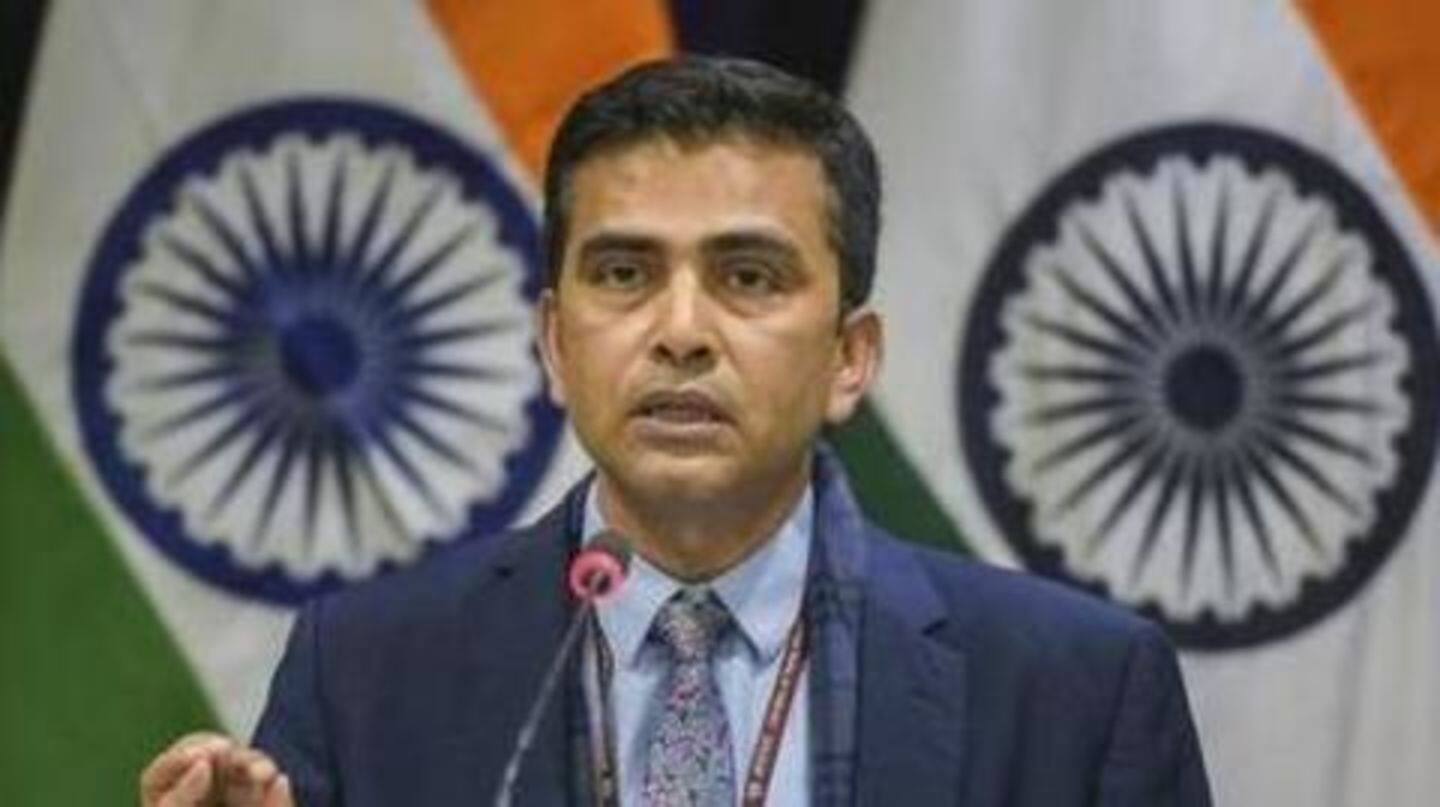 Earlier on Tuesday, the Ministry of External Affairs spokesperson Raveesh Kumar said that India has started preparation to evacuate Indian nationals from China's Hubei province, where Wuhan is located. On Wednesday, Kumar said that China has sought permission to operate two flights to evacuate Indians from Hubei. The Indian embassy is working out "necessary logistics" with Chinese authorities, Kumar said.
You can view Raveesh Kumar's tweet here
⚠#CoronaVirusOutbreak Update

Chinese Government requested for permission to operate two flights to bring back our nationals from Hubei Province of China. @EOIBeijing in touch with Chinese authorities on the ground to work out necessary logistics. We will share regular updates.

— Raveesh Kumar (@MEAIndia) January 29, 2020
Other nations have started flying citizens out of Wuhan
Notably, several other countries—including the United States, Japan, South Korea, New Zealand, Canada, and Australia—have started evacuating their citizens from Wuhan. As per protocol, the evacuated persons will be quarantined in their respected nations.
WHO advised countries against evacuating people from China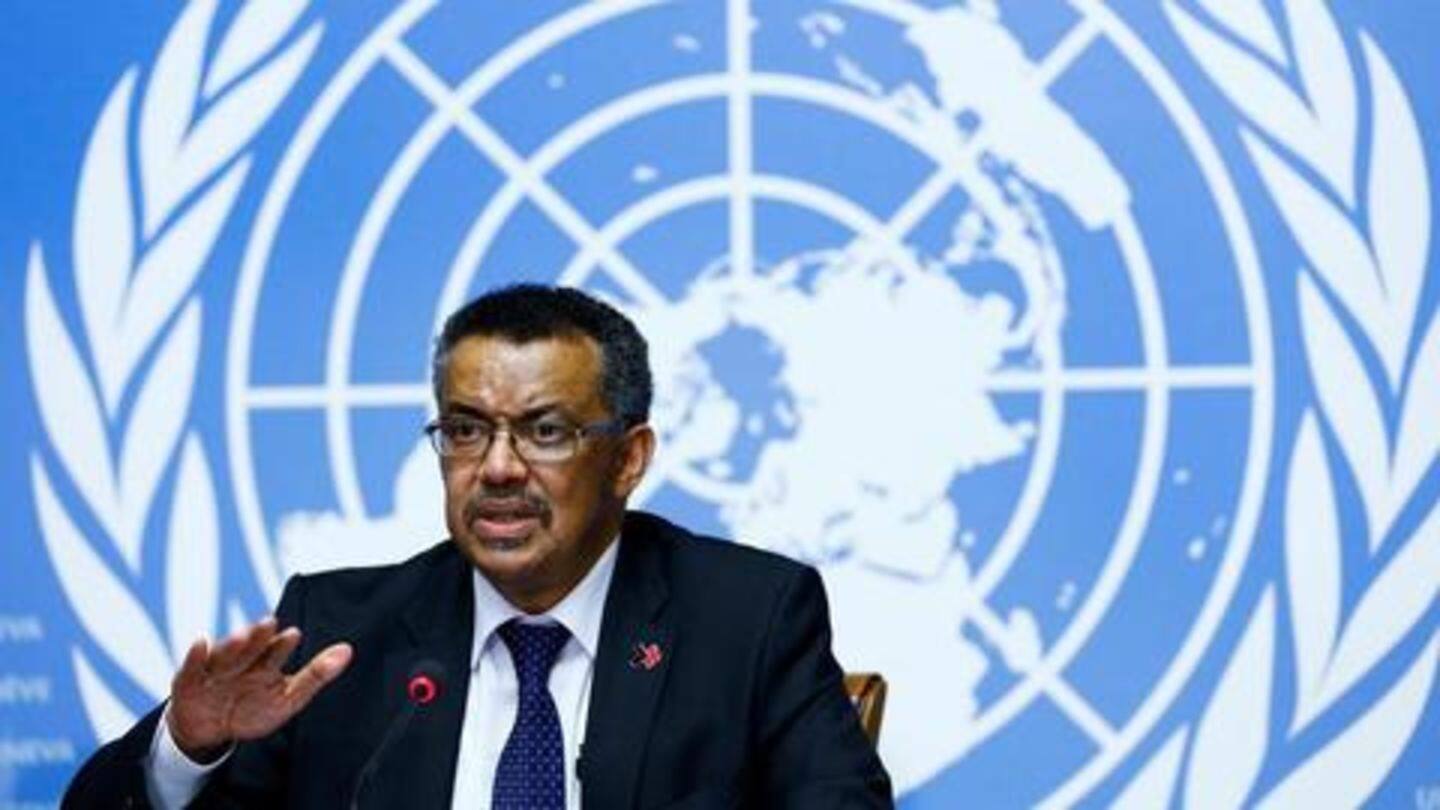 However, the World Health Organisation Director-General Tedros Adhanom Ghebreyesus on Tuesday said that the health body "does not recommend the evacuation" of foreign nationals from Hubei. Meanwhile, the Emergency Committee of WHO will reconvene on Thursday to discuss whether the coronavirus outbreak calls for a public health emergency of international concern (PHEIC). Last week, the WHO had refused to classify the outbreak as PHEIC.
What is the coronavirus outbreak?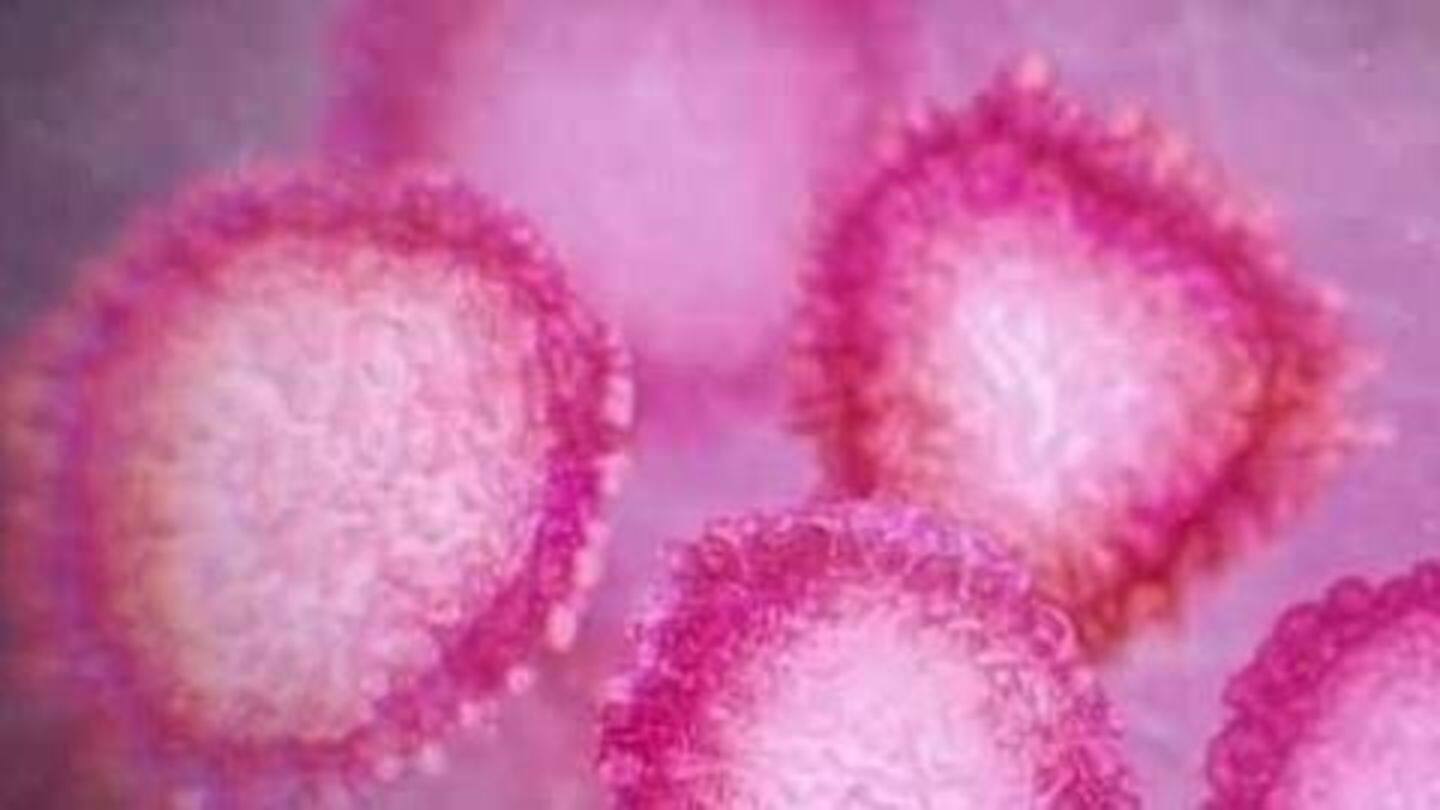 The current outbreak involves a new strain of coronavirus—called 2019-nCov or Wuhan coronavirus—first detected in mid-December. Since it is a new strain, there's no medicine, treatment or vaccine for it yet. The virus impacts a host's respiratory system and causes symptoms like cough, breathing difficulties, and fever. In severe cases, it may cause pneumonia, multiple organ failure or even death.
Coronavirus killed 170 in China; infected 7,700 people
Since mid-December, the outbreak has killed 170 people and infected over 7,700 people in China till Thursday. About a hundred confirmed cases have also been reported from around 15 other nations, including the United States, Canada, France, Germany, Nepal, Australia, Sri Lanka, UAE, etc.