Coronavirus: India's tally nears 98 lakh with 29k new cases
Last updated on
Dec 11, 2020, 04:43 am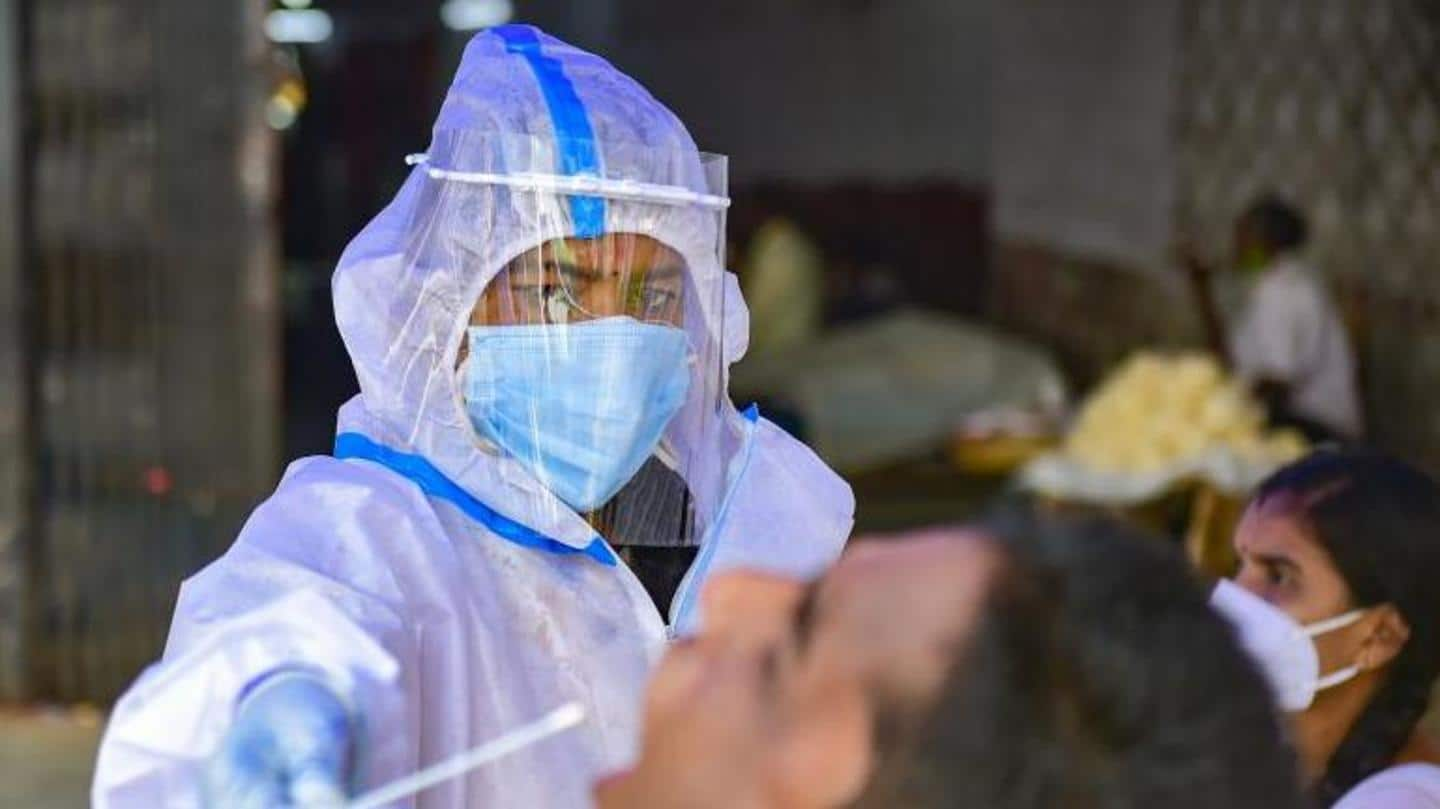 India on Thursday reported roughly 29,000 fresh coronavirus infections, pushing the nationwide tally to nearly 98 lakh cases. The recovery rate has now reached 94.8%. The death toll has climbed to 1,42,241 with at least 400 more fatalities in the past 24 hours. Himachal Pradesh, Kerala, and Maharashtra were among the states that reported a high number of daily infections. Here are more updates.
Health Ministry confirms 97,67,371 COVID-19 cases, 1,41,772 deaths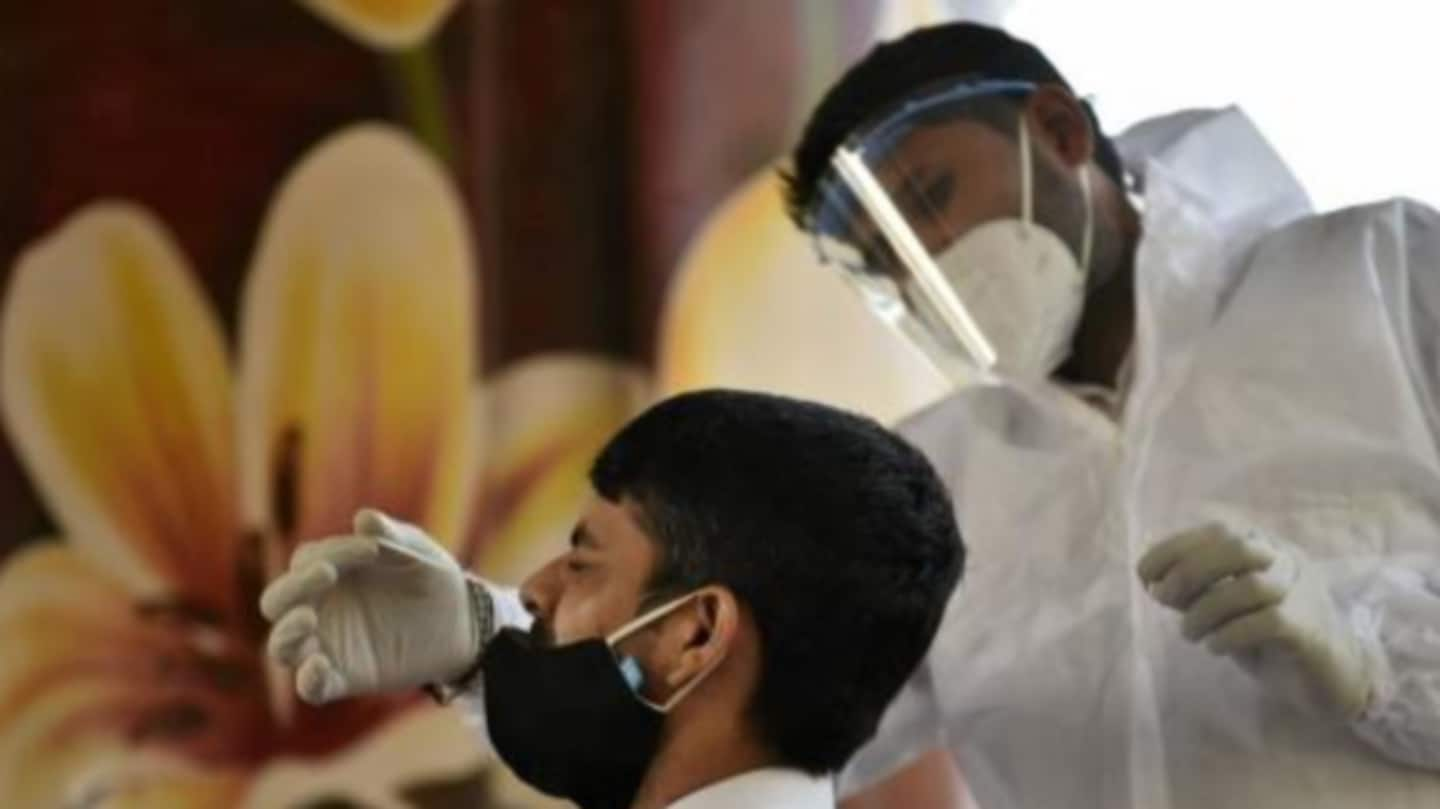 Till 8 am on Thursday, the Union Health Ministry had confirmed 97,67,371 COVID-19 cases, including 1,41,772 deaths, 3,72,293 active cases, and 92,53,306 recoveries. According to data compiled from official state and union territory government statistics, India has reported 97,97,009 cases and 1,42,241 deaths (including co-morbid fatalities). Meanwhile, the total number of recoveries has reached 92.9 lakh.
How India's worst-hit states fared on Thursday
Maharashtra: 18,68,172 total cases, 47,972 deaths, 17,47,199 recoveries. Karnataka: 8,97,801 total cases, 11,912 deaths, 8,66,664 recoveries. Andhra Pradesh: 8,73,995 total cases, 7,047 deaths, 8,61,711 recoveries. Tamil Nadu: 7,95,240 total cases, 11,853 deaths, 7,72,995 recoveries. Kerala: 6,54,041 total cases, 2,533 deaths, 5,91,845 recoveries. Delhi: 6,01,150 total cases, 9,874 deaths, 5,72,523 recoveries. Uttar Pradesh: 5,61,161 total cases, 8,011 deaths, 5,32,349 recoveries.
4.4k new cases in Kerala; Gujarat's tally reaches 2.24 lakh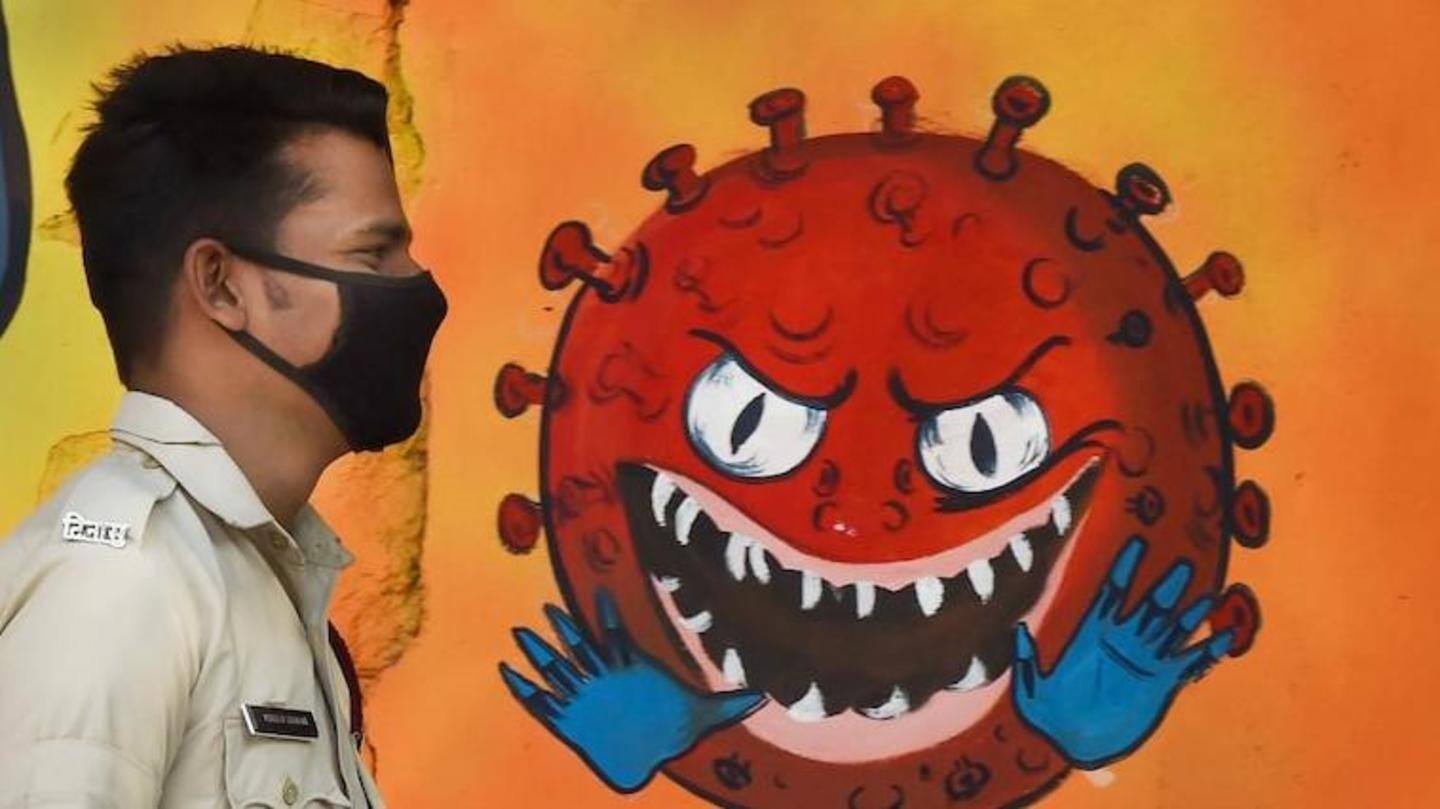 Kerala reported 4,470 new cases, marking a high daily positivity rate of 8.5% with 52,769 tests. The Centre has asked states to limit the positivity rate under 5%. 3,824 more people tested positive in Maharashtra. The daily positivity rate stood at 7% with 54,704 tests. Gujarat witnessed 1,270 new cases, pushing the tally to 2,24,081. 4,135 patients have died while 2,06,126 have recovered.
1.5k new cases in Delhi; Himachal reports 700+ fresh infections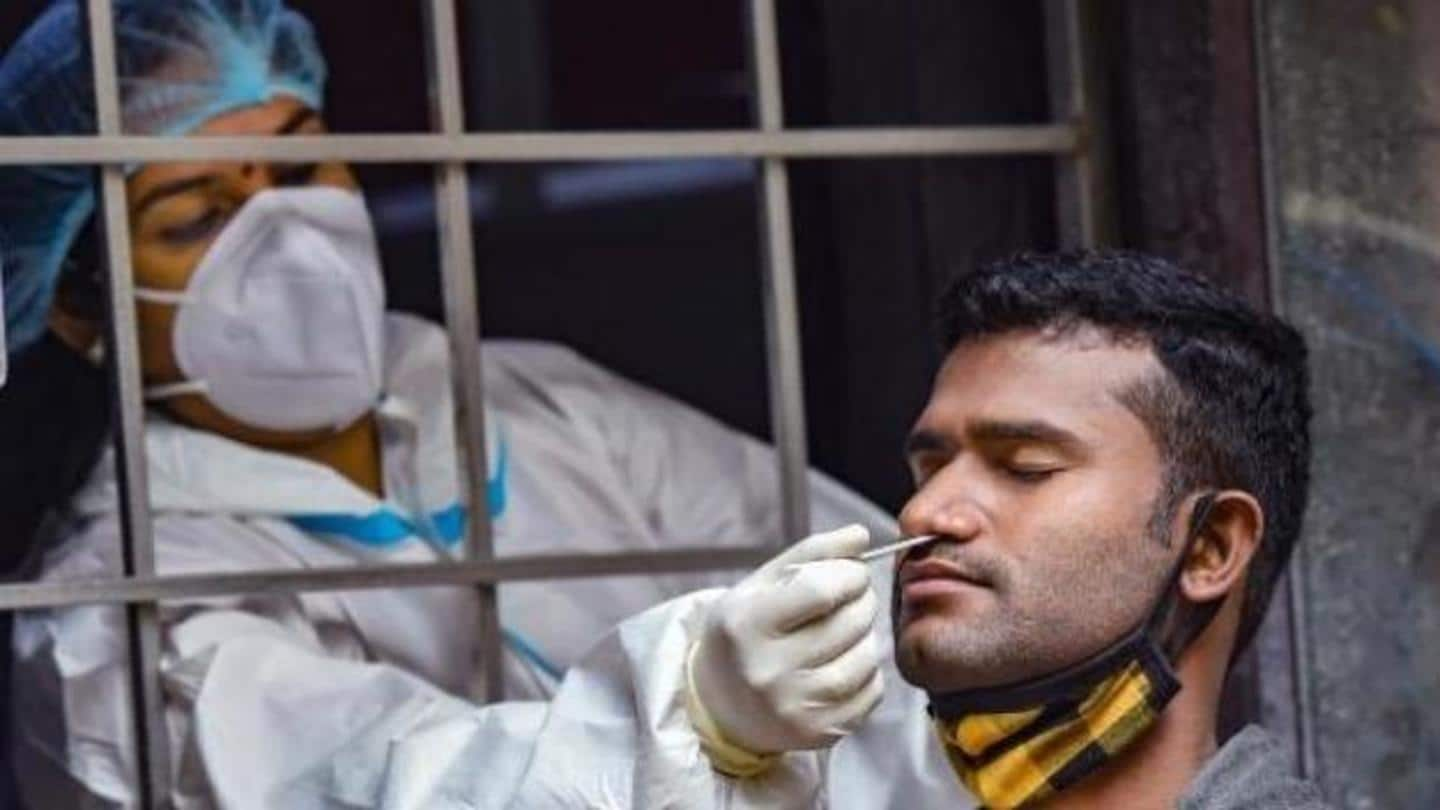 Delhi reported 1,575 new cases, marking a 2.4% daily positivity rate. 2,801 new cases pushed Bengal's tally to 5,13,752, including 8,916 deaths and 4,81,385 recoveries. UP, Karnataka, Tamil Nadu, and Andhra Pradesh reported 1,677, 1,238, 1,220, 538 new cases respectively. Himachal witnessed a whopping 773 new cases, pushing the state's tally to 47,703. 763 patients have died in the state, while 39,031 have recovered.