Designate malpractices as specific crimes: CEC Nadim Zaidi
Last updated on
Dec 09, 2016, 01:41 pm
Chief Election Commissioner (CEC) Nasim Zaidi requested the Centre to take "urgent measures", apprehending the use of money power and paid news in the upcoming state elections. He asked the government to designate such malpractices as specific crimes. He also recommended making money distribution among voters by candidates/agents/supporters a "cognizable offence" under the Criminal Procedure Code so offenders could be arrested without bail.
Hiking the jail term for filing a false affidavit
Chief Election Commissioner also suggested the Centre hike the imprisonment term for filing a false affidavit from 6 months to two years; along with barring the candidate from contesting for six years.
Enacting a law through the ordinance route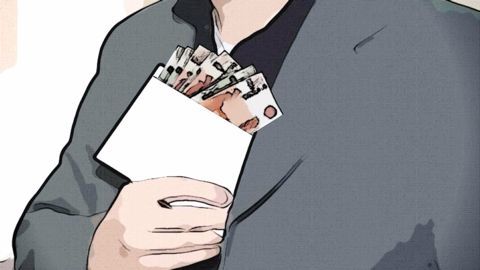 Apprehending the dimension of cash menace in elections, Zaidi suggested the Centre enact a law through the ordinance route. He said, "If there is a will it can be done through an ordinance." He drew a comparison with booth capturing - rampant before 1990 - and said bribery has assumed similar proportions now and needed to be dealt with an "iron hand".
Another major problem - Paid News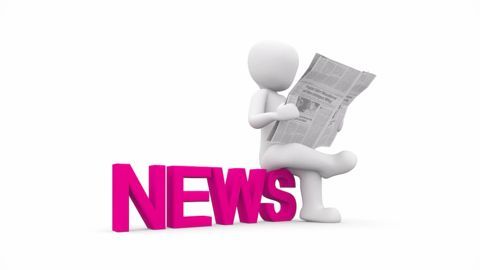 Zaidi stated paid news - articles in newspapers/magazines/electronic media favoring certain institutions that have paid for them - is another problem that affects the elections. He said the EC determines which news item is paid news and then adds the expenses incurred to the expenditure of the candidates, which are Rs.75 lakh for Lok Sabha polls and Rs.28 lakh for state assembly elections.
Filing of false affidavits rampant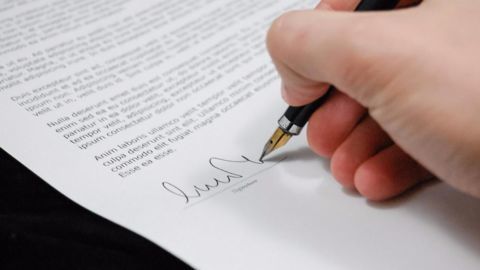 Zaidi said filing of false affidavits was on the rise despite candidates were mandated by the Supreme Court in the "association of democratic reforms case in 2002" to declare their antecedents related to crime, wealth, and education. He added the maximum punishment for this should be increased from six months to two years so as to make the candidate suffer disqualification.
Candidates not unseated even after conviction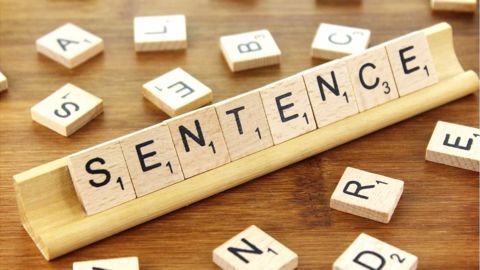 Zaidi stated there were instances from Uttar Pradesh and Maharashtra, where elected represented, weren't unseated even after conviction and a sentence of over two years. He added they even completed their term as the concerned state assemblies didn't notify their seats as vacant. The Election Commission asked the electoral officers of states to collect reports from every political party on the contributions they received.
Nasim Zaidi's statement
Nasim Zaidi stated: "It is a clear violation of the SC judgment. Yet, the EC (Election Commission) could do nothing to hold elections since the assembly did not declare their seats vacant."