Railways' new anti-VIP culture guidelines extend to senior staff's homes
Railways' new anti-VIP culture guidelines extend to senior staff's homes
Written by
NewsBytes Desk
Oct 08, 2017, 01:04 pm
2 min read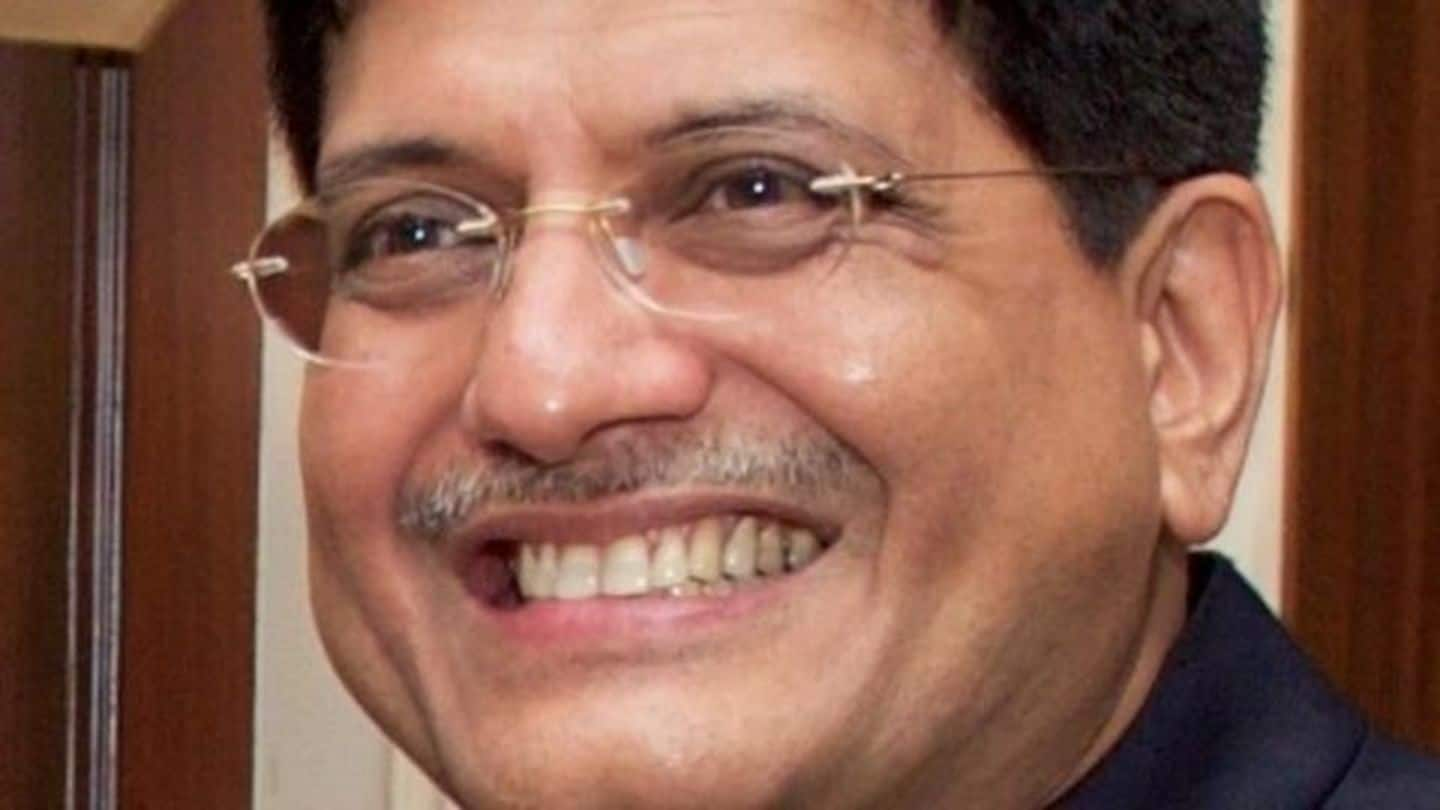 Indian Railways has intensified its fight against VIP culture. In an unprecedented move, it has scrapped a 36-year-old protocol that requires general managers to be present at the airport when railway board members are arriving or departing from regional visits. Its new guidelines are concerned with senior staff's conduct at their homes too: no one can engage lower staff as domestic help anymore.
No more executive travel for senior officials
According to a 1981 circular, general managers have to mandatorily present themselves at the airport when senior officials are arriving or departing. That rule has been withdrawn. Officials aren't allowed to entertain gifts anymore either. Board members, general managers, divisional railway managers and all other senior staff have also been asked to give up executive travel and to start journeying in Sleeper and AC-III.
About 7,000 lower personnel have already rejoined duties
Meanwhile, about 30,000 trackmen currently work at senior staff's houses, who have been asked to resume railway duties. Reportedly, 6,000-7,000 personnel have already rejoined work in the last month.
Chairman Lohani had started the fight right after taking office
Railway Chairman Ashwani Lohani, who took charge in August, had urged removal of VIP culture right after he took office. He had asked young officers to spend more time on the field rather than on clearing files in the comfort of the office. To enforce equality, he had ordered removal of name plates from chambers of some senior officers in the Rail Bhavan.
The Railways' strategy is in line with the NDA government's stand, which has consistently opposed VIP culture. Earlier, it had banned red beacons on VIP cars, much to the disappointment of many officials. PM Narendra Modi had advocated the concept of EIP: "Every Person is Important". Government officials said they are also attempting to trim the list of people being provided special security.