2023 numerology-based predictions for personal year numbers 1 to 4
2023 numerology-based predictions for personal year numbers 1 to 4
Jan 19, 2023, 05:10 am
3 min read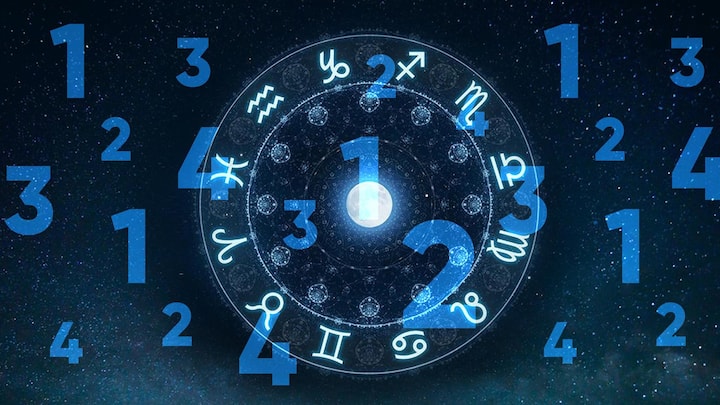 When it comes to predicting one's future, numerology is one of the most preferred fields of occult sciences. So, to know what 2023 has in store for each one of us, we got in touch with Dr. Madhu Kotiya, a renowned numerologist, who shared her predictions for people with personal year numbers 1, 2, 3, and 4. Read on to know more.
What is numerology and how does it work?
Also called arithmancy, numerology is a study of the numerical value that is calculated by considering a person's name or date of birth. It establishes the fact that the numeric value calculated may hold a special significance in an individual's life. The study is based on the idea that the universe is a system, which when broken, is left with basic elements i.e. numbers.
Here's how you can calculate your personal year number
If you were born on November 10, your birthday in 2023 will be 10/11/2023. Adding each digit results in 1+0+1+1+2+0+2+3 = 10. Adding these two digits again yields a single digit 1+0=1. As a result, your personal year number in 2023 is 1.
"The year 2023 opens a new chapter in your life and will usher in several new phases. You could relocate, find a fresh job, or meet new people who will have a profound influence on your life," says Kotiya. She urges you to be ready for changes and welcome them graciously as they will bring in a new chapter of success and enjoyment.
"This year guarantees your continuous growth. 2023 might bring you new mentors, friends, professors, or a loving companion," reveals the numerologist. "This year's energies are mostly focused on your future progress, collaboration, and patience. As a result, you must continue to test your abilities and improve all your previous capabilities by rising a level every day," she tells.
"You have a lot of knowledge that needs to be shared. You also have a narrative to tell that may inspire others, and this is the year to do that with the rest of the world," shares Kotiya. "Being a part of a larger entity may provide you happiness and fulfillment. Personal year number 3 is full of vitality and creative triumphs," she concludes.
"This is the year to become completely disciplined and organized. You will perform well if you stay in the present moment," suggests Kotiya. "You need to assess where you are, how far you have come, and where you intend to go. No matter how many challenges you face or how hazy your objective appears, do not give up and keep working hard," she recommends,