Facebook is trying out facial recognition on its platform
Facebook is trying out facial recognition on its platform
Written by
Anish Chakraborty
Oct 02, 2017, 01:05 am
2 min read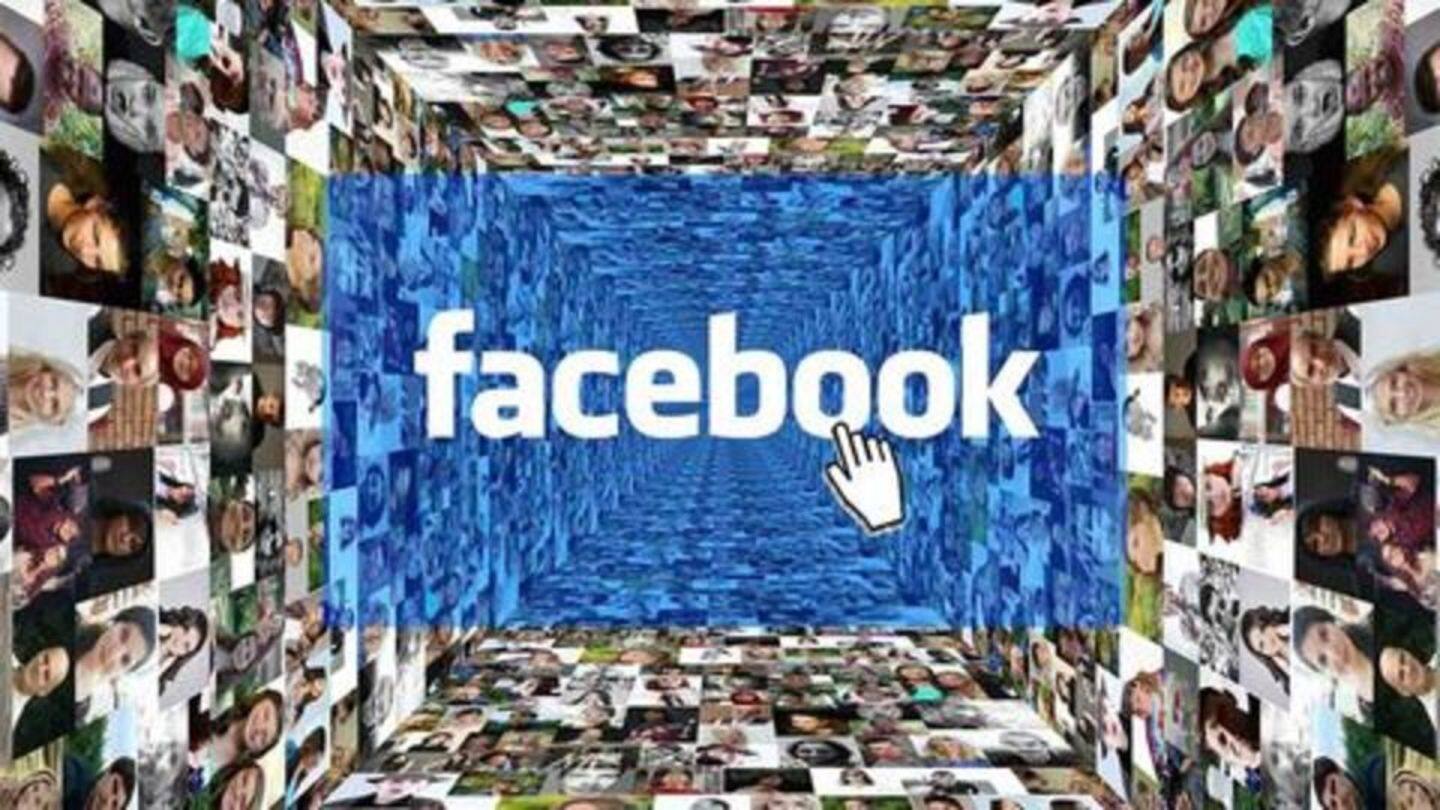 It appears that the new craze, among technology giants, is facial recognition. Samsung's technology was already there. It was joined by the much-hyped Apple's Face ID, which came along with iPhone X. Now, the world's biggest social media platform Facebook is here to accompany both of these companies. Reports suggest that it's trying out facial recognition for its own platform. Here's more.
This feature would be used to give users access to their accounts by making use of their face to confirm their identity. It should come in handy in places, where it is impossible to authenticate a login via two-factor authentication system, like when one is on a plane or logging into the Facebook account with the phone not around.
Facebook confirmed the feature
Facebook confirmed that it is indeed testing this new feature out. While responding to TechCrunch's query it informed, "We are testing a new feature for people who want to quickly and easily verify account ownership during the account recovery process. This optional feature is available only on devices you've already used to log in." This will tag along with SMS authentication option.
This feature is currently being beta tested and may see a rollout once it's hack-proofed and emerges as a reliable feature. It'll become one of the several methods that Facebook has employed, over the years, to provide access to accounts sans password, like asking you to identify photos of your friends or sending codes to friends selected by you, if you opt for it.
Other than technological giants, it appears that countries too, are interested in facial recognition. Reportedly, Moscow now runs the feeds of the city's network of CCTV cameras through a powerful facial recognition system. Authorities said it's being done to track criminals in the city. Needless to say, this can also be construed as a privacy violation for commoners but then again, it's Putin's country.