Here's how you can join WhatsApp's multi-device beta on Android
Here's how you can join WhatsApp's multi-device beta on Android
Written by
Chandraveer Mathur
Sep 21, 2021, 06:20 pm
2 min read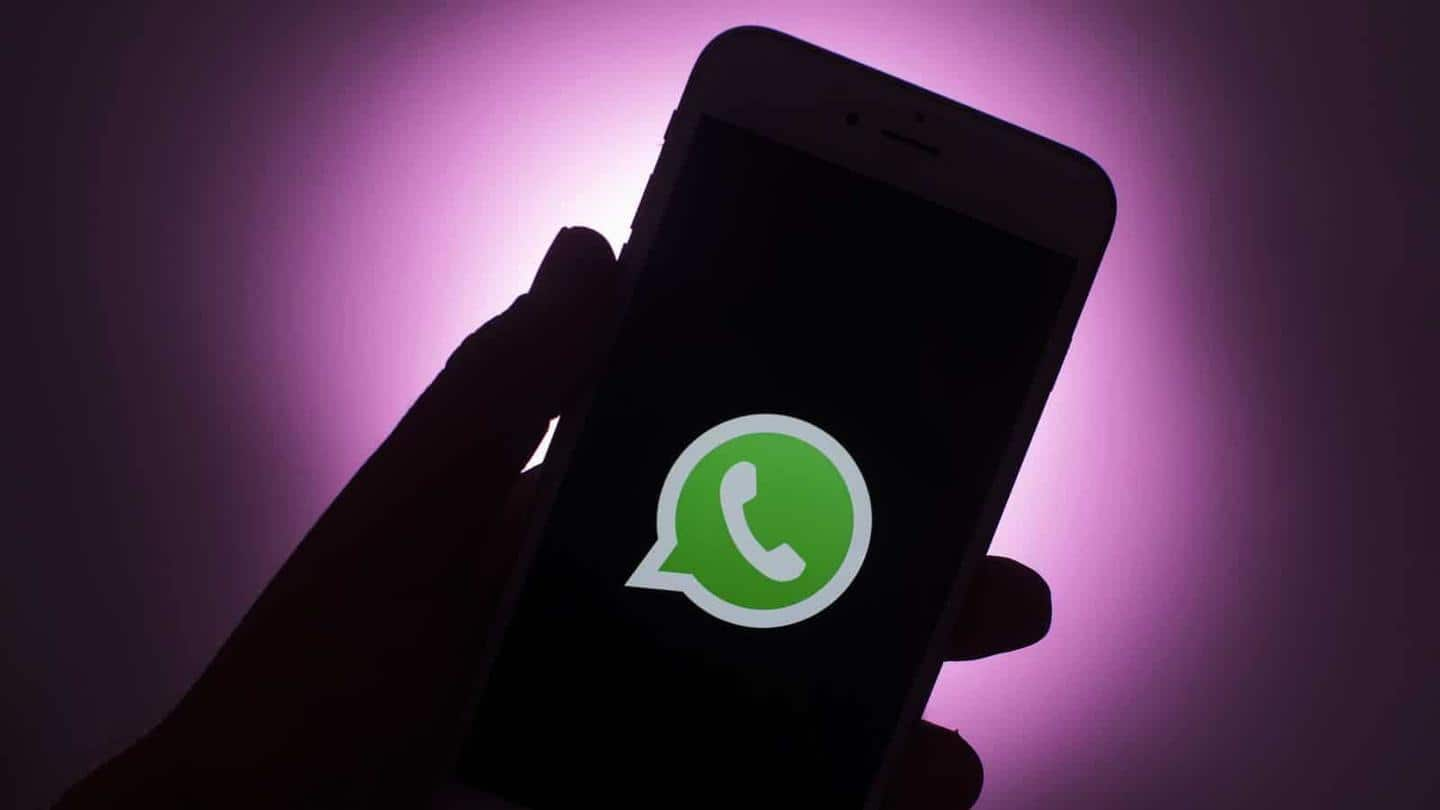 WhatsApp rolled out the multi-device feature for beta version users in July. According to our testing, corroborated by a report from the WhatsApp beta feature tracker WABetaInfo, stable app users can now start testing a beta implementation of multi-device support on Android. This beta option for stable version app users on iOS was rolled out last week. Here are more details.
WhatsApp multi-device replaces WhatsApp Web on Android app's latest version
On the WhatsApp stable channel, updating your app to version 2.21.18.17, navigating to where WhatsApp Web was, now takes you to the multi-device access instead. For the uninitiated, multi-device support allows all devices linked to an account to communicate with WhatsApp independently, even when the primary phone is disconnected from the internet or switched off.
To use multi-device on the stable Android version of the app, first head to Google Play Store and update to the latest version of WhatsApp. Next, open the app and click the three-dot icon on the top right-hand corner of the screen. You will notice that the option for WhatsApp Web has been replaced by Linked Devices. Tap on it.
WhatsApp cautions users against limitations before joining beta
On the Linked Devices page, select Multi-device Beta. You will then see a page explaining what the beta program is, how it works, and what its limitations are. Click Join Beta if you wish to continue despite the aforementioned limitations. Now, return to the Linked Devices screen and proceed to link another device as you would with WhatsApp Web by selecting Link a Device.
Linked devices can be used independently, even when phone's offline
You can link up to four devices to a WhatsApp account using this method. Once linked, each device will be able to communicate independently with WhatsApp servers. Messages and media will be synchronized across devices automatically. Unlike WhatsApp Web that the new feature replaces, you will be able to use all the linked devices even when the primary phone is offline.