Snapchat now has 375mn users; grew by 12mn in Q4
Snapchat now has 375mn users; grew by 12mn in Q4
Feb 02, 2023, 05:25 am
2 min read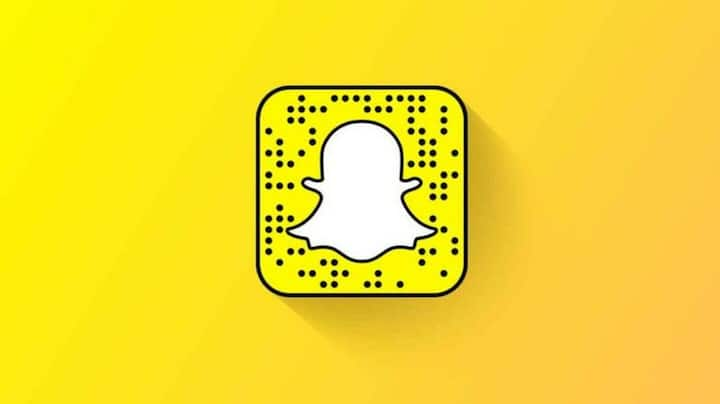 The year 2022 was a challenging one for Snap Inc. The company has now released its latest earnings report, and it seems that things did not change much during the last three months of the year. The highlight of the report was the increase in the platform's user base. However, its persistent issues related to revenue and profit do not seem to go away.
Why does this story matter?
Monetizing its ever-increasing user base has been an Achilles heel of Snap. The company has been on a path to diversify its revenue stream to reduce its dependence on digital advertising.
However, its moves are yet to bear fruit. The ongoing economic uncertainty has reduced ad spending, which makes Snap's life even harder.
If anything, Snap's numbers are a warning for other companies.
Increase in user base was driven by growth in India
In the last quarter of 2022, Snap added 12 million users, taking its total daily active users (DAU) to 375 million. While the user base remained flat in the US, Europe saw a slight increase. Snapchat's user base ballooned in other parts of the world, especially India. In Q4, DAU grew by 17% or 56 million year-over-year.
Snapchat+ has over 2 million subscribers now
Snapchat+, the company's paid platform, saw subscribers touch two million in the last quarter. Launched in June 2022, Snapchat+ offers features such as the ability to pin someone as the #1 best friend; custom app icons; story rewatch indicator; and see where friends have moved. In India, it was introduced in August 2022 and costs Rs. 49/month (60 cents).
Snap's annual revenue increased by 12%
Snap posted revenue of $1.3 billion in Q4, a slight increase from $1.298 billion in the year before. The company's annual revenue jumped by 12% to $4.6 billion. However, it recorded a net loss of $288 million in the last quarter compared to $23 million in the year prior. Annual net loss also increased from $488 million in 2021 to $1.43 billion.
Snap projects a decline in revenue in the current quarter
The last quarter of 2022 was the fourth straight quarter where Snap reported a net loss. The stalled revenue also does not instill any confidence in investors. If that was bad, the company said that the current quarter could worsen. Per Snapchat's parent, the revenue in the first three months of 2023 will be down between 2% and 10%.