Asian Games 2022 postponed as China battles COVID-19 wave
Asian Games 2022 postponed as China battles COVID-19 wave
May 06, 2022, 01:07 pm
2 min read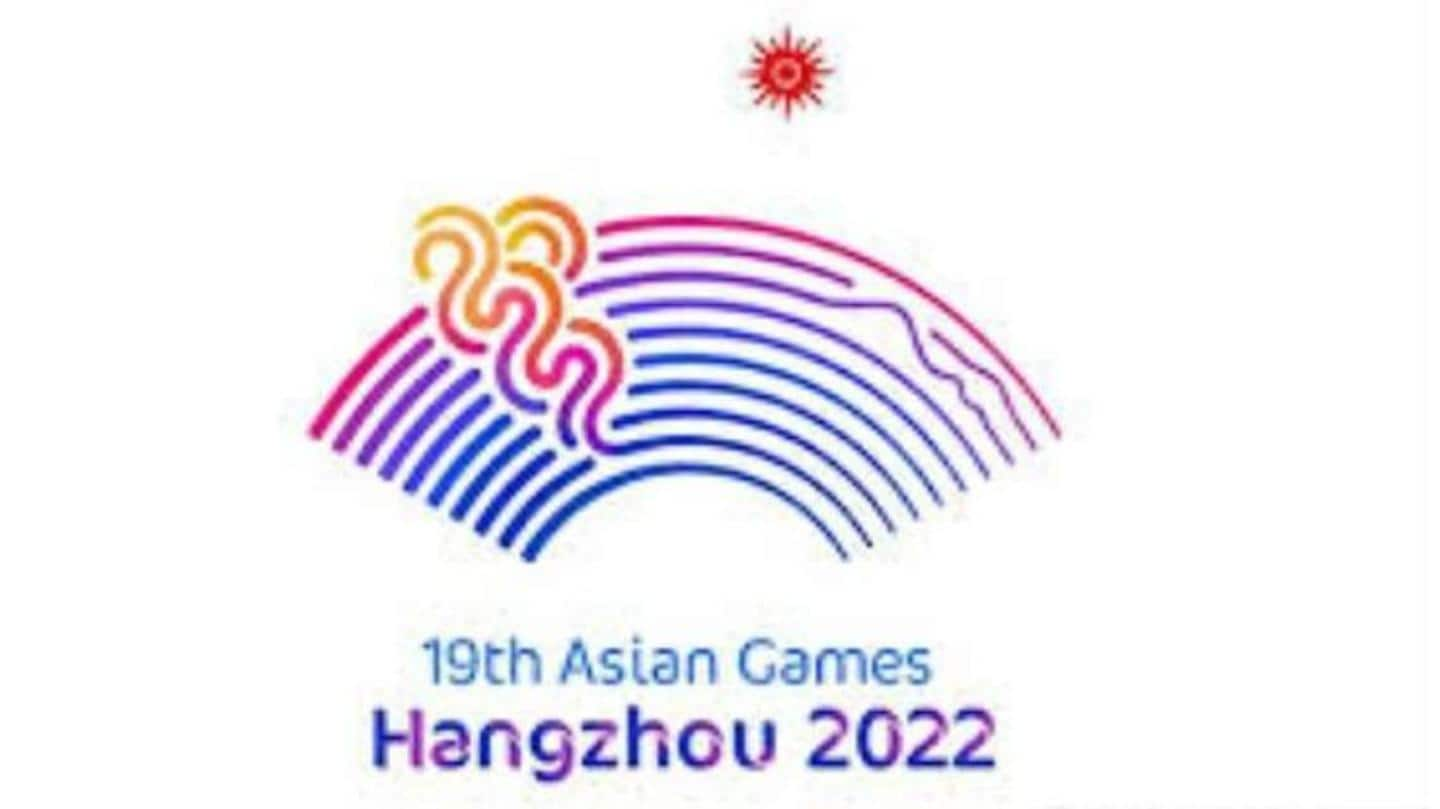 The Asian Games 2022, which were set to be held from September 10-25 in Hangzhou, have been postponed due to the novel coronavirus pandemic. As per reports, no alternative date has been announced so far. Daily cases in China's Shanghai have increased as the city is observing a lockdown for a month. Till about last week, the Games were expected to go ahead.
Olympic Council of Asia postpones the event
"The Olympic Council of Asia has announced that the 19th Asian Games, originally scheduled to be held in Hangzhou, China from September 10 to 25, 2022, will be postponed," said a statement on the official Games website. The new dates for the sporting contest "will be announced at a later date", the statement added.
No new dates for the Games
As per The Indian Express, the Olympic Council of Asia (OCA) executive committee held a meeting and it was decided to postpone the Games. 2023 is a packed calendar year where 2024 Olympic qualification events for all sports will be held. The OCA and the Asian Games organizers therefore did not immediately announce new dates for the Games.
Games postponed considering the pandemic situation
A statement released by the OCA said the new dates will be agreed and announced between concerned bodies in the near future. It added that HAGOC (Hangzhou Asian Games Organising Committee) has been very well prepared to deliver the Games on time despite global challenges. The decision to postpone the Games was taken by all the stakeholders after carefully considering the pandemic situation.
China reeling under COVID-19 spread
The Omicron variant has been spreading in other parts of China as more local governments are imposing swift lockdowns. As per CNN, 500-plus cases have come up in Beijing since April 20. At the end of April, COVID-19 testing was carried on for nearly 20 million residents in Beijing. Shanghai has been facing severe problems owing to COVID-19 spread and lockdown measures.