China witnesses first COVID-19 death in more than one year
China witnesses first COVID-19 death in more than one year
Written by
Manzoor-ul-Hassan
Mar 19, 2022, 02:08 pm
3 min read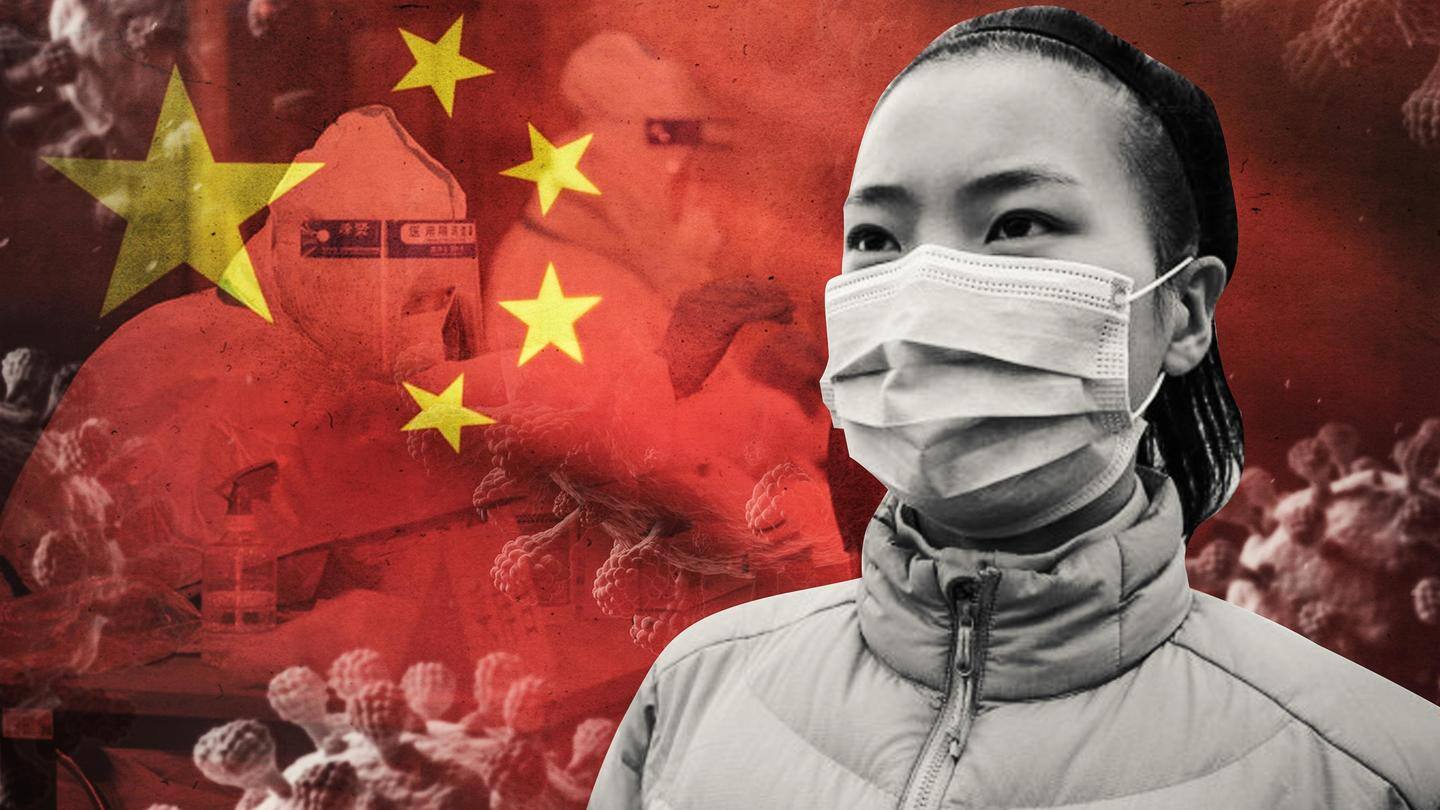 China has reported two COVID-19 fatalities on Saturday, the first recorded increase in the toll since January 2021, as the country faces an omicron-driven surge, Associated Press reported. The deaths in northern Jilin province pushed the total number of coronavirus deaths in China to 4,638. In the midst of the pandemic, officials ruled against easing the international travel ban.
Why does this story matter?
The current outbreak is the worst since the original outbreak in 2019 in Wuhan city, which is believed to have led to the pandemic.
The continuous surge came despite the country imposing quarantines and lockdowns on entire communities or cities even when just a few cases are detected.
Community transmission of COVID-19 in Jilin
China reported 2,157 new COVID-19 cases from community transmission on Saturday, the vast majority of which were in Jilin. The province has imposed a strict travel ban, with citizens requiring permission from the police to traverse borders. Since the original outbreak in Wuhan, China has continued to enforce Beijing's effective, "zero-COVID" approach which centers on mass testing and rigorous lockdowns.
Revamp of the 'zero tolerance' strategy
To limit the surge, officials have pledged to strengthen the zero-tolerance stance. On Thursday, however, China's leader, Xi Jinping, recognized for the first time the burden of the measures. He stated that China should seek "maximum effect" at "minimum cost" in managing the virus.
COVID-19 situation in Hong Kong
In Hong Kong, now a special administrative region in China, around one million coronavirus infections have been reported since the outbreak began, with around 5,500 fatalities in a population of 7.4 million. It's one of the highest fatality rates in the industrialized world. The high death rate is thought to be due to poor vaccination rates among the elderly and an overburdened healthcare system.
Omicron battle in South Korea
South Korea recorded 381,454 new COVID-19 infections on Saturday, bringing the overall caseload to 9,038,938, according to Yonhap, citing the Korea Disease Control and Prevention Agency (KDCA). This data represents a significant decrease from the country's all-time high of 621,328 daily cases on Thursday. The Omicron version of the virus is to blame for the increase in cases in South Korea.
US may impose fresh lockdown, UK ends travel restrictions
Dr. Anthony Fauci, the senior medical advisor to US President Joe Biden, has warned that a fresh lockdown may be enforced in the US, citing an upsurge in COVID-19 cases. He was speaking during a CNN interview. Meanwhile, on Friday, the UK lifted all remaining COVID-related foreign travel restrictions, including the completion of Passenger Locator Forms before arrival and pre-departure testing for unvaccinated visitors.