Coronavirus: Anticipating job loss, H-1B workers seek extension in US
Coronavirus: Anticipating job loss, H-1B workers seek extension in US
Apr 01, 2020, 12:21 am
3 min read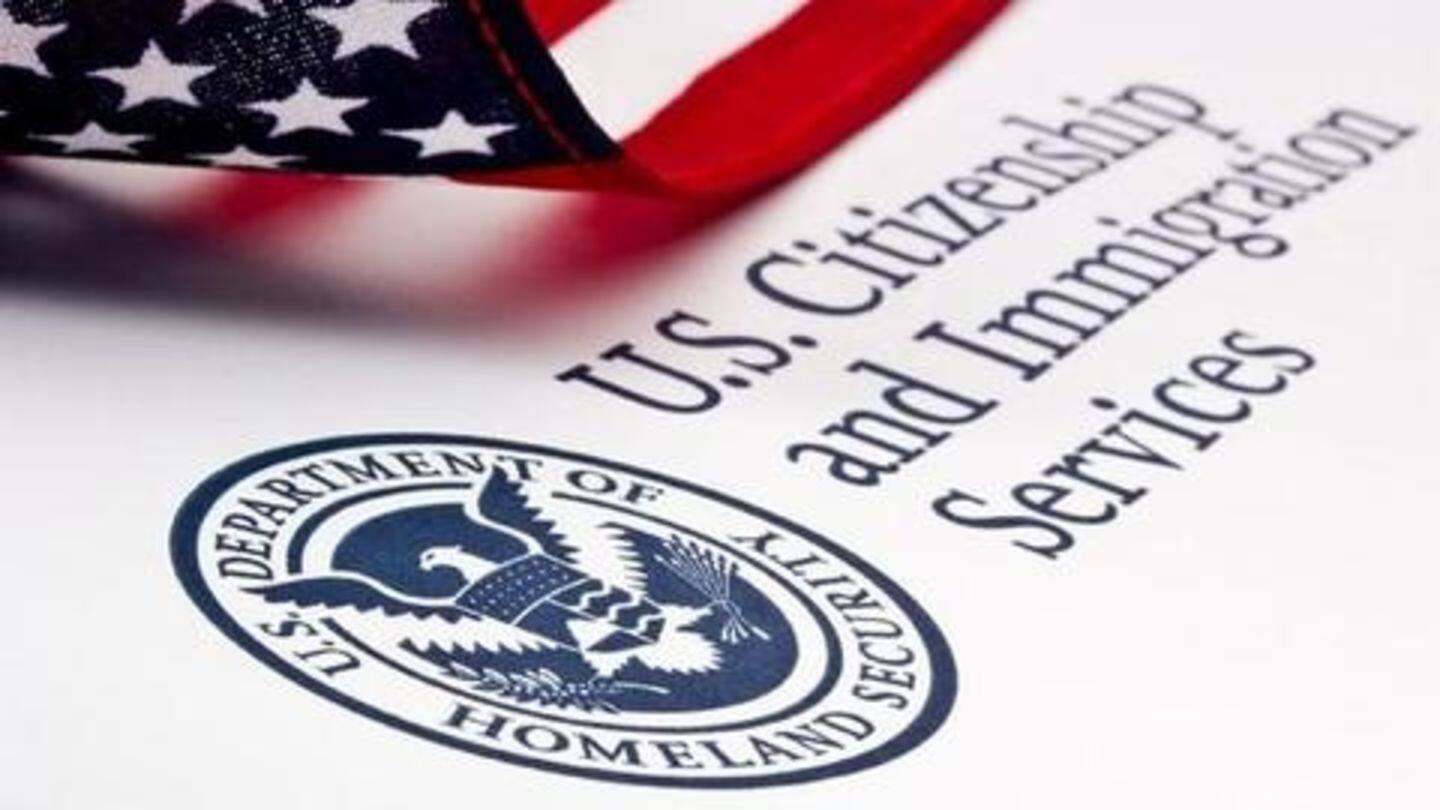 With the global economy dwindling in the wake of coronavirus pandemic, professionals working on H-1B visas in the United States fear massive job cuts, hence, they have asked the administration to allow them to stay there for longer. Currently, H-1B workers can stay in the US for 60 days after losing jobs, and they want it to be extended to 180 days. Here's more.
World has entered recession, IMF chief announced last week
The coronavirus pandemic, which originated from China in December last year, has jolted the global economy. Last week, the chief of the International Monetary Fund, Kristalina Georgieva, announced we have entered recession, one that will be worse than 2009. In the US, 3.3 million Americans have already filed jobless claims. This, despite the prediction that the worst of coronavirus pandemic, is two weeks far.
Unemployment benefits don't extend to H-1B workers
Now, the H-1B visa is a non-immigrant visa that lets US companies hire foreigners from China and India. A large number of technology companies in the States are dependent on these hires but they are not protected by unemployment benefits, despite paying for it. Initial reports suggest dozens of H-1B workers have lost their jobs and the coming weeks would be daunting.
H-1B workers know they will be hit the hardest
Reportedly, some companies have conveyed to H-1B workers that they will be the first ones to be sacked, and some have already lost their jobs. In the economic quake, it is estimated that some 47 million people would be left jobless. Faced with an uncertain future, migrant employees have started a petition on the White House's website detailing the difficulties they are facing.
Request government to extend the grace period: Petition
The petition, which has thus far garnered 20,000 signatures, will be considered by the White House only after 100,000 people ink it. "We request the government to temporarily extend the 60-day grace period to 180 days and protect the H-1B workers under these difficult times," the petition read, adding that jobless H-1B employees have to find new jobs within the aforementioned period.
It was reminded that H-1B workers help US economy
The petition also highlighted that traveling during these grim times is difficult. "Most H-1B workers are from India and cannot travel home with children who are US citizens as many nations announced an entry ban, including India. H-1B workers cater to the economy at large, mainly supporting the IT Industry with high tax contributions," it went on. Notably, Trump administration hasn't commented on it yet.