Reliance Jio begins electric vehicle delivery trials for e-commerce venture
Reliance Jio begins electric vehicle delivery trials for e-commerce venture
Written by
Shubham Sharma
Nov 16, 2019, 07:49 pm
2 min read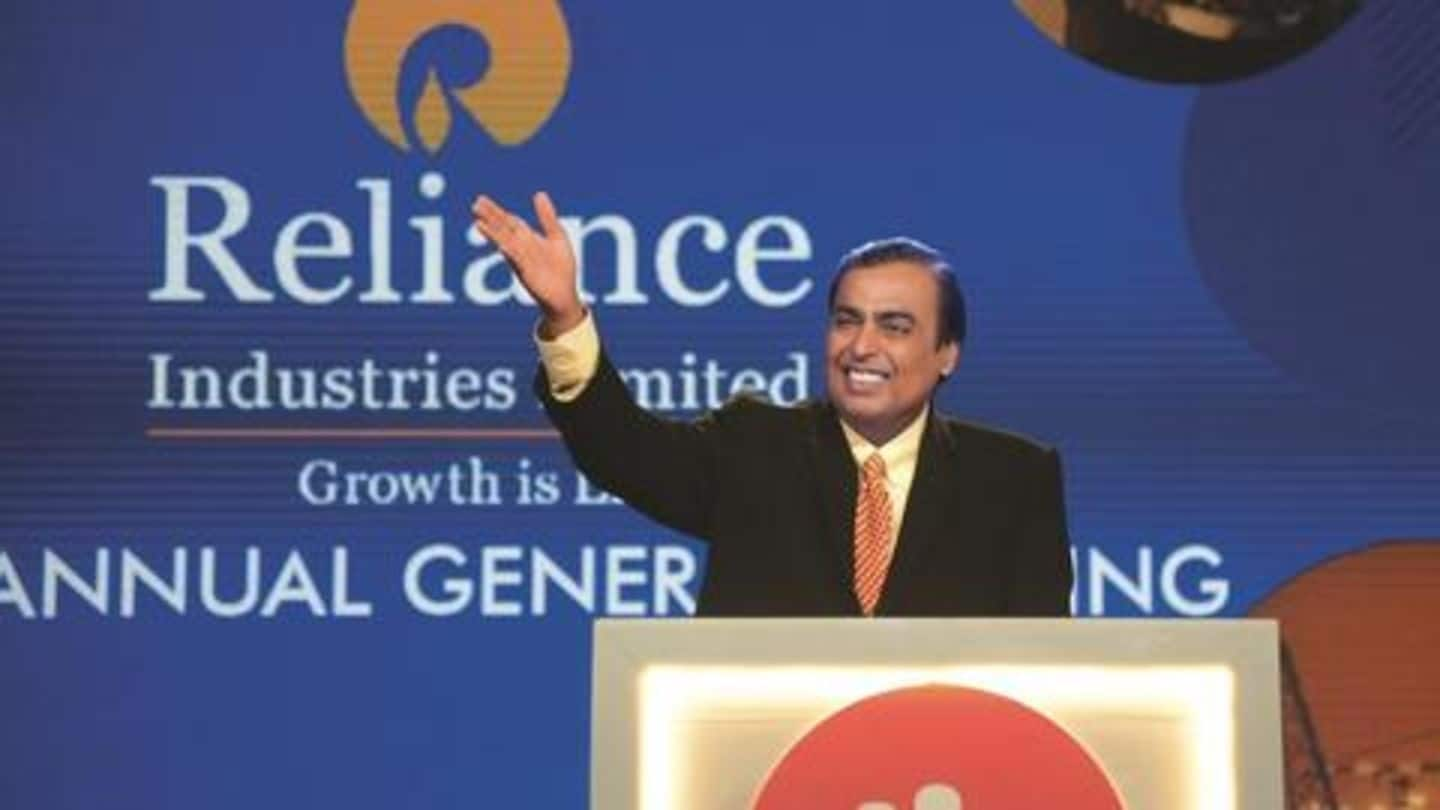 We all know that Reliance Jio is planning to shake e-commerce space with a new venture focusing on the online-offline model. The company had launched a pilot for the venture a few months ago, and now, as part of the same effort, it has begun the trial for electric vehicle-based deliveries. Here's all you need to know about it.
Reliance needed sustainable delivery options
Just recently, Vikram Misra, the vice president SCM (P&C) of Reliance Jio Infocomm confirmed the launch of electric vehicle delivery trials, Inc42 reported. He emphasized that the sheer scale of Reliance's e-commerce venture prompted them to look for sustainable delivery options, which ultimately led to the launch of the electric vehicle delivery trial in collaboration with some start-ups and established partner vendors.
Goal to go big, reach the masses
With the option of electric vehicles, Jio is hoping to prepare a ginormous delivery fleet to serve the masses. Misra, who was speaking at the World EV Show, reiterated the same, saying that India's likeability for e-commerce can be sensed from the success of festive sales. But Reliance wants to reach the masses with its venture instead of stopping at being an e-commerce player.
What else we know about Reliance's venture?
Announced last year, Reliance's online-offline commerce venture will bring together 350 million customer footfalls at Reliance Retail, 340 million Jio customers and some 30 million small merchants providing last-mile market connectivity. The company had previously said that its venture would provide a technology platform that would help small merchants grow and create value for producers, brand owners, supply chain players, and customers.
How Reliance will reach rural areas
Reliance hopes to reach 95% of the Indian population with its e-commerce venture, and for that, it has been setting up ecommerce kiosks at Jio point stores. These kiosks will connect the company with rural areas, including Tier 2 and Tier 3 towns, and let potential buyers make easy purchases with the help of store executives.