Articles about Shantanu Narayen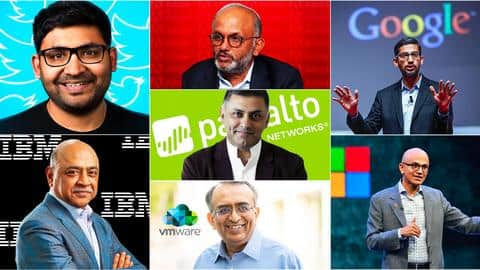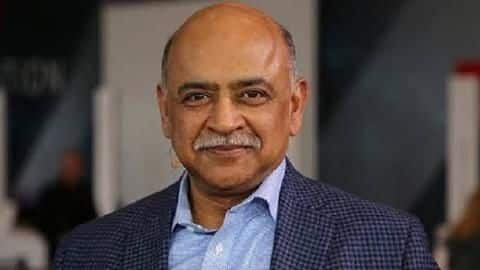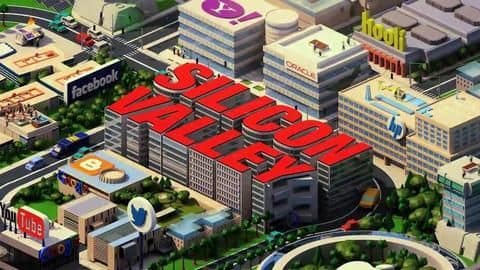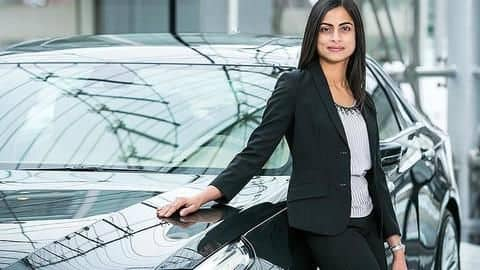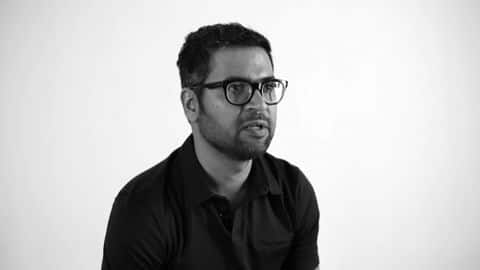 Neeraj Arora could be the new CEO of WhatsApp
After WhatsApp CEO and co-founder Jan Koum confirmed that he is quitting the company, reports have surfaced that the popular chat app's next potential CEO could be Neeraj Arora, who's the head of "All Things Business" at the company.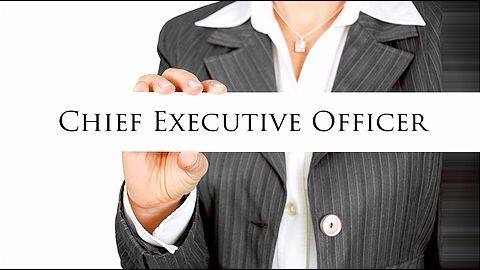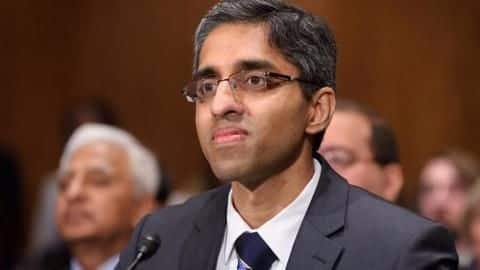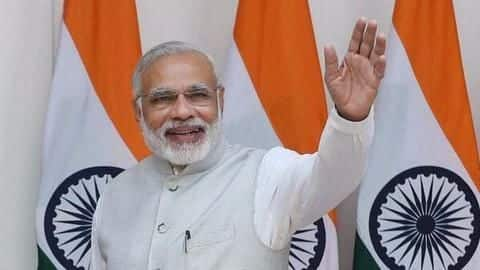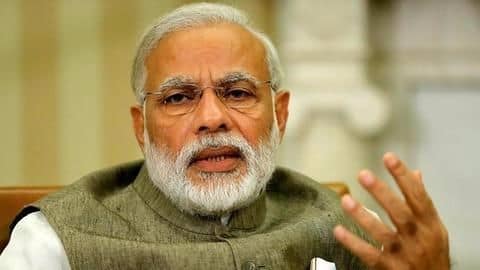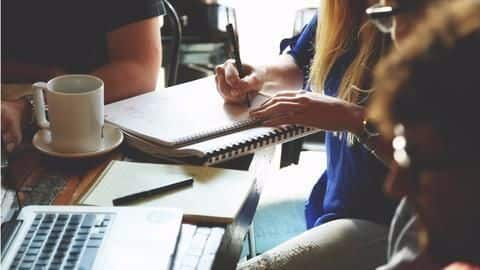 Where do Indians want to work?
India's working class is going a little bit out of the trodden path and opting for companies that didn't even exist ten years ago.