Twitter tells Singapore staff to clear desks and work remotely
Twitter tells Singapore staff to clear desks and work remotely
Jan 13, 2023, 03:10 am
2 min read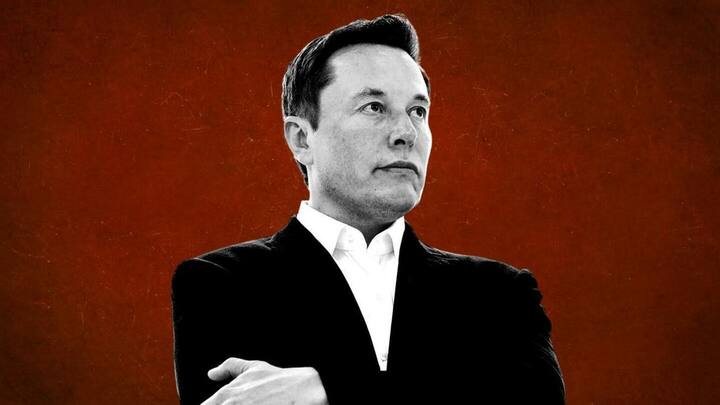 Elon Musk is keeping up his cost-cutting measures at Twitter. The latest target is the social media company's Asia-Pacific headquarters in Singapore. Per Bloomberg, the company asked its staff in the Singapore office to clear their desks and vacate the premises. Interestingly, Twitter asked the staffers to work from home starting Thursday. Musk has been a staunch opponent of remote work.
Why does this story matter?
We are in the third month of Musk's leadership at Twitter. From the looks of it, the company is exactly where it was when Musk took over, at least financially.
The microblogging platform badly needs a new revenue stream. It seems that the company is even considering selling usernames online.
If something doesn't click soon, the situation might get even worse.
The company gave time till 5 pm to vacate premises
In an email sent to the staffers in the Singapore office on Wednesday, Twitter gave them time till 5 pm to clear their desks and leave the CapitaGreen building. It is unclear whether the company has decided to close its Singapore office permanently or not. Twitter is yet to comment on the report.
Twitter is reportedly facing rent-related issues in Singapore
Previously, Business Insider reported that Twitter's Singapore office was being shut down due to non-payment of rent. New York Times and Casey Newton of Platformer reported that employees were walked out of the office by landlords over pending rent. Responding to the reports, CapitaLand, the owner of CapitaGreen, said that Twitter is still a tenant of the building.
Several members of the Singapore office were fired
Twitter's Singapore office has been hard hit by the company's cost-cutting drive. The company recently axed Nur Azhar Bin Ayob, the head of site integrity for the Asia-Pacific region. The microblogging platform also fired people from teams working on policies related to misinformation, global appeals, and state media. Ella Irwin, Twitter's head of trust and safety confirmed that several members were fired.