Articles about Gary Oldman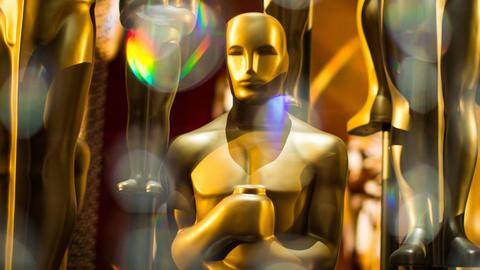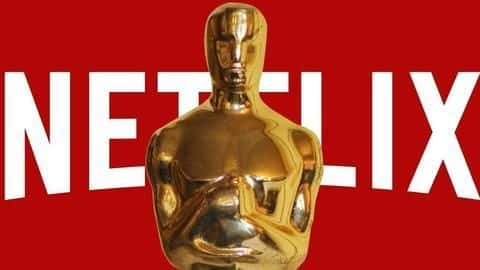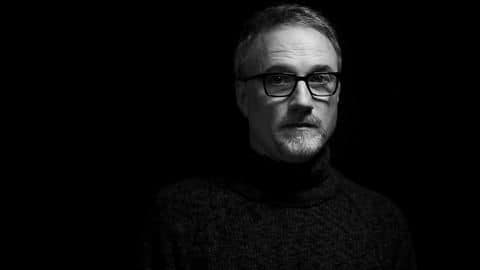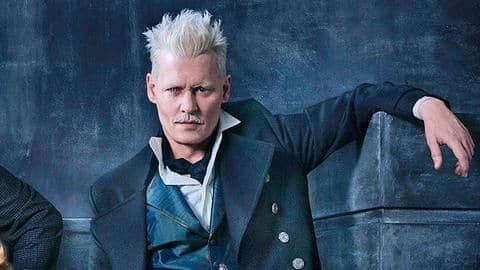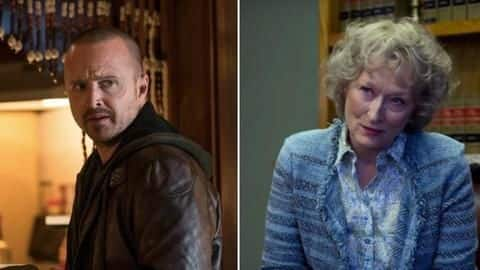 Netflix October 2019 releases: Best shows coming this month
It's the season of festive sales and long weekends. But in case you don't want to add to your Diwali shopping with cheap electronics you never needed or a vacation to an expectedly crowded tourist spot, you could invest in a Netflix subscription.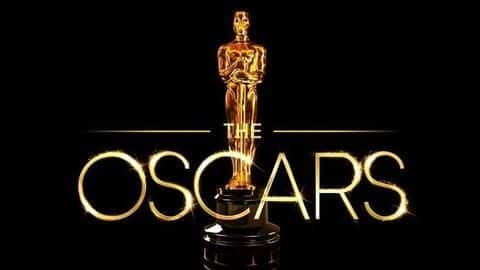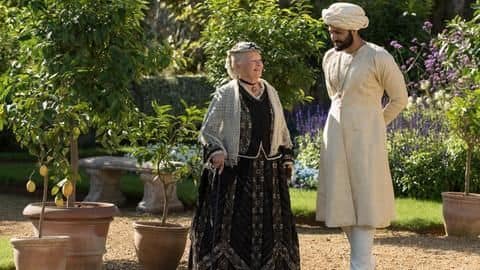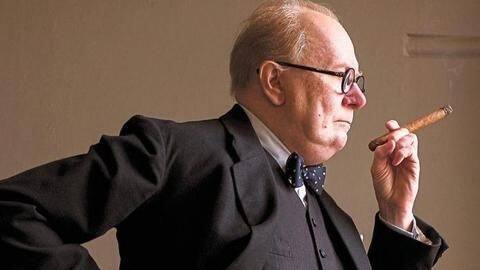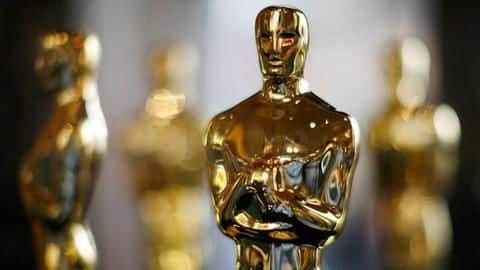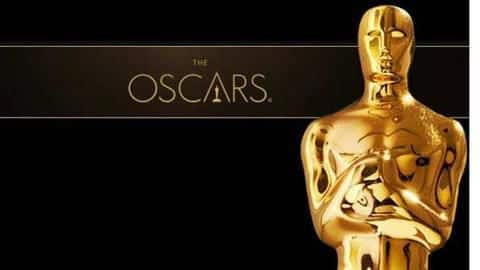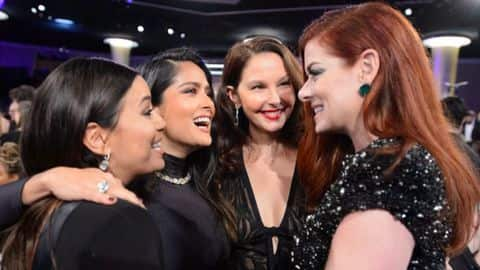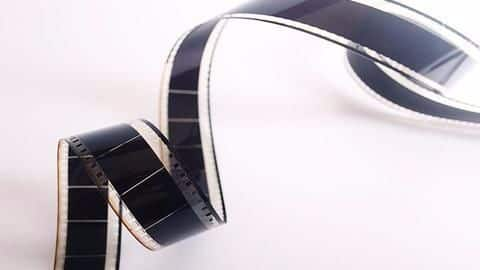 A look at the developments of CinemaCon 2017
CinemaCon 2017, which took place in Las Vegas from 27th to 30th March, saw film studios showcasing films to come, new technology, and debating about a shorter theatrical window in the face of a changing market.