Coronavirus: India eases Hydroxychloroquine export restrictions on humanitarian grounds
Coronavirus: India eases Hydroxychloroquine export restrictions on humanitarian grounds
Apr 07, 2020, 11:41 am
2 min read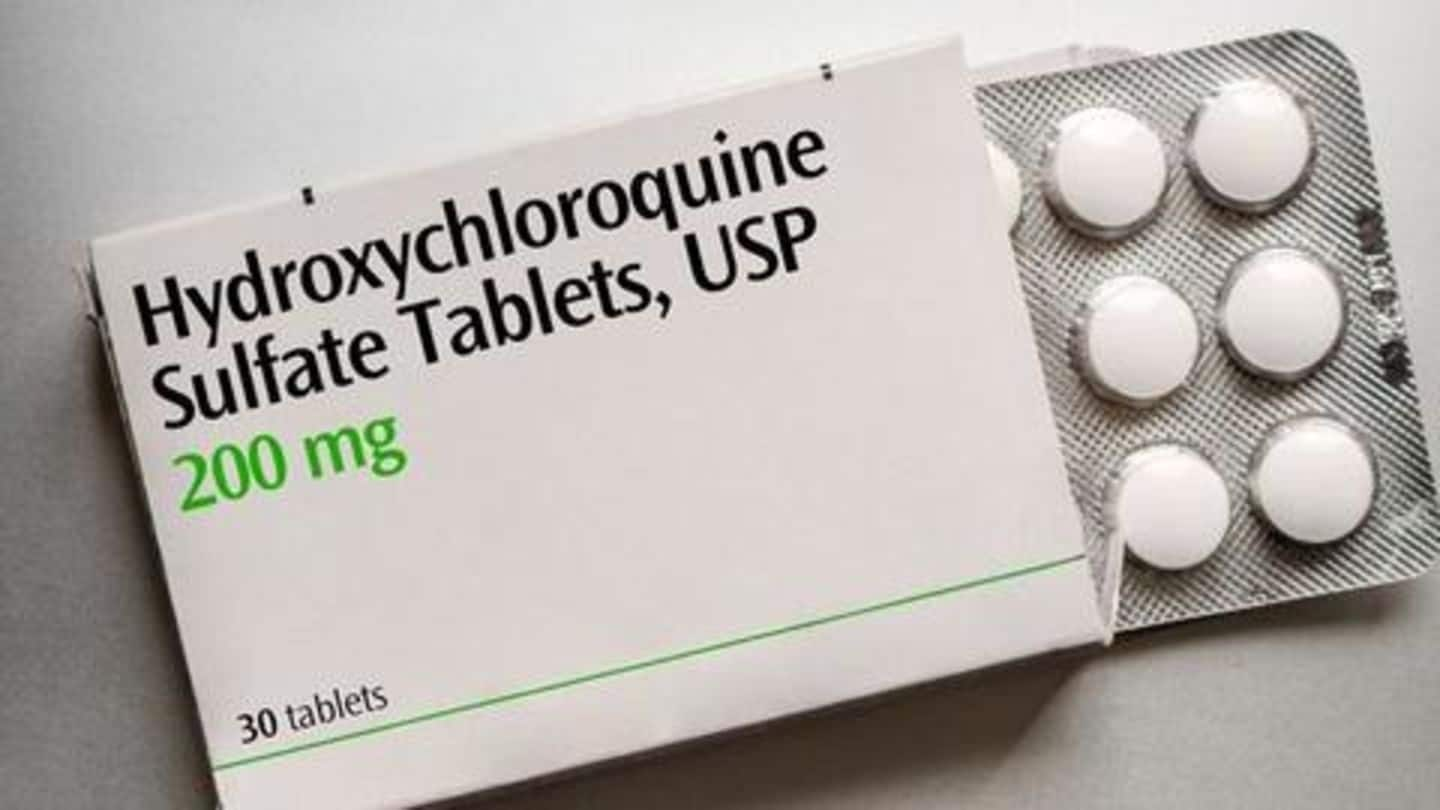 With coronavirus cases surging across the world, countries are scrambling to procure Hydroxychloroquine, an anti-malarial drug that India produces in abundance. Though the tablet's efficacy in dealing with COVID-19 is still under the scanner, India banned its export, considering domestic meets. But after requests and some threats (especially from US President Donald Trump), New Delhi decided to partially lift the restrictions. Here's what happened.
What is Hydroxychloroquine? Can it treat COVID-19 patients?
Hydroxychloroquine is one of the oldest anti-malarial drugs. It can help manage the auto-immune diseases like rheumatoid arthritis and lupus. In India, the ICMR said this drug should be used on asymptomatic healthcare workers in the wake of coronavirus pandemic. It doesn't guarantee "security" and people should continue to take precautions, the top research body said. Meanwhile, the US FDA hasn't approved its usage.
Trump requested PM Modi to release drug, then threatened India
Brazil and the US are two countries that have been pressing India to release the drug. On Sunday, Trump called Prime Minister Narendra Modi with the same request. But on Monday, while addressing media, he took a more threatening tone saying, "If he doesn't allow it to come out, that would be okay, but of course, there may be retaliation. Why wouldn't there be?"
After much deliberation, India decided to supply the drug
Finally, giving in to the requests, India decided to supply the drug. "In view of the humanitarian aspects of the pandemic, it has been decided that India would license paracetamol and Hydroxychloroquine in appropriate quantities to all our neighboring countries who are dependent on our capabilities," Anurag Srivastava, who took charge as MEA spokesperson from Raveesh Kumar yesterday, said.
Don't politicize the matter: MEA
"We will also be supplying these essential drugs to some nations who have been particularly badly affected by the pandemic. We would, therefore, discourage any speculation in this regard or any attempts to politicize the matter," Srivastava said.
Orders will be cleared after domestic needs are fulfilled
However, India will cater to its domestic needs before sending off the drug to foreign countries. People aware of the matter told HT that the Department of Pharmaceuticals, which comes under the Ministry of Chemicals and Fertilizers, and the MEA will take a call on a case-to-case basis. The cases in India are increasing every day and the death toll has crossed 100.