Coronavirus: India reports biggest single-day spike with 1.7L new cases
Last updated on
Apr 12, 2021, 11:37 am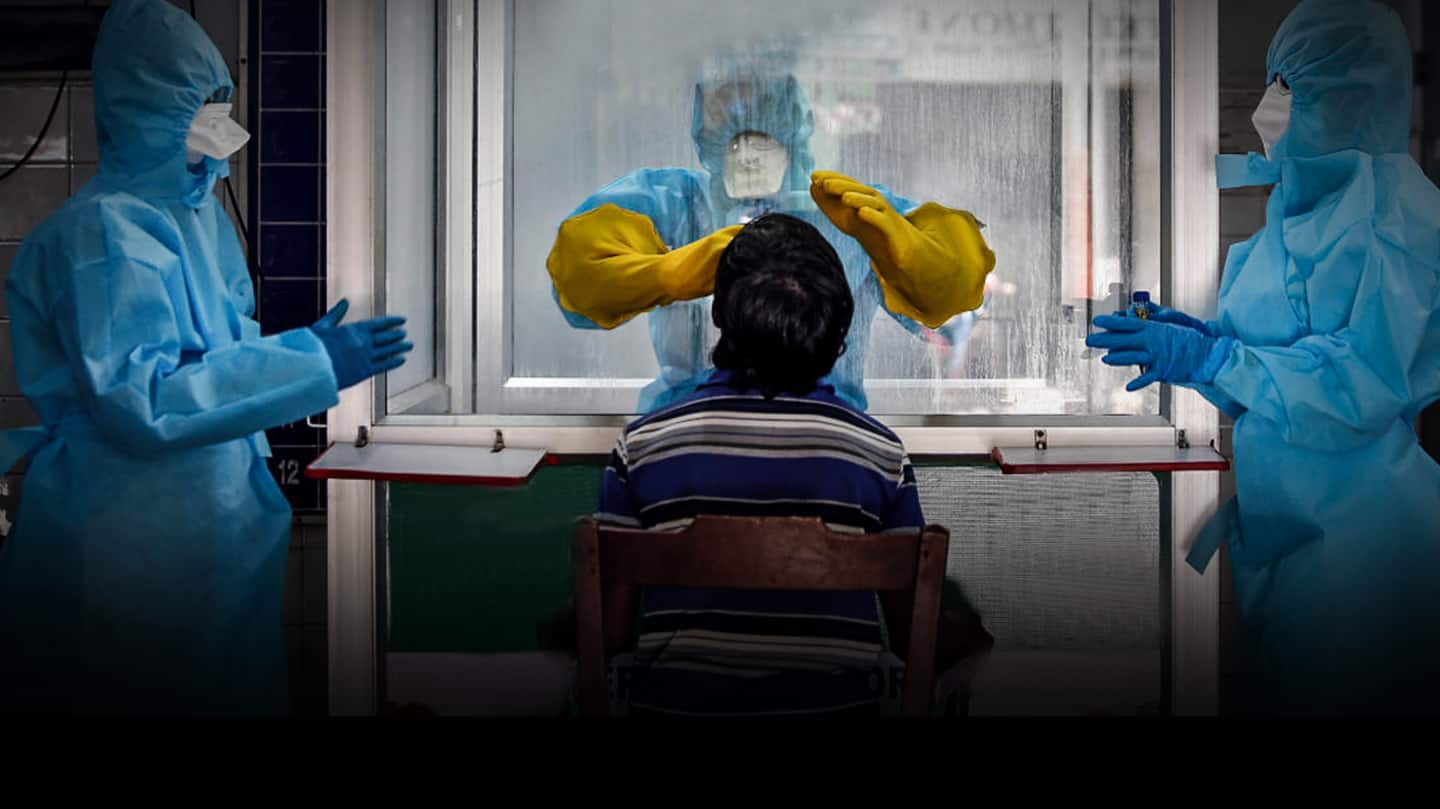 India on Sunday reported roughly 1.7 lakh fresh coronavirus infections, marking the biggest single-day spike yet for the sixth consecutive day. The nationwide tally climbed past 13.5 million cases. Meanwhile, more than 860 more patients died in the past 24 hours, bringing the death toll to 1,70,169. Maharashtra—the worst-hit state in India—continued to report a high daily positivity rate in coronavirus infections.
Health Ministry confirms 1,33,58,805 COVID-19 cases, 1,69,275 deaths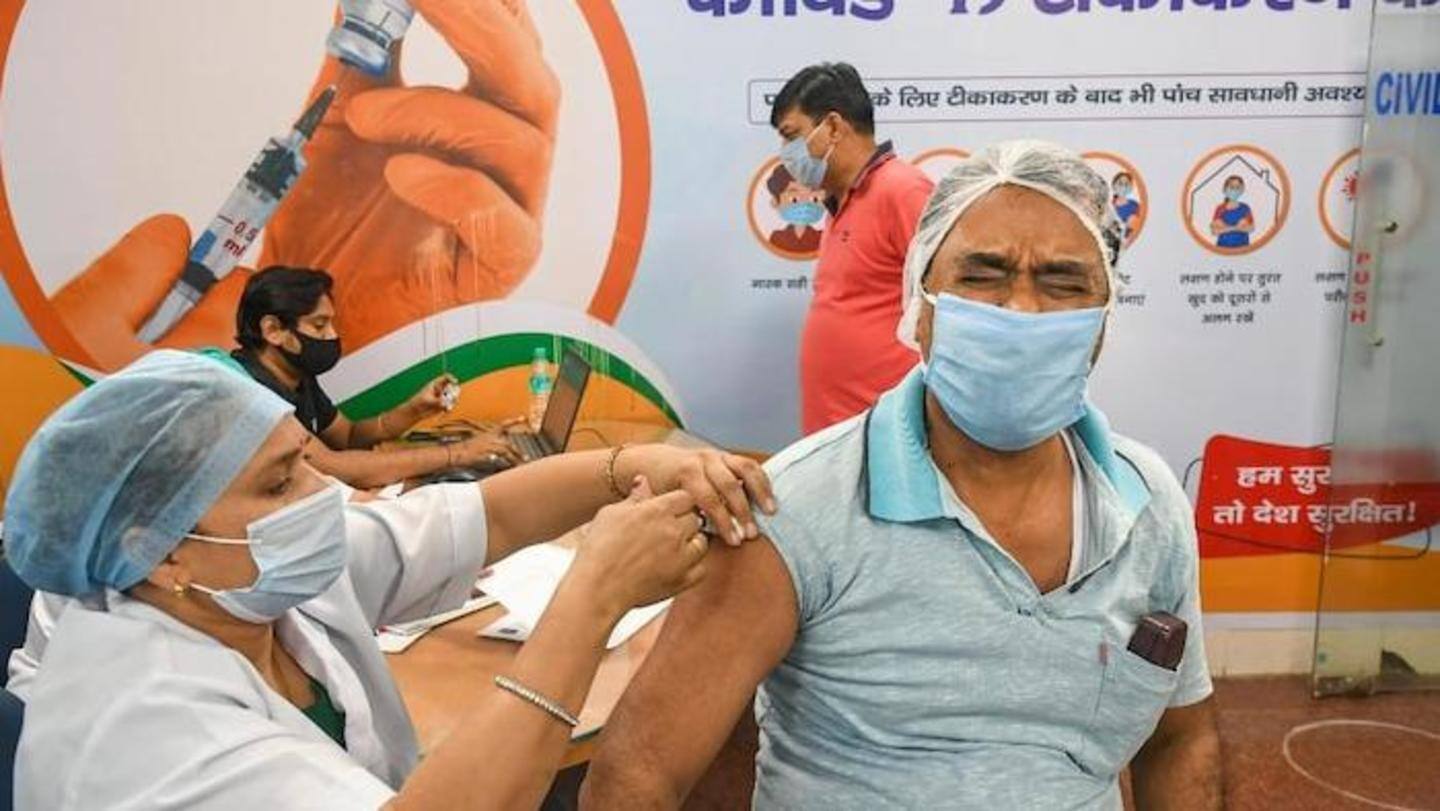 Till Sunday morning, the Health Ministry had reported 1,33,58,805 COVID-19 cases, including 1,69,275 deaths, 11,08,087 active cases, and 1,20,81,443 recoveries. According to data compiled from state/UT statistics, India reported 1,35,25,410 cases and 1,70,169 deaths till Sunday night. Over 12.1 million have recovered. 10,43,65,035 vaccine doses were administered in India till 8 pm on Sunday and 27,69,888 doses were given on the day.
How India's worst-hit states fared on Sunday
Maharashtra: 34,07,245 total cases, 57,987 deaths, 27,82,161 recoveries. Kerala: 11,67,190 total cases, 4,783 deaths, 11,17,700 recoveries. Karnataka: 10,65,290 total cases, 12,889 deaths, 9,83,157 recoveries. Andhra Pradesh: 9,25,401 total cases, 7,300 deaths, 8,97,147 recoveries. Tamil Nadu: 9,33,434 total cases, 12,908 deaths, 8,78,571 recoveries. Delhi: 7,25,197 total cases, 11,283 deaths, 6,79,573 recoveries. Uttar Pradesh: 6,92,015 total cases, 9,152 deaths, 6,11,622 recoveries.
These states recorded their biggest spikes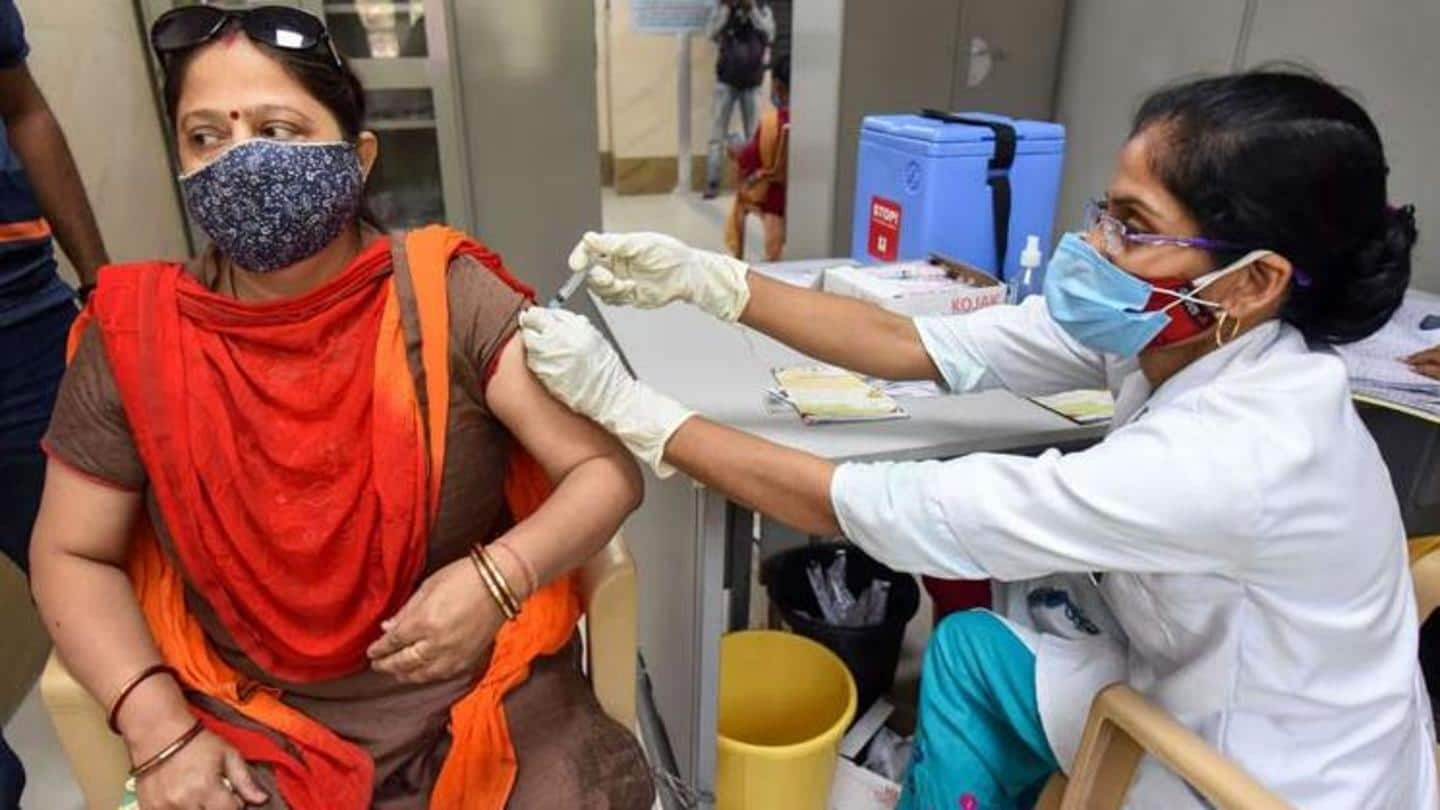 63,294 more people tested positive in Maharashtra. Delhi reported 10,774 new cases, while Uttar Pradesh added 15,353 fresh infections on Sunday. Madhya Pradesh reported a record 5,939 new cases, pushing the state's tally to 3,38,145, which includes 4,184 deaths and 2,98,645 recoveries. Record 5,469 new cases brought Gujarat's total caseload to 3,47,495 infections, including 4,800 deaths and 3,15,127 recoveries.
Karnataka reports 10.2K more cases; 10.5K fresh infections in Chhattisgarh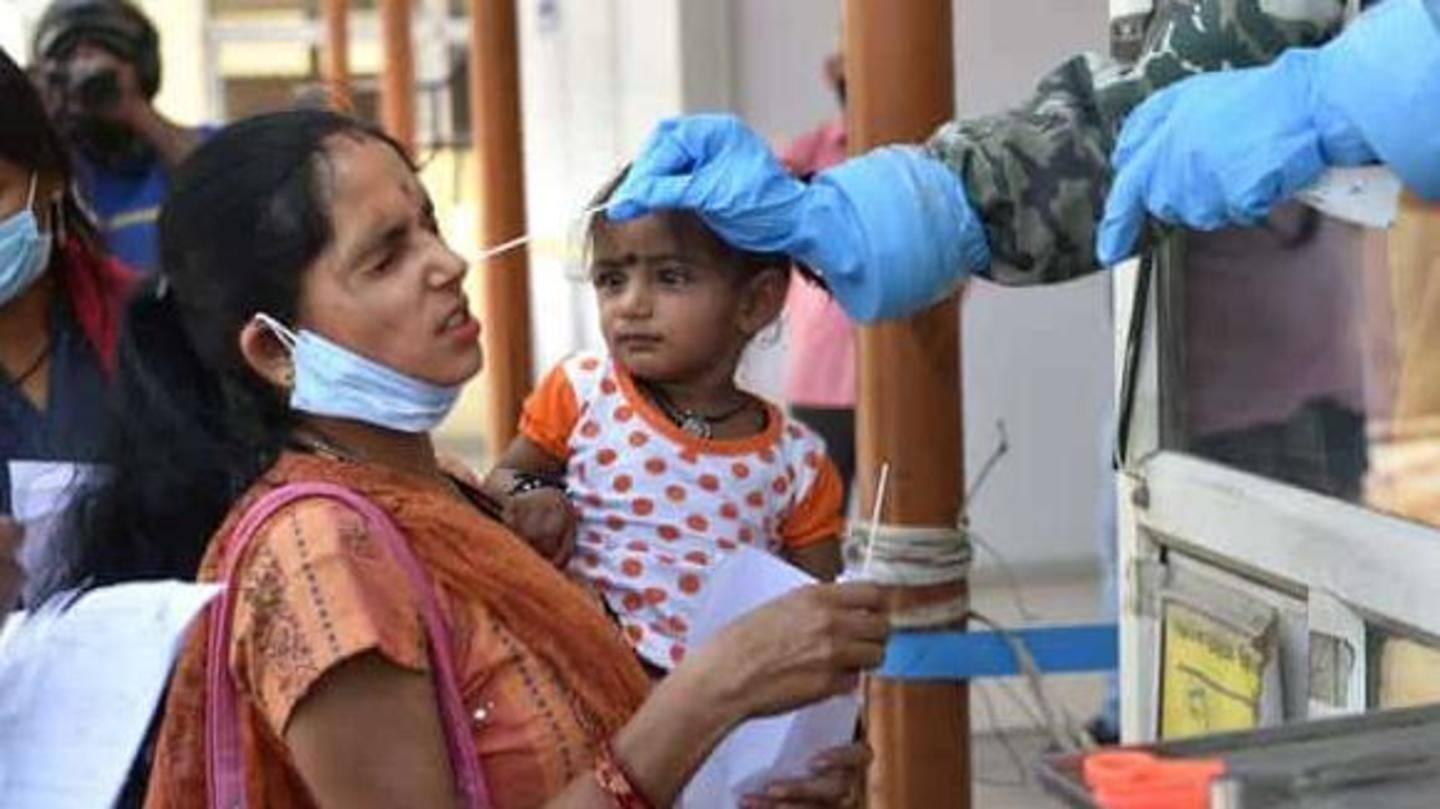 10,250 more people tested positive in Karnataka. Chhattisgarh reported 10,521 new cases pushing the state's tally to 4,43,297, which includes 4,899 deaths and 3,48,121 recoveries. 3,116 new cases pushed Punjab's tally to 2,72,772, which includes 7,507 deaths and 2,37,391 recoveries. Kerala, Tamil Nadu, and Andhra Pradesh reported 6,986 (10.7% positivity rate), 6,618 (7.4%), and 3,495 (11%) respectively.