'Image of new India,' PM says about India's vaccination milestone
Published on
Oct 22, 2021, 09:44 am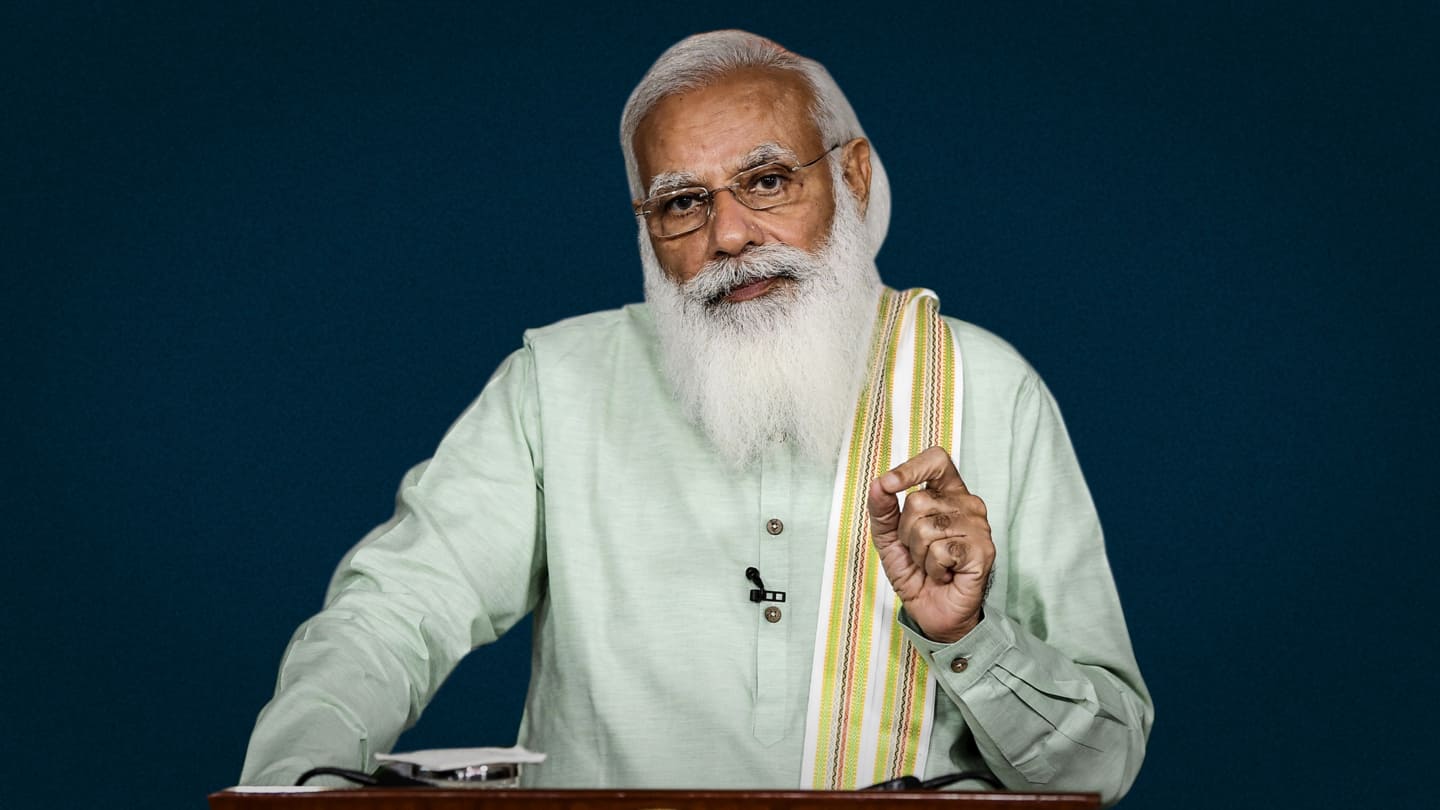 Prime Minister Narendra Modi addressed the nation at 10 am on Friday to speak on the country's vaccination drive. His address came a day after India achieved a milestone in its COVID-19 vaccination program, becoming only the second country after China to administer over a billion (100 crore) vaccine doses. Here are more details on this.
'A new chapter for India'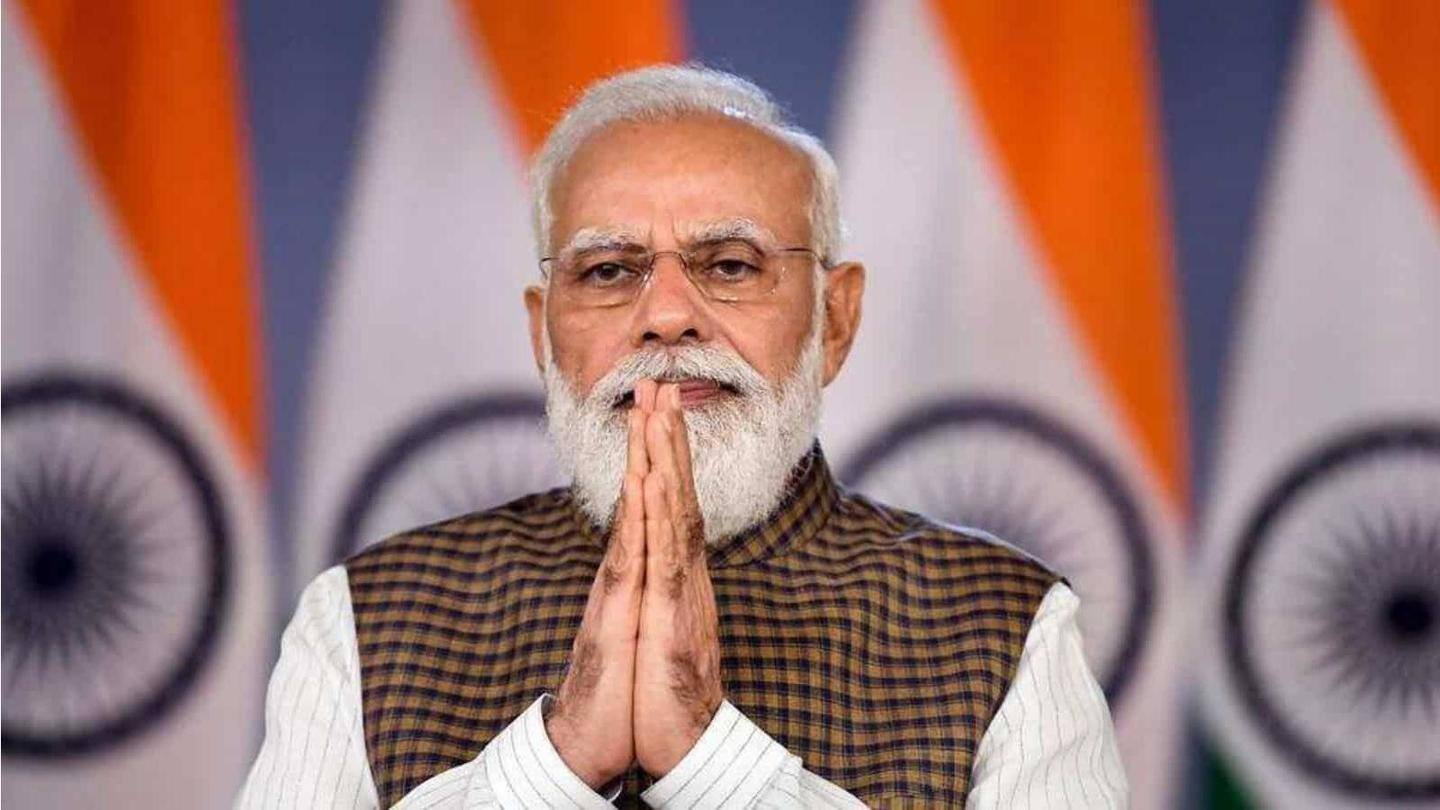 PM Modi said, "100 crore vaccine jabs is not just a number. It is the reflection of the capacity of this country, this is a new chapter for the country, a country that knows how to achieve huge targets." He added that India has ensured equality in the vaccination drive and there is "no VIP culture."
PM Modi says India defeated vaccine hesitancy
Modi highlighted that many countries are still battling vaccine hesitancy. "Similar concerns were raised in India. But the 100 crore vaccine doses achievement shows how we have defeated vaccine hesitancy. With the trust in science and innovations, India has managed to achieve this major feat," he said. "People's participation has become the weapon against the pandemic for Indians," he added.
People are feeling safe this Diwali: PM Modi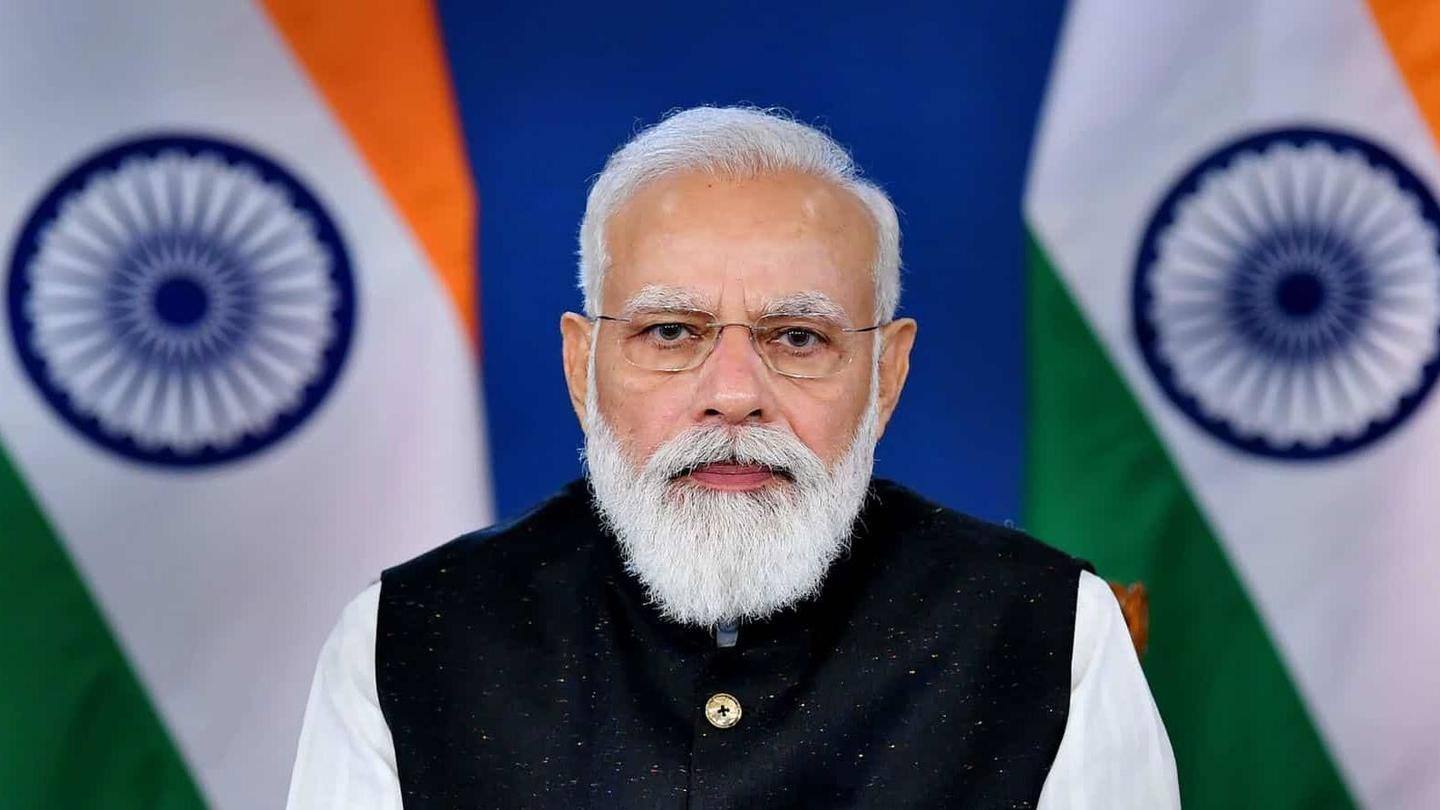 "Last year, a lot of traders suffered huge losses as sales during Diwali had dipped...However, this year, thanks to 100 crore people being vaccinated, people are feeling much safer and our traders can do business like usual," PM Modi said. He urged people to continue following all COVID-19 protocols, including wearing masks. He also advised the unvaccinated to take their jabs at the earliest.
A journey from 'anxiety to assurance,' PM says
PM Modi had earlier described India's vaccination drive as a journey from "anxiety to assurance," referring to the early snags such as low vaccine stocks. Yesterday, the PM had visited Ram Manohar Lohia (RML) Hospital in Delhi to interact with doctors and healthcare workers there. He also praised scientists in India and the collective spirit of Indians.
75% of Indian adults have received a vaccine dose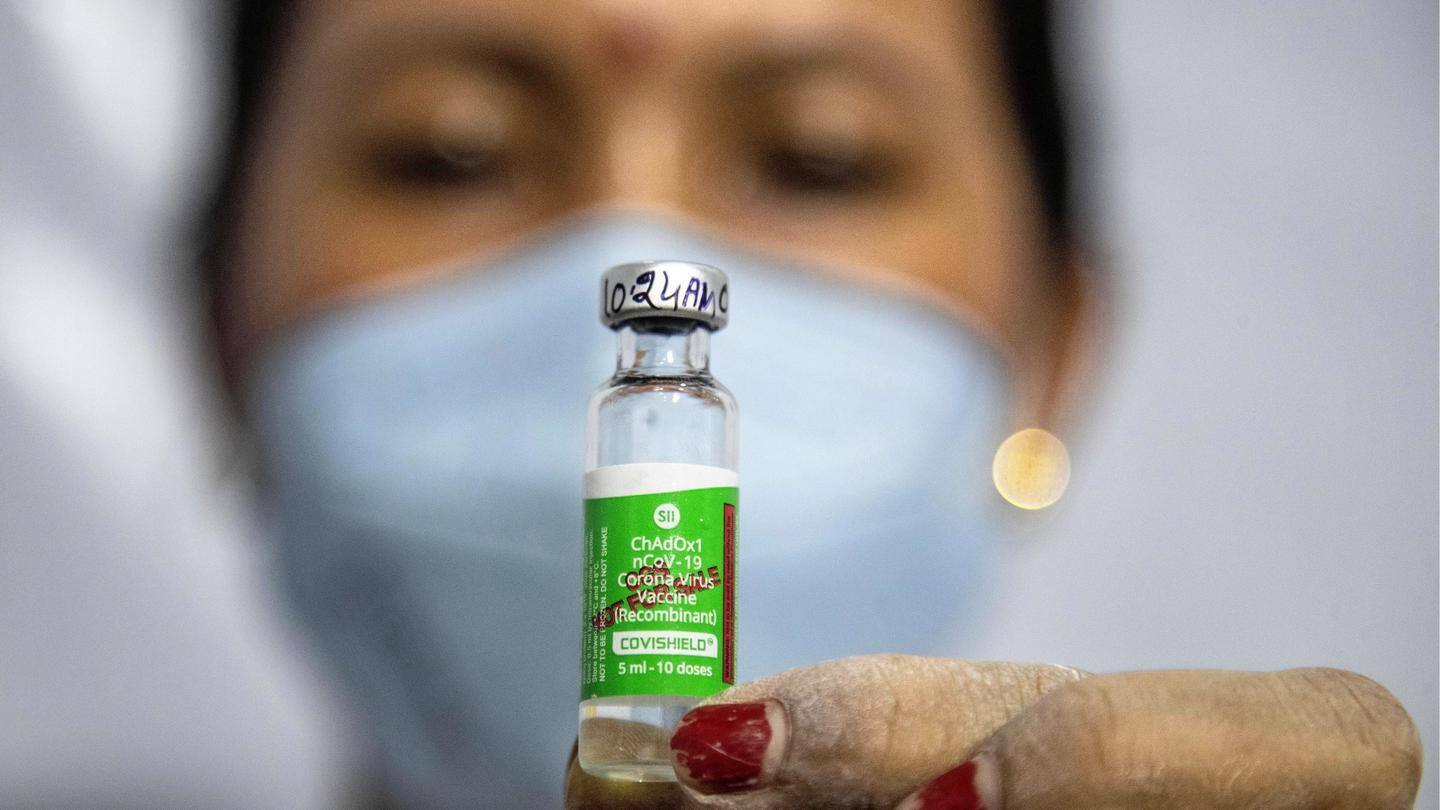 According to the data from the government, 75% of over 94 crore adults in the country have received at least one dose and nearly 30% are fully vaccinated. States which have administered the highest number of vaccine doses are Uttar Pradesh, followed by Maharashtra, West Bengal, Gujarat, and Madhya Pradesh. China is the only other country to give out more than a billion doses.
Which all vaccines are approved in India?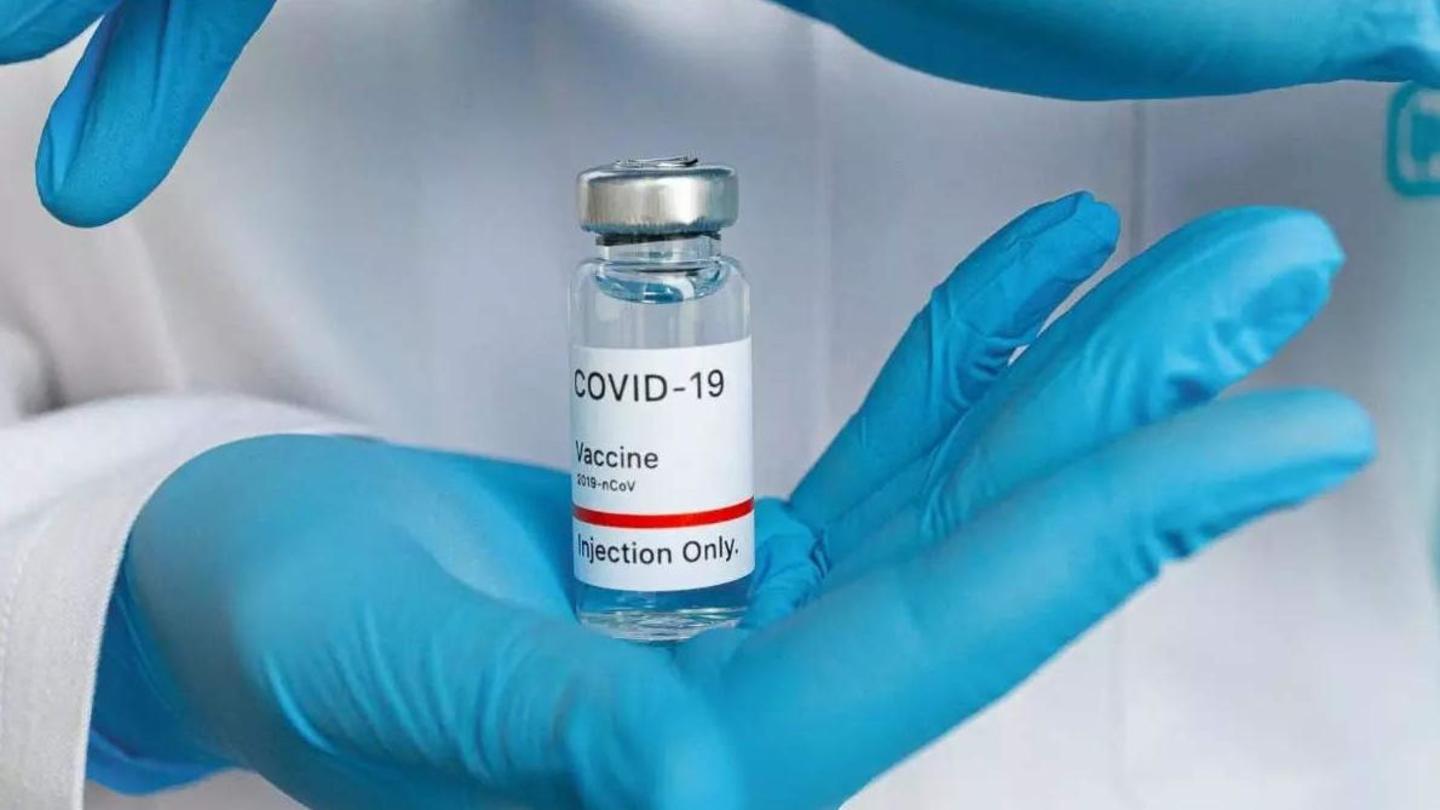 India's vaccination drive began in January this year with two vaccines: Covishield and COVAXIN. The country has since approved four more jabs, including the indigenous Zydus Cadila vaccine, Sputnik V, Moderna vaccine, and the Johnson & Johnson vaccine. India is yet to start vaccinating children against the coronavirus, though the Zydus vaccine has been approved for all people aged 12 and above.