Our currency is stronger than many countries': Here's a list
Our currency is stronger than many countries': Here's a list
Jan 20, 2023, 06:06 pm
2 min read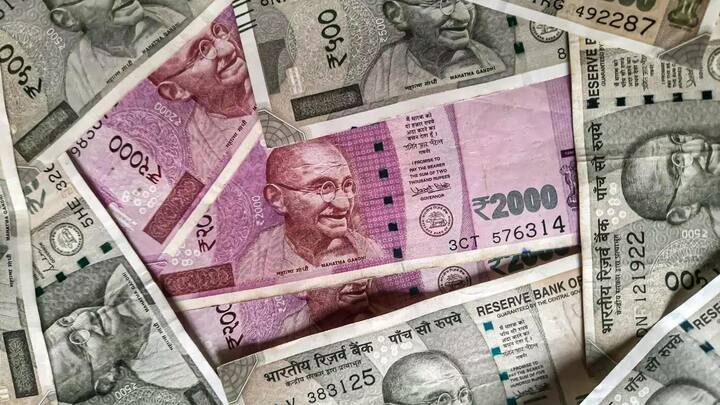 Have you always dreamed of traveling to a foreign destination but couldn't plan one because of high expenses? Well, consider yourself sorted. While most places on the globe are exorbitant, there are certain countries where our Indian Rupee is stronger than their native currency. This means that right from travel and accommodation to food and shopping, everything fits your budget.
Not just visa-less travel, but carrying Indian currency to Nepal is also permissible. However, there are certain limitations with respect to the denomination of currency notes one can carry. One can carry any amount in the denomination of Rs. 100. Additionally, there is a cap of Rs. 25,000 for denominations of Rs. 200 and Rs. 500. 1 Indian Rupee (INR) is 1.60 Nepalese Rupee.
Bhutan is another beautiful country where Indian citizens can make transactions in Indian Rupee. The only barrier you may face is that they don't accept Rs. 2,000 notes. The rest of the denominations work just fine. Just like Nepal, Bhutan also puts a cap of Rs. 25,000 for Rs. 200 and Rs. 500 denominations. 1 Indian rupee is equal to 1 Bhutanese Ngultrum.
Post its catastrophic hyperinflation that lasted for multiple years, Zimbabwe discontinued its local currency. Today, it has added the Indian Rupee to the basket of eight other currencies that it is currently using to stabilize its economy. Therefore, you can visit this country without worrying much about the currency, exchange rates, and expenses during your travel.
South Korea is known for its breathtaking scenery, making it nothing short of a traveler's paradise. And guess what? You can visit this stunning destination without spending a fortune. Here, 1 Indian Rupee is 15.26 South Korean Won, which makes it yet another budget-friendly location. This makes intercity travel, accommodation, food, shopping, and other activities less expensive.
Paraguay is known for its stockbreeding, agriculture, stunning landscapes, and wilderness. And to spend a vacation at this picture-perfect destination could be a lot more inexpensive than in most other countries in the world as 1 Indian Rupee is equal to 89.68 Paraguayan Guarani. So if something costs you 2,000 Paraguayan Guarani, you are actually paying only Rs. 22.30. Need we say more?