Articles about Dimple Yadav
Dimple Yadav, born on January 15, 1978, in Pune, is a former Member of the Parliament who belongs to the Samajwadi Party (SP). Her family hailed from Uttarakhand, but as her father was in the Indian Army, she grew up in different parts of the country. She is married to Samajwadi Party leader and former Uttar Pradesh Chief Minister, Akhilesh Yadav, the son of the late party founder and former UP CM Mulayam Singh Yadav. She obtained her degree in commerce from the University of Lucknow and entered politics post her marriage with the Samajwadi Party scion. Although she lost her first Lok Sabha election from Firozabad in 2009, she won unopposed in the 2012 General Elections from the Kannauj constituency, becoming only the fourth person in Uttar Pradesh to do so. She was re-elected from Kannauj in the 2014 Lok Sabha elections, too. She was appointed a member of the Standing Committee on Water Resources in 2014. During her tenure in the Lok Sabha, she was also a member of the Consultative Committee, Ministry of Women and Child Development, and was instrumental in bringing forth several schemes and welfare programs. She has, however, not been re-elected since her tenure ended in 2019.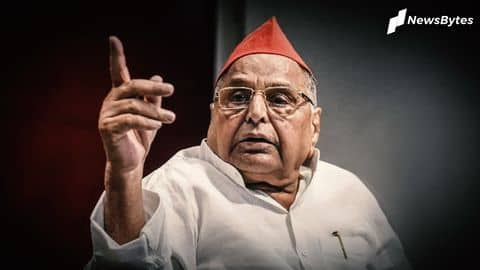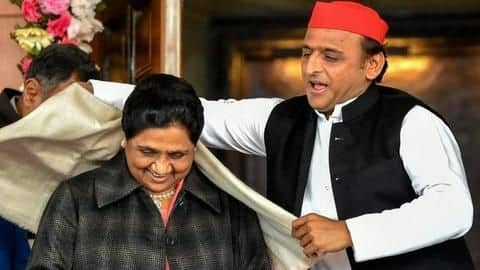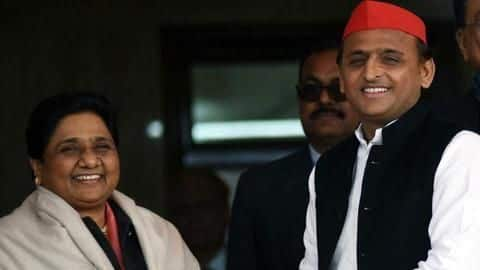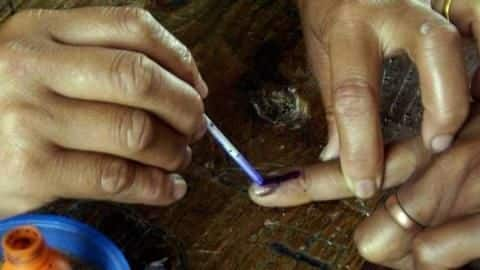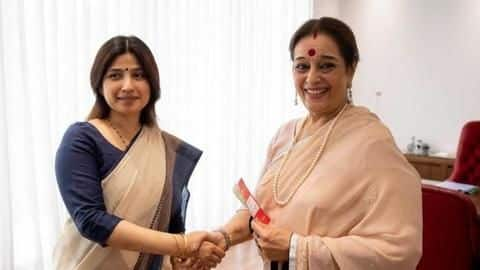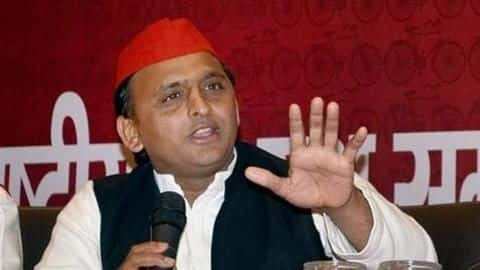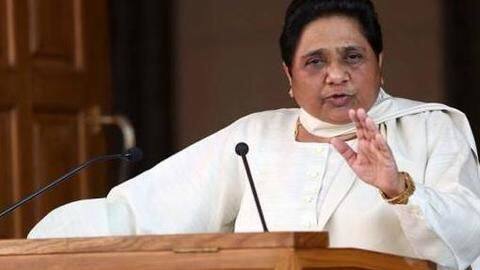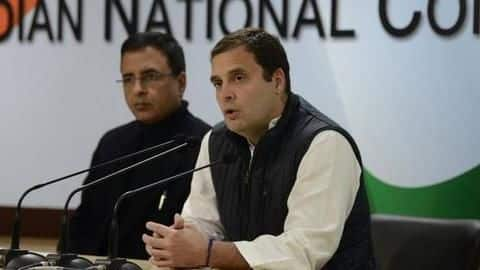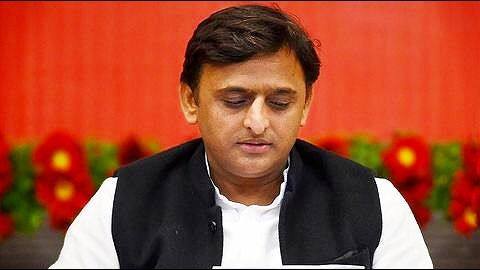 Lucknow: HC stays construction of heritage hotel in posh locality
In a jolt to Samajwadi Party chief Akhilesh Yadav's plans to build a heritage hotel in Lucknow's posh Vikramaditya Marg, the Allahabad HC's Lucknow bench put a stay on further construction on three plots owned by either SP, Janeshwar Mishra Trust, or the Yadav family.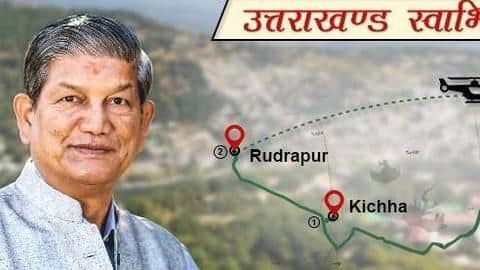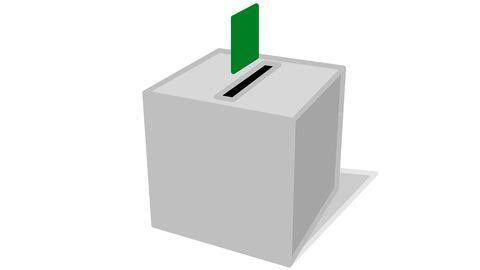 Independents complicate Uttarakhand polls
The two biggest parties in the Uttarakhand elections, the Congress and the BJP, are facing a tough challenge from dissidents who are contesting the polls as independent candidates.