Google's working on 'censored' Chinese search engine, CEO Pichai confirms
Last updated on
Oct 16, 2018, 05:57 pm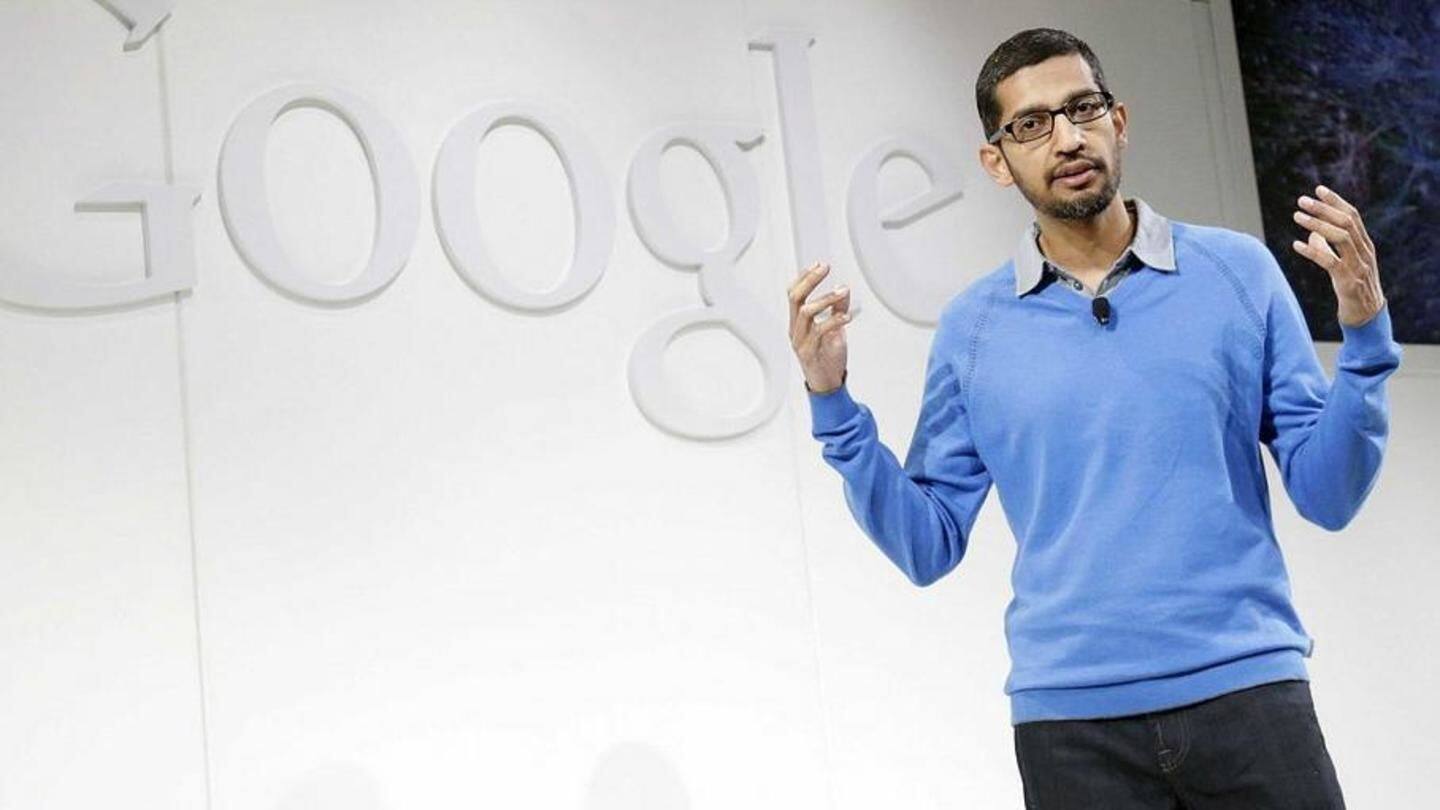 After being tight-lipped for months, Google's CEO Sundar Pichai has openly confirmed that the company is building a censored search engine for China. Speaking at the Wired25 conference in San Francisco, Pichai said the work on the project has been going very well but it is still not confirmed when or if it will be rolled out in the country. Here are the details.
The 'Dragonfly' search engine project: Background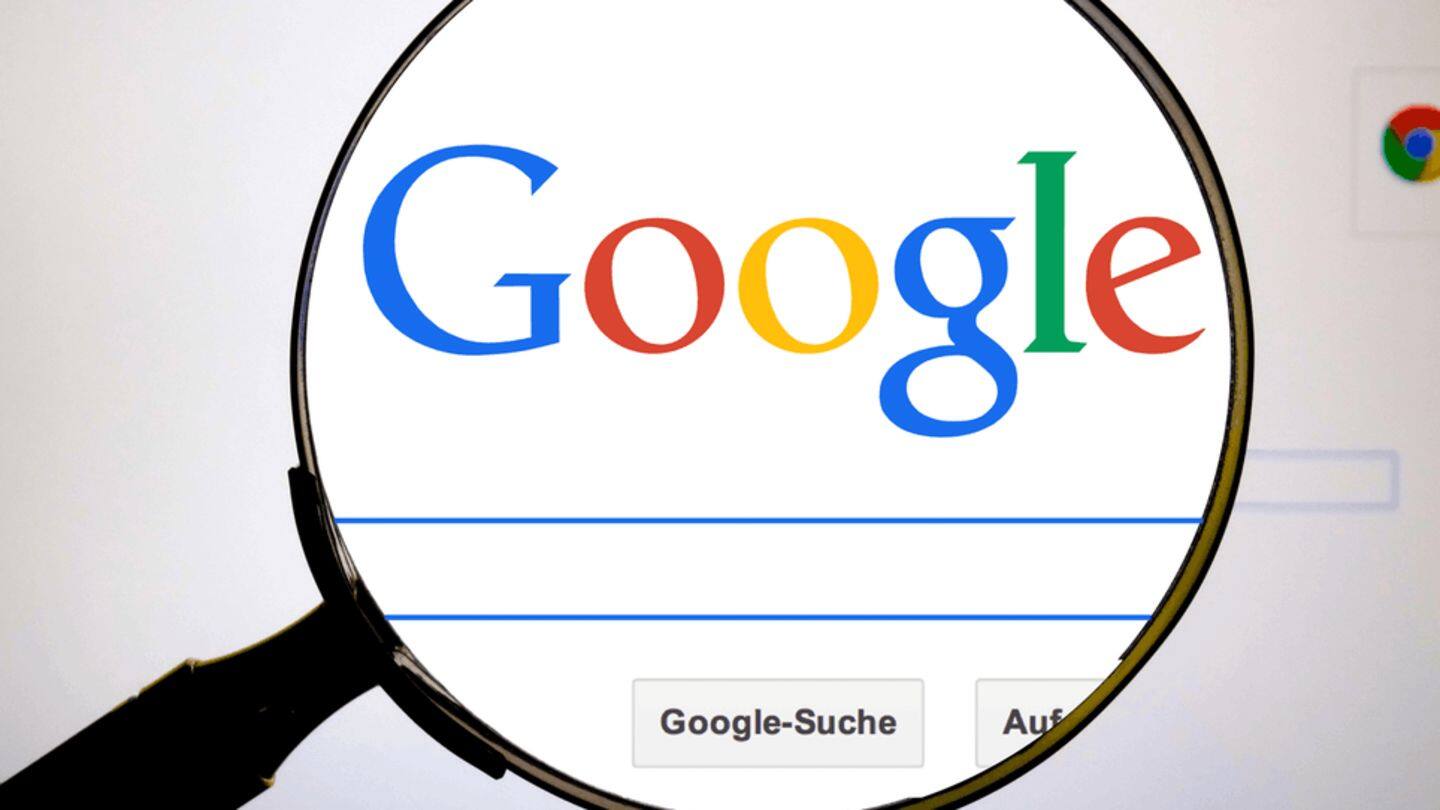 Eight years ago, China's strict censorship laws prompted Google and many other American companies to wind up from the country. However, the search-giant re-evaluated that decision, Pichai said, and started working on a tool that would find websites banned by the country and remove them from search results. The reports related to the project, codenamed 'Dragonfly', first surfaced in August, raising immediate alarms.
Pichai says the search engine will serve 99% queries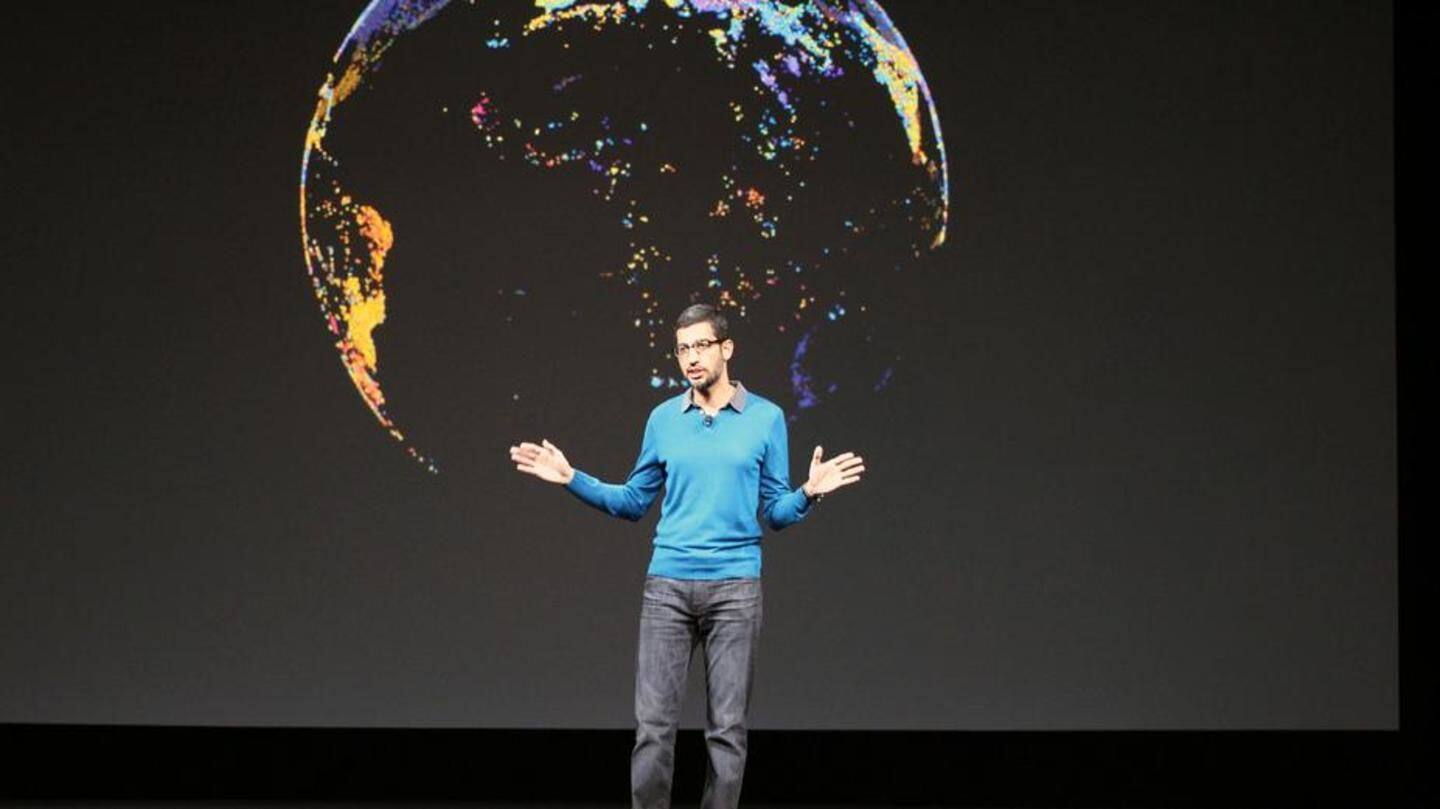 When Google left China, Sergey Brin cited "totalitarian" Chinese policies as the reason. However, Pichai stated Google is constantly "balancing our set of values of providing users access of information, freedom of expression, user privacy, but we also follow the rule of law in every country." He added the search engine will be able to serve over 99% queries.
However, there's no word on when it might be rolled-out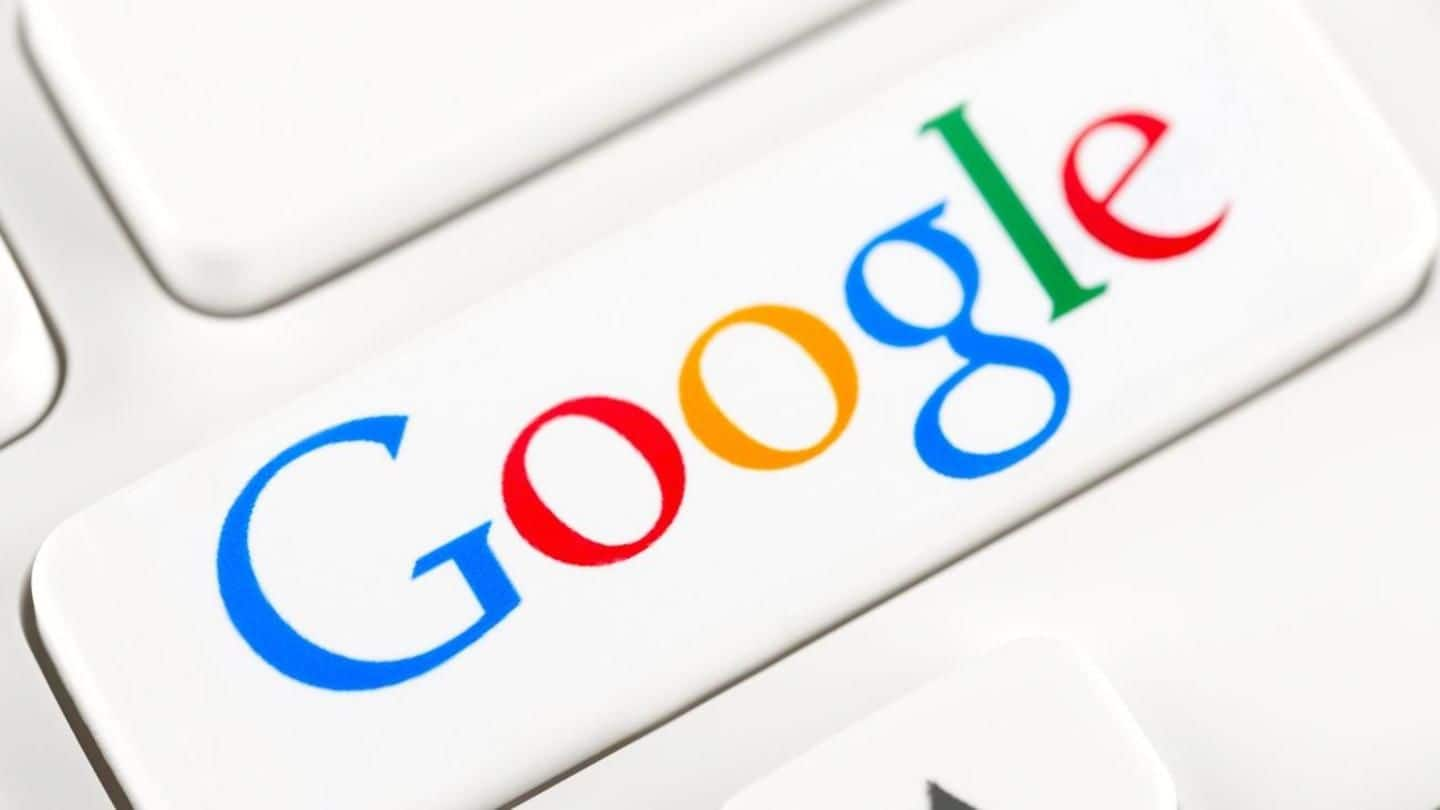 Pichai said the search engine will provide much better information than already available to the Chinese readers, but didn't reveal when exactly the feature might be rolled out. "We don't know whether we would or could do this in China, but we felt it was important for us to explore, given how important the market is and how many users there are," he added.
Major market to capture
As China makes around 20% of the global population, Google will have a completely fresh audience to target its censored search engine and make money. However, there are still no details of its monetization plan.