Now, Google Chrome won't let sites detect Incognito mode
Now, Google Chrome won't let sites detect Incognito mode
Written by
Shubham Sharma
Jul 31, 2019, 08:46 pm
2 min read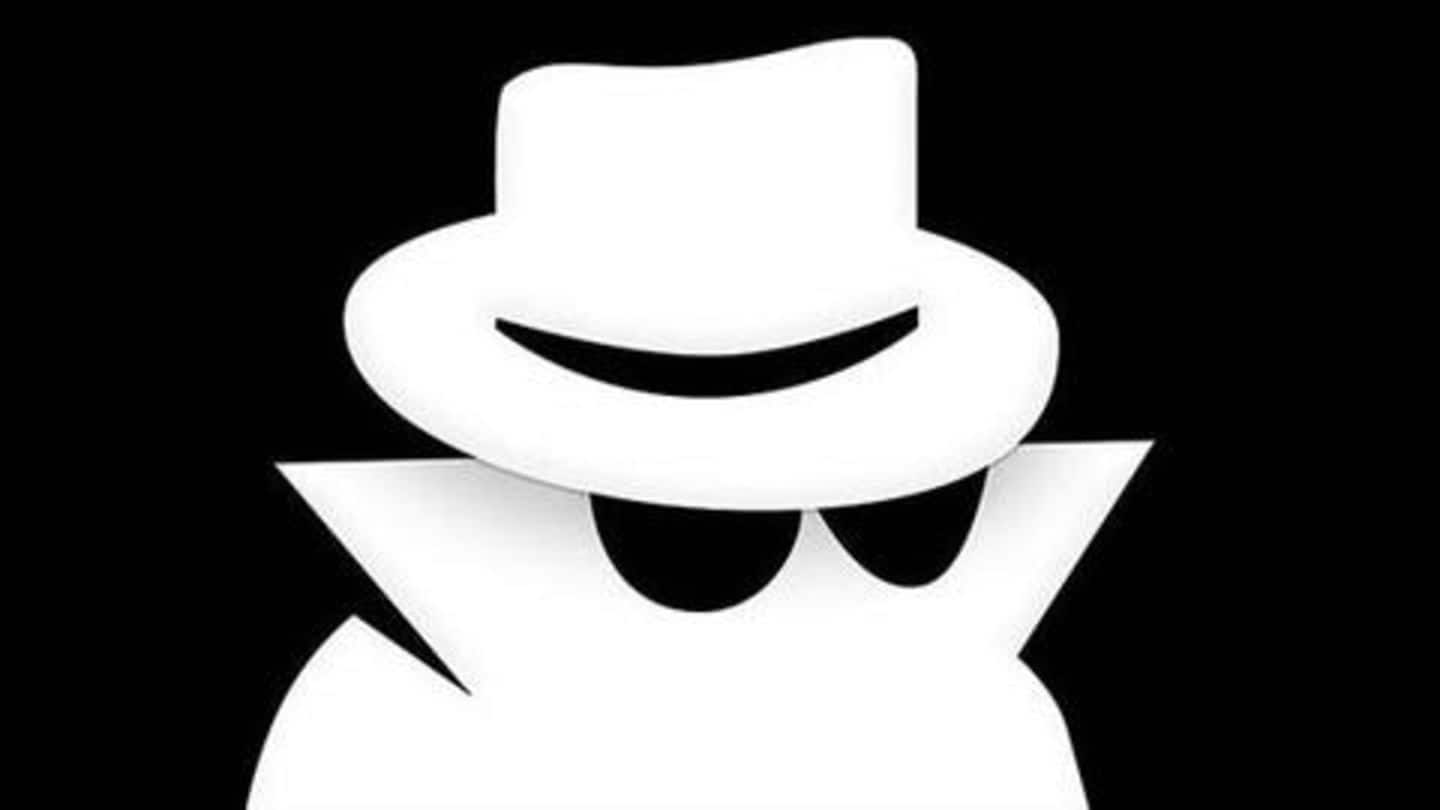 After a long wait, Google is releasing Chrome 76, the latest version of its desktop browser. The update comes with a number of improvements, most notably the ability to keep sites from detecting when a user is browsing in Incognito mode. Users have long waited for this feature as Incognito detection prevented them from accessing pay-walled content freely. Here's more about the capability.
How can sites detect Incognito mode?
With Incognito, Google delivers a private browsing experience, where you are logged out of services, no history is recorded, and cookies and other local data is cleared after every session. However, the feature has long had a loophole; a FileSystem API is disabled automatically in Incognito, which gave developers a way to know when the private mode is running and when it's not.
Publishers used this for blocking out pay-walled content
As publishers thought users employ tracking-disabled Incognito mode to bypass their paywalls, they used the API loophole to detect the private mode and block visitors out. A number of sites, including The New York Times, used this trick to figure out when the users are browsing in private mode and prompted them to either sign into their account or use the trackable standard mode.
Chrome 76 will now prevent this practice
Google had previously said that this kind of tracking was against the principles of Incognito browsing and it would do everything to halt this and all other ways of detecting the private mode. Now, the company is keeping its promise, and has modified the working of the FileSystem API to make sure sites can't detect it in any way and block out users.
Naturally, this creates problems for outlets
The move from Google would let users browse free articles on sites with metered paywalls without any obstruction. This could be a major problem for publishers, but Google says, instead of detecting Incognito, they should be exploring ways to implement stronger paywalls or other ways to keep users from accessing their content. Now, it remains to be seen what the publishers would do next.