Reliance Jio facing network outage; users unable to make calls
Reliance Jio facing network outage; users unable to make calls
Nov 29, 2022, 01:14 pm
2 min read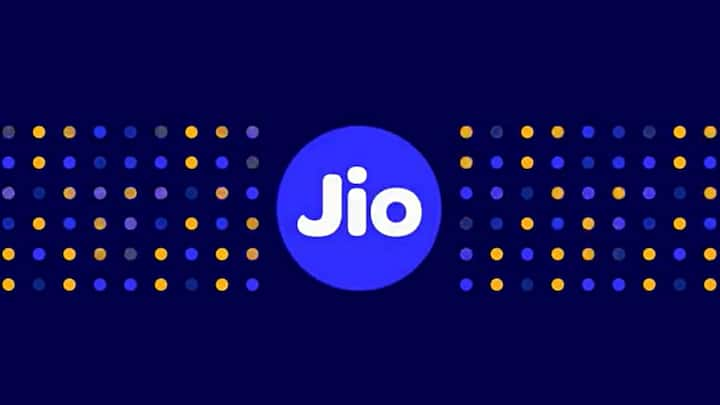 Several users of Reliance Jio reported trouble in making calls on Tuesday morning. Hundreds of individuals who were unable to make or receive phone calls reported the network outage on DownDetector. The problem seems to have peaked at around 8 am. Some have turned to Twitter to vent their frustration. The reason for the outage is unknown.
Why does this story matter?
Issues with call connectivity can be upsetting, especially when someone needs to make an urgent call.
Reliance Jio is one of the largest telcos in India. It has recently introduced 5G connectivity in several regions.
While the operator is working to broaden its network coverage, it may also be implementing some changes to enhance connectivity. However, with every update, there are some temporary issues.
Mobile data remains unaffected
There have been reported outages in major cities, including Delhi, Mumbai, and Kolkata. Users are unable to make or receive calls. Some are also not seeing the VoLTE icon on their phones since morning. Notably, the internet services offered by Jio remain unaffected, and mobile data on smartphones seems to be working as usual.
Users took to Twitter to vent frustration
Jio also saw a major outage earlier this year
This is not Jio's first outage in 2022. In Mumbai, on February 5, users experienced a lengthy outage that prevented them from placing or receiving calls. The exact reason behind the issue was not known and it lasted for around eight hours. However, the company ended up with a phased restoration of connections later on the same day.
Latest update: Jio has restored the services
Reliance Jio has not yet released a formal statement regarding the outage. Also, the cause of the outage is unknown as of now. But the telecom operator has managed to restore the services.