2028 Olympics: ICC proposes six-team T20 events (men and women)
2028 Olympics: ICC proposes six-team T20 events (men and women)
Jan 21, 2023, 09:13 pm
2 min read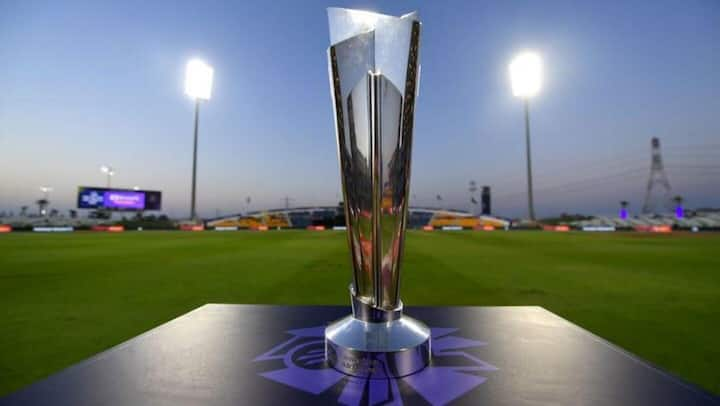 The International Cricket Council (ICC) has recommended six-team T20 events (both men and women) to the 2028 Los Angeles Olympic Games organizing committee (LA28). It is understood that a final call will be taken by the International Olympic Committee (IOC) around October this year. Notably, cricket has been a part of the Olympics only once (the 1900 Paris Olympics).
Why does this story matter?
If finalized, the re-inclusion of cricket in the Olympics will be massive. Interestingly, women's cricket featured for the first time at a multi-sport event in 2022 (Commonwealth Games).
It has been learned that the LA28 organizers will finalize the list of new sports by March.
According to ESPNcricinfo, these will be ratified at IOC's session in Mumbai scheduled for later this year.
A look at the key details
As per ESPNcricinfo, the six participating teams at the Olympics (likely) would be the top six in the ICC's men's and women's T20I rankings on a cut-off date. The format is likely to be T20 cricket.
LA28 has advised the ICC to restrict both men's and women's events to a single venue. At the 2022 Birmingham CWG, Edgbaston hosted all 16 matches across 10 days with several double-headers. Notably, women's T20 cricket was one of the 19 disciplines at the Games. The 2028 Los Angeles Olympics is expected to replicate the aforementioned in terms of venue.
Cricket competes with eight other sports
To make the 2028 Olympics, cricket is competing with eight sports - baseball/softball, flag football, lacrosse, break-dancing, karate, kickboxing, squash, and motorsport. Notably, the IOC will review the proposals for all of them before making the final list of sports (28 already there).
Jay Shah added to the ICC's Olympics working group
In another development, Jay Shah, the Board of Control for Cricket in India (BCCI) secretary, has been added to the ICC's Olympics working group, headed by Greg Barclay (ICC chairman). It also includes Indra Nooyi (independent director) and Paraag Marathe (former USA Cricket president). The IOC considers India as a key market, considering its ambition to host the Olympics in the future.