5 mistakes you're making that are keeping your house cold
5 mistakes you're making that are keeping your house cold
Dec 09, 2022, 06:03 pm
3 min read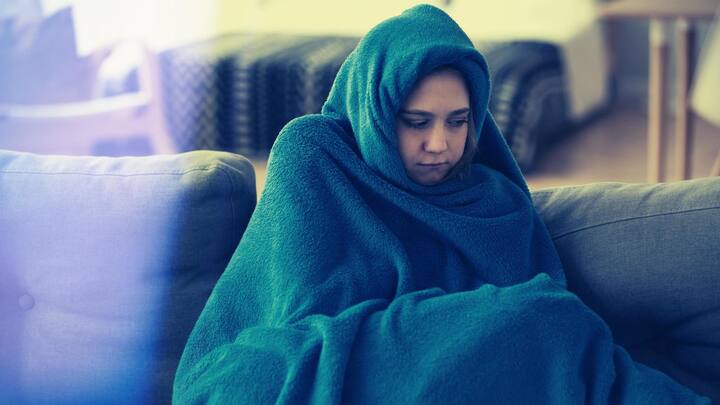 Let not your home turn into an ice house. During winter, all we need is a warm and cozy home. And to do that, we usually bring home electric heaters and other gadgets to keep our abode warm and comfortable. However, if you still find your space cold and shivery, you could be making either or all of these five mistakes. Check them out.
Skipping maintenance of heaters or furnaces
Despite switching on a heater or furnace, if your space still doesn't warm up, chances are that these gadgets are either faulty or ineffective. Hence, to ensure that they work to their best potential, it is important to ensure that you are regularly maintaining them. Constant exposure to dust and seasonal utilization can harm their components and hinder their functioning.
Not regularly checking your chimneys or fireplaces
Many of us turn on our chimneys and light up the fireplace for that much-needed warmth. However, if they don't suffice the purpose, it could be because you haven't inspected them well this season. Chimneys could be a source of cold air leaks if not properly serviced at regular intervals. If you haven't replaced your firebricks in a long time, now is the moment.
Drawing curtains or blinds at home throughout the day
Thought you could keep your room warm by keeping curtains and blinds shut throughout the day? Well, you're wrong. Allow the daylight to naturally bless your home with light and warmth. Additionally, when on the lookout for a home, one should always ensure that it gets adequate sunlight as it will not only keep it warm but also kill seasonal viruses.
Overlooking gaps or cracks around windows and doors
You may have noticed them but skipped getting them repaired. The result? They are cooling down your home! Yes, small cracks, openings, and gaps in your house, especially around windows and doors, could become a passage for cold air to enter. So to make sure that your home-sweet-home remains warm during winter, fix or seal them up quickly.
Not covering your floor with rugs
Did you know that heat could escape through the floor? Well, now that you know, prevent this phenomenon by placing mats, rugs, and carpets on the floor. However, during this process, make sure that these are made with fabrics that offer insulation. You can easily opt for the ones made of wool, which can easily trap heat from the environment.