5 fun ways to enjoy the snow
5 fun ways to enjoy the snow
Dec 23, 2021, 12:54 pm
2 min read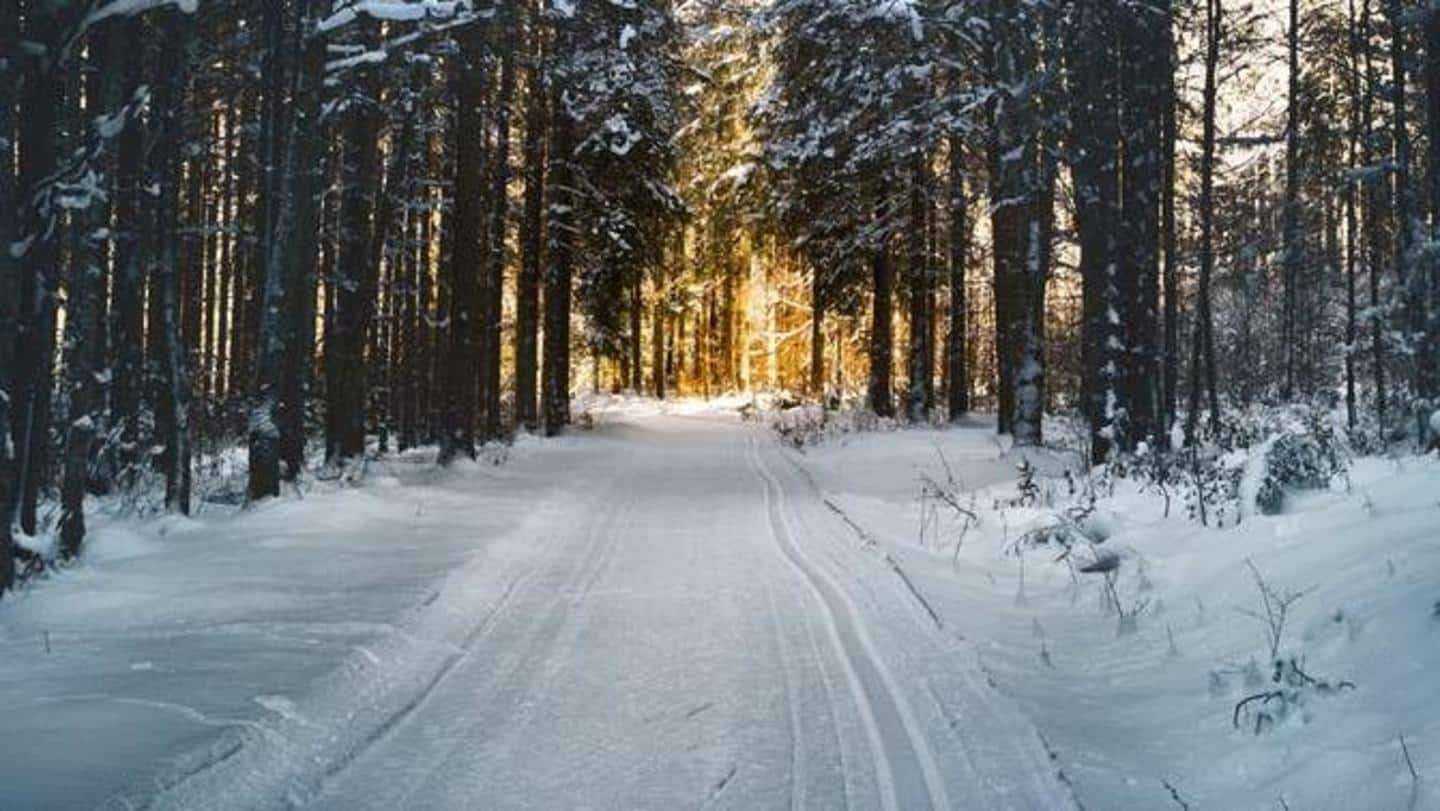 A trip to the mountains in winter feels incomplete if you are not able to witness snowfall. The fresh, white snow feels ethereal as it touches our bodies. There are a lot of activities that you can do in the snow with your family or friends to make the experience memorable. Here are five things to do in the snow.
Building a snowman is one of the most classic and timeless winter activities that you can enjoy with your whole family. Make use of your creative skills and create a snow family or some snow animals. You can also accessorize your snowman with your old hats and gloves. You can even color your snowman by spraying it with some colored water.
Skiing is an exciting winter sport that involves gliding down the snow-clad peaks with mesmerizing views of the exotic valley. If you are an adventure junkie, then strap on your ski boots and head up to the mountains to experience floating on the soft and white snow. A thick layer of snow provides more grip and makes for a smoother ride.
Enjoy Sledding or Snow Tubbing
Sledding or snow tubbing is a traditional winter activity on a perfect snowy day. If you are planning a trip to the hills, then don't forget to pack up your sled or snow tube and enjoy with your loved ones as you go sledding or tubbing down the hills. Also, remember to wear your safety gear and thick winter clothes while you try it.
Enjoy the winter season with a crazy snowball fight if your friends and families are up for it. A snowball fight is a friendly physical fight in which snowballs are thrown with the intention of hitting the opposite person. You can divide into teams and then play any version of the game you like. It is the most fun battle to get involved in.
Hiking in the chilling temperatures and the magical snow has its own benefits. Head to your favorite trail and start exploring it to achieve some inner peace and commune with nature. It is also a great way to stay fit and active and can surely boost your mood. We recommend you hit the trail early to avoid being out in the dark.