Online dating: Questions to ask before you meet in real
Online dating: Questions to ask before you meet in real
Jan 24, 2023, 11:14 am
3 min read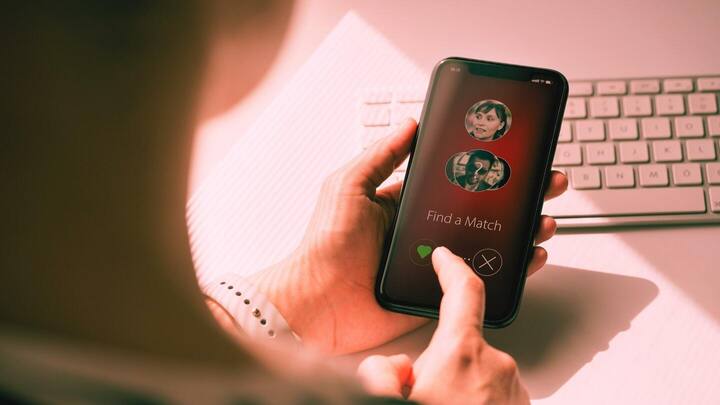 Dating online on apps like Tinder and Bumble is no mean feat! If you are genuinely looking to build a meaningful relationship, it is a whole new ballgame. Before you meet your match in person there are certain green and red flags you need to be sure of. Here are some real questions to ask your match before you two meet in real.
What motivates you to get out of bed?
This is a great question to ask your dating app match to turn the conversation to a more serious note before you text, "Let's catch up for a cup of coffee." This question is deeper than how it appears at face value, and their response would answer more than just the base question. This question will help you gain insight into their personality.
Who is your biggest role model?
Asking your match about their biggest role model is just another way of asking, what qualities are important to you, or what qualities do you aspire to have? Everyone has a role model whom they admire and take inspiration from. Their answer to this question can tell you a lot about what qualities or virtues they value the most.
What is your typical Saturday night like?
Saturday night is when you want to do what you want to do and not what you have to do. This question is just another way to ask "Are you a sloth or an alcoholic party animal?" or entirely a different person. This question gives an idea of your match's work-life balance. The same question can be thrown at you, so stay prepared.
Where does your family live? Do you see them often?
A person who is close to their family understands commitment at a deeper level. The upbringing of a person defines their attachment style and how well they can maintain a relationship. Get to know how strong their relationships with each parent are. Relationship with parents is the first intimate relationship of anyone's life, and one applies what they learn to all later relationships.
Any incidents that soured your dating experience?
Finding the perfect match in today's dating scene isn't easy. You will have to go through your fair share of weirdos and nutcases that will sour your overall dating experience. However, if your match tends to sound like all their exes were the reason why it didn't work out between them, then maybe your match is the real problem here.