BCCI unveils new 'Impact Player' rule for T20s: Details here
BCCI unveils new 'Impact Player' rule for T20s: Details here
Sep 17, 2022, 01:39 pm
3 min read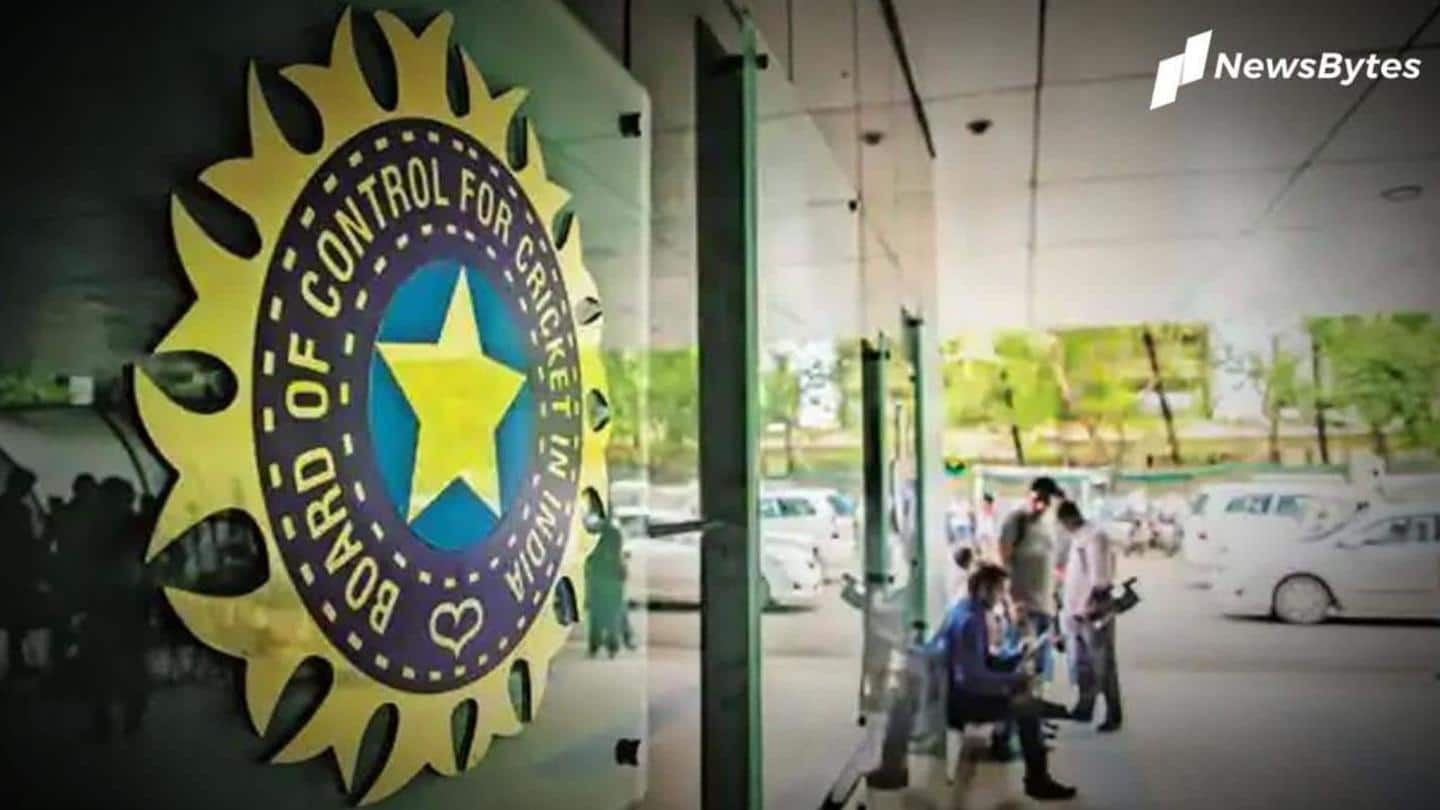 In an attempt to keep evolving the T20 format, BCCI has introduced a new 'Impact Player' rule which will take flight in the upcoming Syed Mushtaq Ali Trophy, commencing on October 11. As per BCCI, the rule dictates that each team can have one player who could be subbed in into the game to play a more impactful role. Here's more.
BCCI taking the BBL route
Cricket Australia's Big Bash League (BBL) 2020-21 saw the introduction of a substitute player in the T20s. The 'X-factor Player' can join in as either the 12th or 13th player on the team sheet. He could be called beyond the 10th over of the first innings, and replace any player who is yet to bat or has bowled no more than one over.
BBL attempts to keep cricket exciting
In addition to the X-Factor, BBL introduced the 'Power Surge' and 'Bash Boost' features which have been used wisely by the franchises since the 2020-21 season. Alistair Dobson, Cricket Australia's Head of Big Bash League, stated back in 2020 that the "new rules prioritize scoring, exciting cricket, introduce new strategic angles and ensure there's always something to play for".
How does the concept of 'Impact Player' works?
Teams need to identify four substitute players while naming the playing XI at the time of toss. Only one player can be used as an Impact Player. It's not mandatory to use an Impact Player. Impact Player has to be roped in before the 14th over of an innings, and the umpire has to be conveyed the decision before the current over ends.
When can teams introduce an Impact Player?
For a batting side, Impact Player can be brought in at the fall of wicket or during the innings break. The individual who is replaced by an Impact Player can no longer play the match. There won't be an Impact Player rule in case a match is reduced to less than 10 overs per innings before its commencement.
Impact Player can replace an injured team-member
Impact Player can bat or bowl his entire quota of four overs in an uninterrupted inning. In case a player is retired hurt, then teams can rope in an Impact Player but only at the end of the current over. In any scenario, only 11 players can bat. Substitute fielders can be used if a player is injured and Impact Player has been used.
Will IPL see an Impact Player in the coming season?
As per a report on Indian Express, BCCI plans to use the Impact Player rule in the IPL, starting from the 2023 season. The reason it's been introduced in domestic T20s is for the teams and players to get a hang of it.