Maruti Suzuki to invest Rs. 18,000 crore for new factory
Maruti Suzuki to invest Rs. 18,000 crore for new factory
Jul 15, 2021, 05:48 pm
2 min read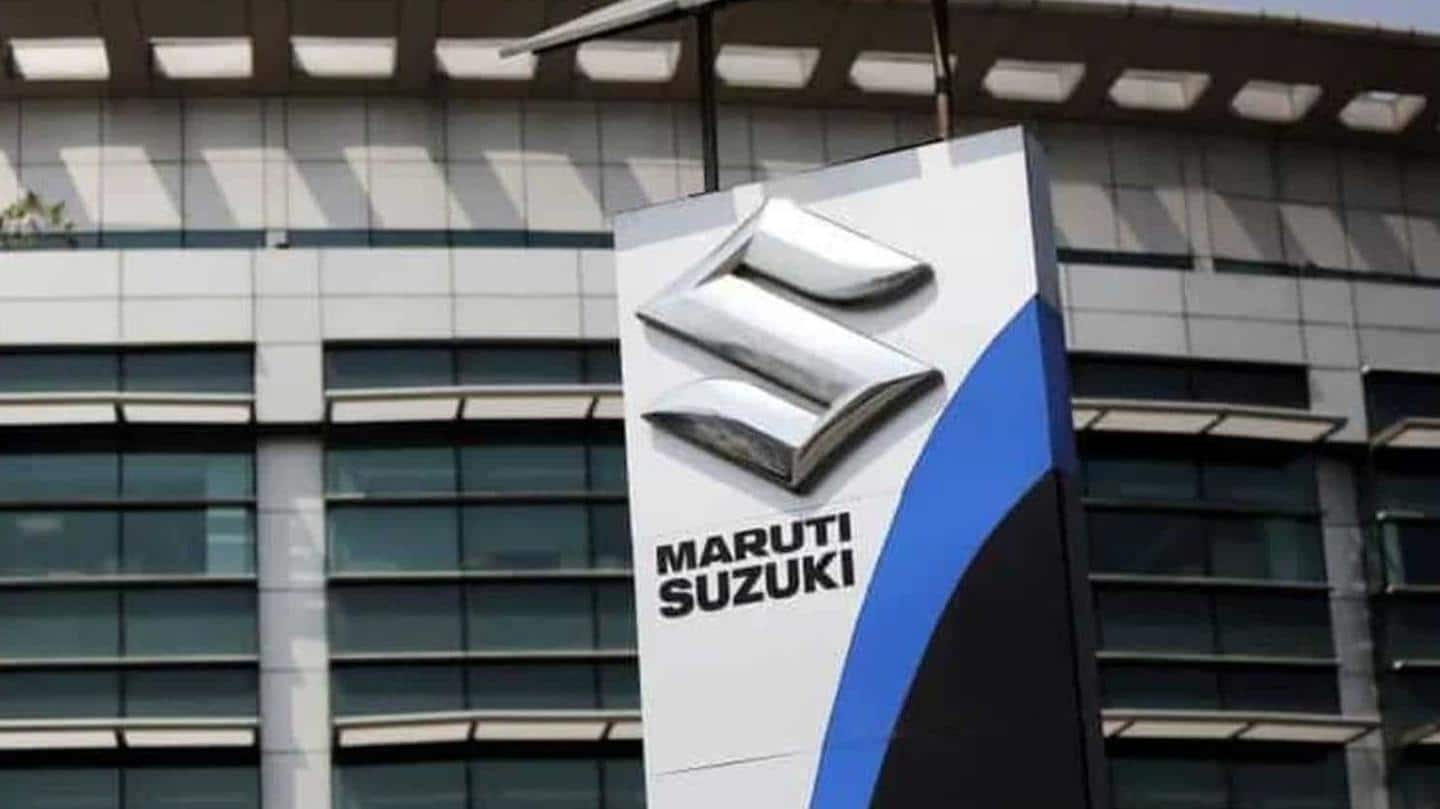 Maruti Suzuki has decided to set up a new plant in Haryana with an annual production capacity of 7.5-10 lakh units. The project will see an investment of around Rs. 18,000 crore. The upcoming factory will replace the brand's Gurugram-based facility as the automaker wants to shift production away from the latter due to logistical constraints. Here are more details.
What are the issues plaguing the Gurugram factory?
Maruti Suzuki began its India operations in 1983 by rolling out the Maruti 800 from its Gurugram facility. Spread over an area of 300 acres, it now faces traffic snarls and congestion problems due to its proximity to residential areas. Carrying raw materials via trucks and moving finished products in and out of the factory has become difficult. Local residents are also pained.
Funds will be secured from Maruti Suzuki's cash reserves
Maruti Suzuki had to put its plans for the new factory on ice last year due to the COVID-19 pandemic. The automaker's first mega-investment worth Rs. 18,000 crore will be funded out of its cash reserves that amount to over Rs. 30,000 crore.
The company also has factories in Manesar and Gujarat
The Gurugram factory has an estimated annual production capacity of around 7 lakh units and manufactures models like the Alto and WagonR. The company also has a plant in Manesar which has a production capacity of around 8.5 lakh units per year. Moreover, Suzuki Motor Corporation has also set up a production unit in Gujarat with an annual capacity of 7.5 lakh units.
Talks on to seek respite from Haryana's job reservation policy
Chairperson of Maruti Suzuki India, RC Bhargava said that the automaker is unhappy with the Haryana government's policy of mandating 75% job reservation in businesses and factories for the locals. "We are talking to them, asking the state government to work out a solution, which can make everyone happy," said Bhargava. "This is not a step which will promote investments or competitiveness."