Delhi's air-quality turns 'severe' for the first time this season
Delhi's air-quality turns 'severe' for the first time this season
Written by
Aakanksha Raghuvanshi
Oct 30, 2018, 07:37 pm
1 min read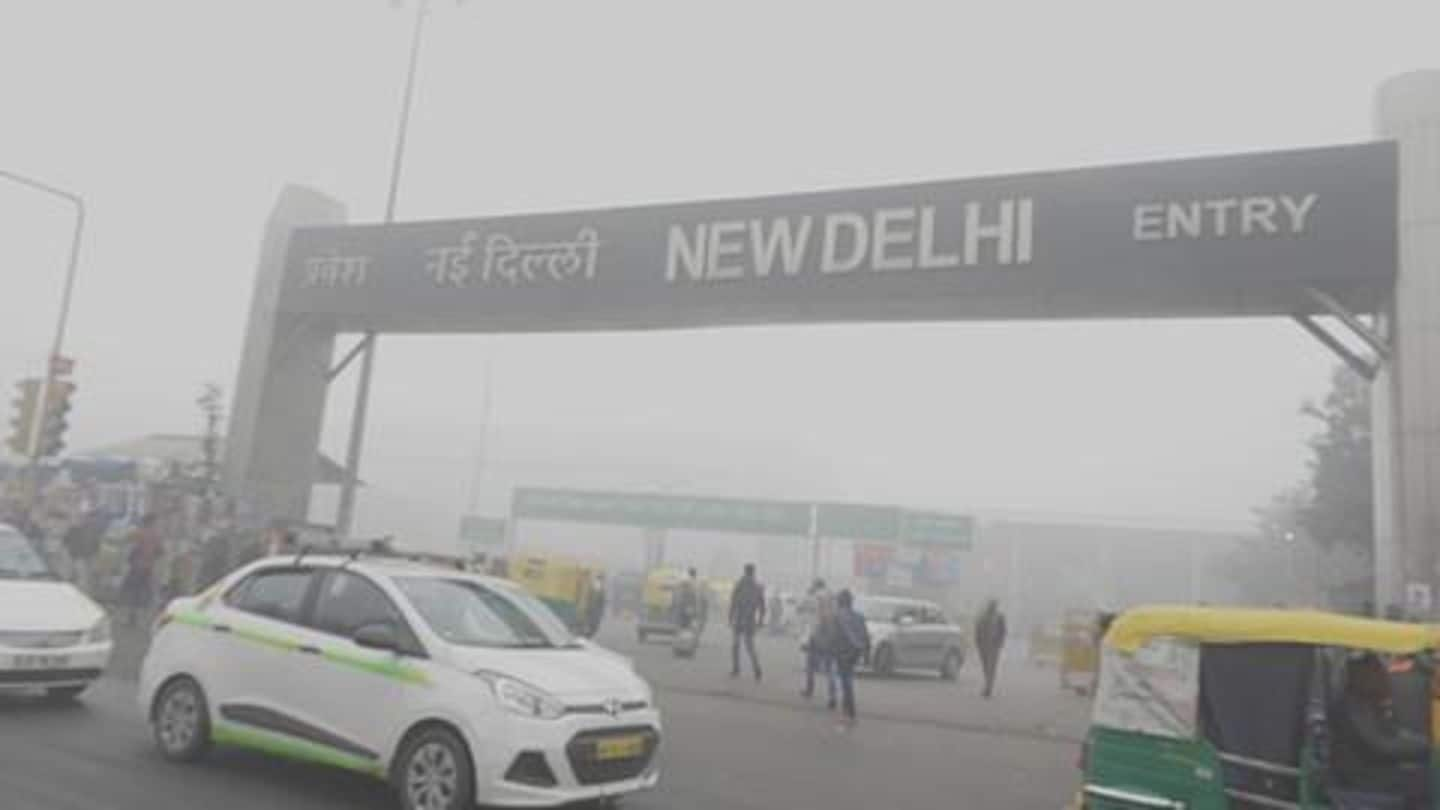 For the first time this season, Delhi's air quality turned "severe" today. The overall Air Quality Index (AQI) at 3 pm was 401, which lies in the "severe" category, Central Pollution Control Board (CPCB) officials said. The Center-run System of Air Quality Forecasting And Research (SAFAR) attributed the spike to "heavy stubble burning in the last 24 hours and calm winds."
AQI: What is it and what does it do?
An Air Quality Index (AQI), which is used to measure pollution level in air, between 0 and 50 is considered 'good', whereas between 51 and 100 'satisfactory', 101 and 200 'moderate', 201 and 300 'poor', 301 and 400 'very poor', and 401 and 500 'severe'.
Satellite images reveal several biomass fire points in neighboring states
Today's air had about 28% of PM2.5 (presence of particles in the air with a diameter of less than 2.5 micrometers). This was caused due to regional factors like stubble burning intensifying in neighboring states, SAFAR officials added. The Indian Institute of Tropical Meteorology (IITM) also spotted a large number of biomass fire spots through satellite images in neighboring states of Delhi.