Loved 'The Last of Us'? Watch these 5 shows next
Loved 'The Last of Us'? Watch these 5 shows next
Jan 21, 2023, 02:10 am
2 min read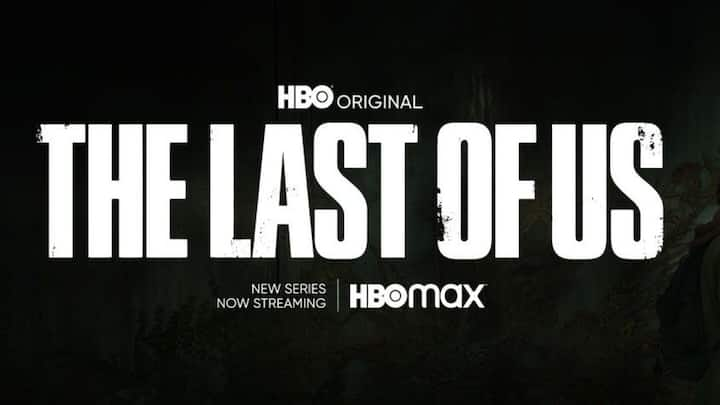 HBO Originals The Last of Us is officially a hit! As soon as the first episode came out, viewers went gaga over the pulsating storyline that explores a viral outbreak, destruction of civilization, a zombie apocalypse, and a ray of hope in a 14-year-old! We bring you a curated list of five OTT shows to watch next if you loved The Last of Us.
Looking for a long binge show, then your search ends here! The series ran for 11 years and follows the story of Rick Grimes who wakes up from a coma to find himself in an abandoned hospital surrounded by zombies. In a pursuit to find his family and a safe place from bloodthirsty walkers, he has to make difficult decisions. It's streaming on Disney+.
The name of the series has to do a lot with what happens in the series! This Danish post-apocalyptic drama features a rain carried virus that wipes most of the humanity of the Scandinavian region. Just like the series The Last of Us, this drama too, puts two teenagers at the center stage to save humanity from this catastrophe. Watch the series on Netflix.
The series, which premiered in the year 2021, is an adaptation of a comic book and definitely a must watch! It follows a boy who is half human, half deer and on a perilous adventure in a post-apocalyptic world. On this journey, he is joined by an unexpected group of friends, who accompany him to the end of the world. Stream it on Netflix.
It is far from reality, yet somehow feels closer to an inevitable situation. The series follows a nuclear led apocalypse that has wiped everyone off Earth. Those who survive establish a permanent settlement on a space station. After some time, due to overpopulation, 100 juvenile criminals are sent back to Earth to determine if it's habitable for the people again. Stream it on Netflix.
The 2013 movie of the same name by director Bong Joon-Ho has been retained for the series that rolled out in 2020. Snowpiercer is set at the backdrop of an experiment gone-wrong! The humans that are left to survive this tragedy are forced to co-exist on a humongous train that is circling in a never-ending loop. It is currently streaming on Netflix.