How Raj Kundra allegedly conducted the pornographic racket through WhatsApp
Last updated on
Jul 20, 2021, 05:35 pm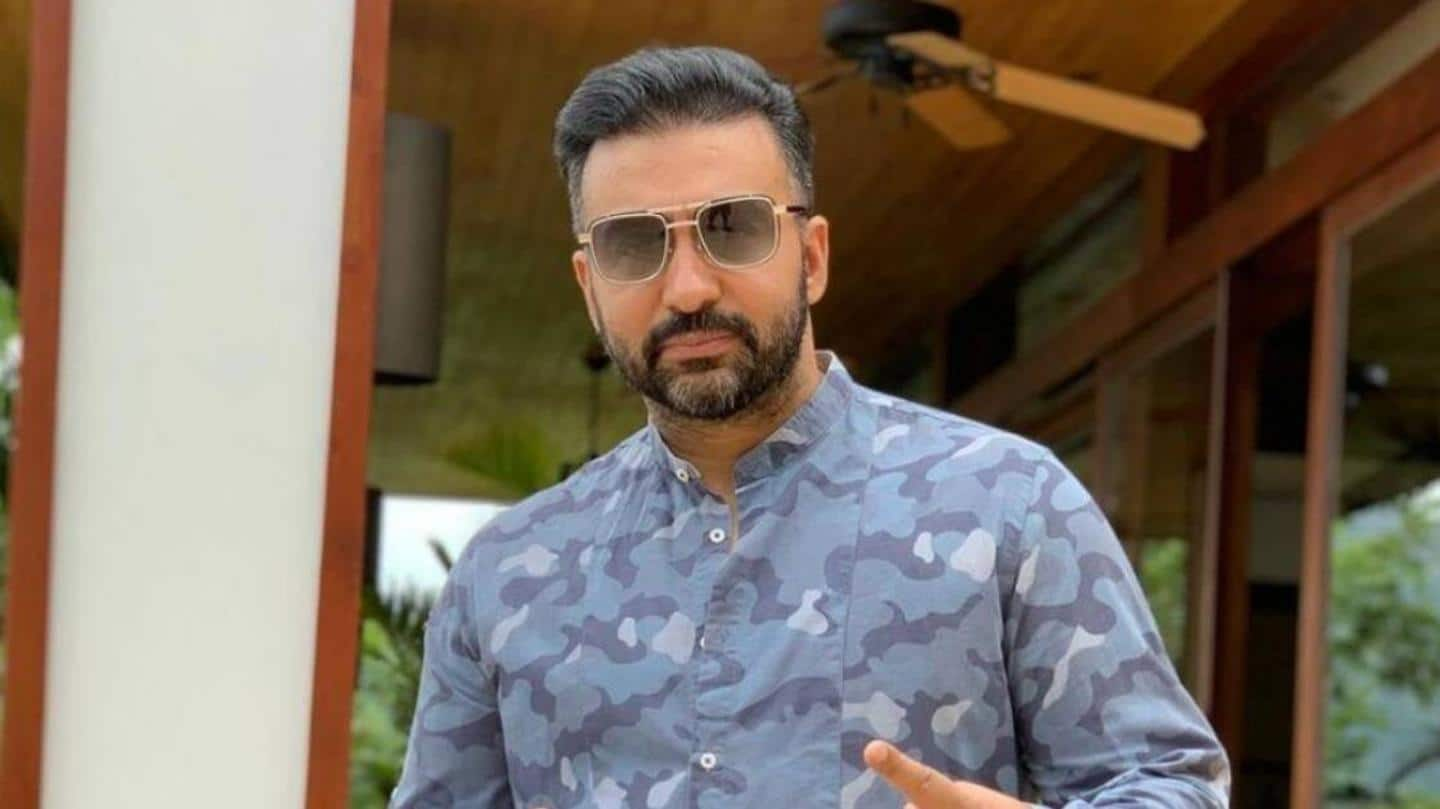 Raj Kundra, husband of Shilpa Shetty, was arrested yesterday in connection with a pornography case. Mumbai Police Commissioner Hemant Nagrale said that Kundra appears to be a "key conspirator," and that they "have sufficient evidence" against the businessman. His aide, one Ryan Tharp, was also arrested today morning. Both were brought to Mumbai's Esplanade Court, which sent them to police custody till July 23.
Gehana Vasisth spilled the name of one Umesh Kamat
Tharp was held from Nerul, said reports. With this, the number of arrests made in this case stands at nine. It all started when Gandii Baat actress Gehana Vasisth, who was held by cops earlier, spilled Umesh Kamat's name. Kamat worked as the Personal Assistant to Kundra and gave deals to agencies to make porn films. He also facilitated funding for all the parties.
Even Kundra's UK-based brother is involved in this racket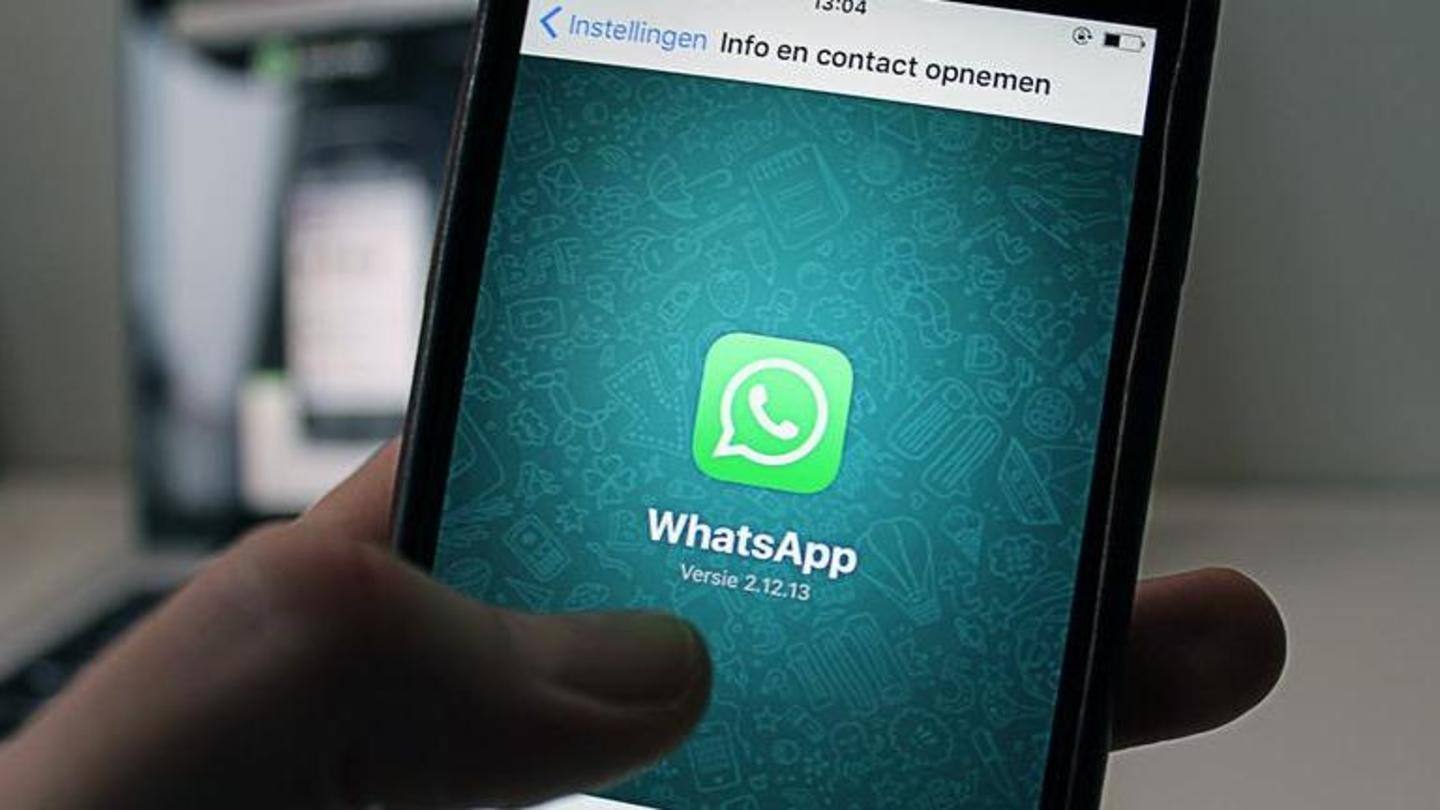 Kamat's close involvement in this was only possible because of his association with one Pradeep Bakshi, a UK-based businessman, who's Kundra's relative. Bakshi-owned Kenrin Production House used to make and circulate those pornographic films. Kundra is an investor and co-owner of Kenrin, and Kamat managed its Indian branch. Group chats on WhatsApp between Kundra and Bakshi revealed how the racket was operated, cops said.
Kundra has denied involvement, investigation shows otherwise
Kamat told about Kundra to cops, who has denied any involvement, and has apparently told them that he has sold the Hotshots app (that aired the porn films) to Bakshi. However, police said that the businessman used to regularly monitor the finances of the app, and the WhatsApp group, where every discussion about the racket used to take place, was created by Kundra himself.
Films were shot in hotels, houses rented in India
The films were shot in several hotels and houses rented in India, and transferred to Kenrin via WeTransfer. Those were eventually released on several paid mobile apps. Aspiring models and actors were roped in, given false promises of jobs in the entertainment industry and forced to do pornographic films. One such woman had approached the police in February, which unearthed the entire racket.
'Earlier also, we had registered cases related to pornography'
"On that basis," an FIR got registered on February 4, said an officer, adding that it was then "the case was transferred to Crime Branch. Earlier also, we had registered cases related to pornography in which an actress and some other persons were made accused."
'Mumbai Police shouldn't mix porn up with erotica/bold content'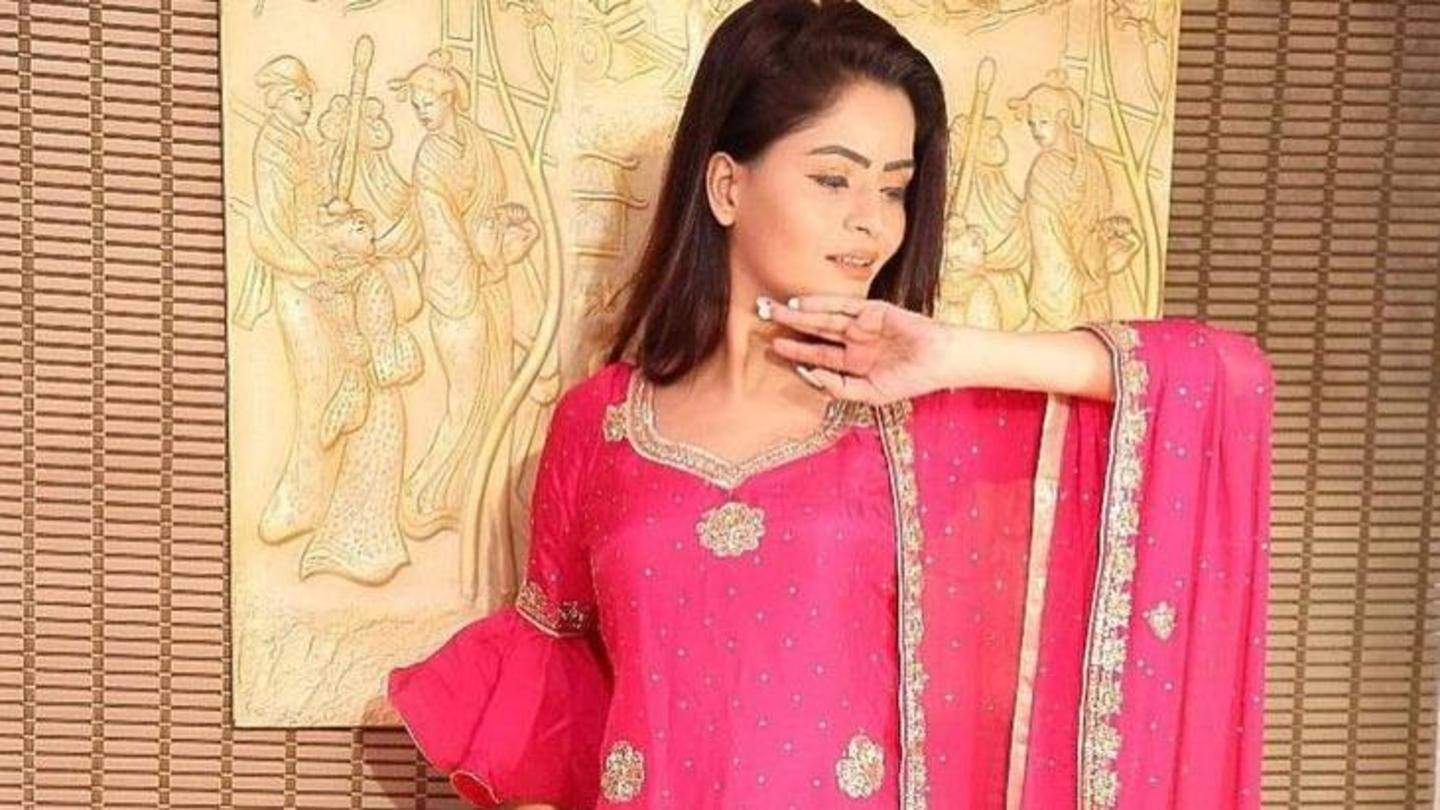 Vasisth, who's now out on bail, has urged Mumbai Police not to "mix up porn with erotica or bold content." "The law will take its course. We have full faith in Mumbai police, but they should not mix up porn with erotica or bold content. We have always said that Mumbai police is the best force in the world," her statement read.
'There are many skeletons in cupboards of rich and famous'
Without naming Kundra, the statement mentioned, "We don't want to comment anymore, as Gehana is on bail in the same case and she doesn't want to impair her right to her personal defence. However, police should investigate fully as there are many more skeletons in the cupboards of the rich and famous." Apparently, Vasisth has shot minimum eight of the circulated porn-films, said sources.
Kundra could face up to seven years of imprisonment
Kundra, who lives in Mumbai with Shetty and their two children, has been slapped with charges like cheating and "obscene and indecent advertisements and displays" under the IT Act and the Indecent Representation of Women (Prohibition) Act. If these against him get proved, he could face up to seven years of imprisonment. Till now, there has been no comment from Kundra's manager or Shetty.