Vivek Agnihotri's snarky remarks on Rahul Gandhi's take on flying
Vivek Agnihotri's snarky remarks on Rahul Gandhi's take on flying
Jan 22, 2023, 03:02 pm
2 min read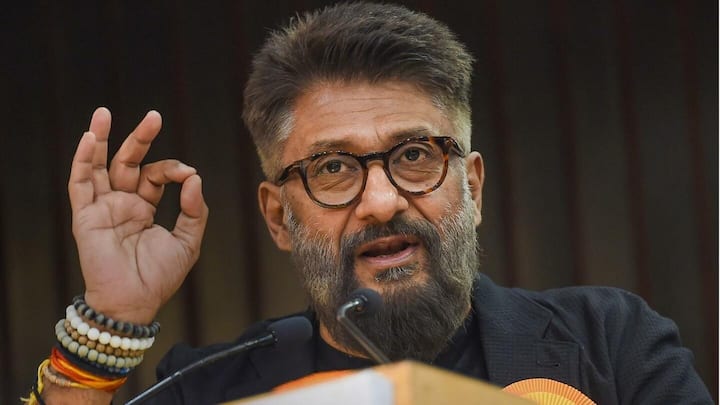 Filmmaker Vivek Agnihotri took to Twitter on Sunday to mock Congress leader Rahul Gandhi over his statements about "flying" and his mindset of being a pilot. While The Kashmir Files director didn't take a direct dig at Gandhi, his tweet hinted the politician didn't know what he was talking about. Agnihotri is known for his controversial opinions and frequent wars of words on Twitter.
Agnihotri's tweet on the matter
Agnihotri tweeted a clip from a conversation between Rahul Gandhi and Mashable India's Siddharth Aalambayan. Sharing his take on flying and what he learned from his father, former PM Rajiv Gandhi, he said, "My father told me one line. He said, 'Always fly the plane, never let the plane fly you.'" Reacting to it, Agnihotri wrote, "My Sunday is made. I am flying already."
Here's what Agnihotri posted on Twitter
Many support Agnihotri's comments, some back Gandhi
Though some netizens supported the filmmaker's snarky remarks, others backed Gandhi. The clip shared by Agnihotri is from the Congress's Bharat Jodo Yatra, which is being led by Gandhi. Agnihotri is politically vocal, and his recent films have also been political dramas, which include The Tashkent Files and The Kashmir Files, which was featured on the reminder list of films eligible for Oscar nominations.