Meet BharOS, India's answer to Google's Android and Apple's iOS 
Meet BharOS, India's answer to Google's Android and Apple's iOS 
Jan 24, 2023, 02:39 pm
3 min read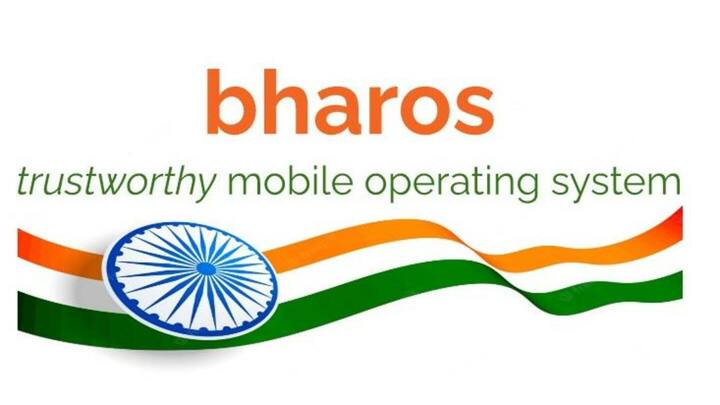 Android and iOS now have a new rival in the name of BharOS, which is built by JandK Operations, a non-profit organization incubated at IIT Madras. The new open-source operating system focuses on privacy and security and is supported on various devices including mobiles, desktops, and laptops. However, there is no information as yet as to when users will be able to install BharOS.
Why does this story matter?
An operating system that's made in India and one that promises safety, privacy, and versatility, is a significant milestone on several fronts.
Evidently, BharOS will bring down the dependence on foreign operating systems and will foster the use of homegrown technology as well.
For all we know, the latest indigenous mobile operating system could open up new horizons.
BharOS, funded by the Department of Science and Technology (DST), is a step toward "Atnanirbhar Bharat" or self-reliant India. It intends to create a safe OS environment for users. The indigenous mobile operating system is targeting 100 crore mobile phone users in India. It can be installed on commercial off-the-shelf handsets, as per the developers.
BharOS, currently in limited use, appears to be more specialized when compared to Android and iOS. The new OS offers Native Over The Air (NOTA) updates, allowing the security patches and bug fixes to get automatically installed without requiring any intervention from the user. Currently, DuckDuckGo and Signal serve as the default browser and messaging applications.
Users do not have to use or keep pre-installed apps
BharOS comes with No Default Apps (NDA), meaning users do not have to use or keep pre-installed apps. This is significant considering how certain pre-installed apps can slow down devices or impact battery life. The OS utilizes Private App Store Services (PASS), which catalogs apps based on safety, implying that only those apps that conform to the PASS standards will be allowed.
When will BharOS be available?
The company is yet to reveal the release date of the OS for public use. Once it launches publically, Android and iOS users will be able to try the operating system by doing some tweaks to the settings and boot storage.
Minister Ashwini Vaishnaw has suggested a new name for BharOS
Speaking at BharOS launch, Ashwini Vaishnaw, Minister of Railways, Communications, and Electronics & IT said, "There will be a lot of difficulties and there are many people around the world who will bring difficulties and will not want any such system to be successful." He also suggested adding an 'a' to the end of the OS's name, making it 'BharOSa', which means trust.