FTX collapse: Cryptocurrency worth $415 million stolen by hackers
FTX collapse: Cryptocurrency worth $415 million stolen by hackers
Jan 18, 2023, 11:39 am
3 min read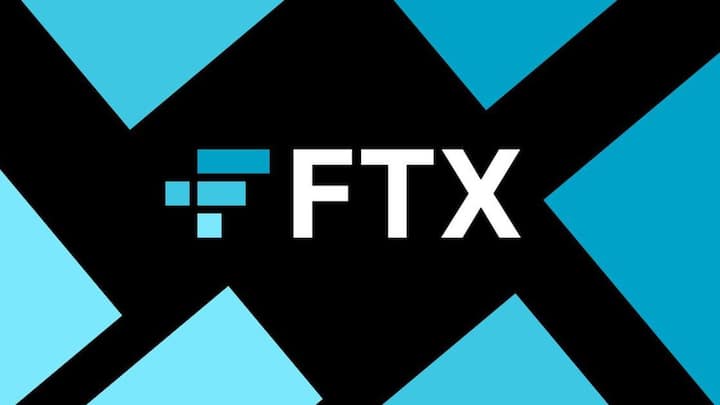 Collapsed cryptocurrency exchange FTX's woes are unlikely to end soon. CEO John J. Ray III has now claimed that crypto worth around $415 million was stolen from the firm by hackers, including $90 million from the US platform and $323 million from the global exchange. To recall, FTX filed for bankruptcy in November 2022, and its co-founder Sam Bankman-Fried was arrested in December.
Why does this story matter?
The world of cryptocurrency is marred by controversy, but none as big as that surrounding FTX. Once the world's third-largest cryptocurrency exchange, it is now in meltdown.
The firm owes a lot of money to many people. At such a time, the news of a massive fund theft by hackers worsens the situation.
How the company navigates this mess remains to be seen.
What's the current state of FTX's assets?
Since filing for bankruptcy, FTX has recovered liquid assets to the tune of around $5.5 billion. The term "liquid" implies that an asset can be converted into cash without hurting its value. The recovered assets comprise $0.3 billion worth of securities, $1.7 billion cash, and $3.5 billion of crypto assets. However, an estimate of the total liabilities is yet to be determined.
Digital assets worth billions have also been identified
Digital assets associated with FTX worth $181 million have been identified in the US. This includes $3 million pending transfer to cold storage under the control of FTX Debtors, $88 million in cold storage, and $90 million which was hacked after filing for bankruptcy. Globally, $1.6 billion in digital assets have been found, of which $323 million was subjected to unauthorized third-party transfers.
How did FTX's downfall begin?
Bankman-Fried co-founded FTX in 2019 and a year ago it was valued at $32 billion. Its fall began when CoinDesk published a balance sheet that showed Alameda Research (FTX's sister company) was dependent on FTT, FTX's native coin. Thus questions regarding its liquidity were raised. Rival firm Binance gave an acquisition proposal but later backed out when the controversy surrounding FTX started to increase.
FTX filed for bankruptcy in November 2022
In November last year, the matter hit a boiling point and FTX filed for bankruptcy. There were rumors of fund misappropriation. Investigators claimed that funds belonging to the creditors were transferred from FTX to Alameda Research.
Bankman-Fried is out on bail
Bankman-Fried was arrested in the Bahamas in December 2022 and extradited to the US. He is out on bail as of now. The FTX co-founder has been accused of stealing funds from FTX users to cover debts at Alameda Research. However, he has pleaded not guilty to fraud charges. He also claims that "FTX US is solvent, as it always has been."