Two ShareChat founders step down soon after layoffs: Here's why
Two ShareChat founders step down soon after layoffs: Here's why
Jan 25, 2023, 06:45 pm
2 min read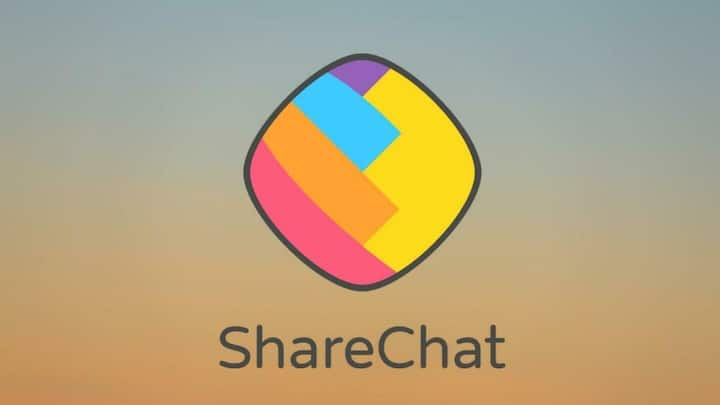 A week after it laid off 20% of its workforce, Google and Twitter-backed ShareChat has made the headlines again. Farid Ahsan and Bhanu Pratap Singh, two of the company's co-founders, have stepped down from active roles. The two will, however, remain on the start-up's board. This makes Ankush Sachdeva the only founder to be in an operational role at ShareChat.
Why does this story matter?
The news that two ShareChat founders stepped down is surprising at the very least. It is rare for founders to quit active roles before the company scales significantly.
The fact that this announcement comes only a week after the layoffs adds to the surprise factor. It is possible that this decision was taken as part of a much-needed shakeup.
Ahsan was the COO, while Singh was the CTO
Until now, Ahsan was the chief operating officer, and Singh was the chief technology officer. They will be replaced by senior executives Manohar Singh Charan and Gaurav Bhatia, respectively. Sachdeva made the announcement about the surprising development to ShareChat employees via Slack. The reason behind the two co-founders' decision to take a step back from active roles is unclear.
Critical business functions are in steady hands: Sachdeva
In his note to employees, Sachdeva said, "Over last few months, we have onboarded several senior leaders in Engineering, Finance, HR and Content Ops who Bhanu & Farid have helped in getting ramped up and become well-equipped in steering the company going forward." "Bhanu & Farid believe that all the critical business functions they are owning are now in steady hands," he added.
ShareChat fired 20% of its workforce this month
Mohalla Tech, the parent of ShareChat and Moj, made headlines this month when it fired over 400 employees owing to external economic pressure. Sachdeva at that time said the company "overestimated the market growth in the highs of 2021 and underestimated the duration and intensity of the global liquidity squeeze." Last year, it shut down its fantasy sports platform Jeet11 and axed 115 staffers.
Mohalla Tech is currently valued at $4.9 billion
Mohalla Tech is valued at around $4.9 billion after its Series H funding round in June 2022. The company raised around $520 million from Google parent Alphabet and Singapore-based Temasek Holdings, among others. In the financial year that ended in March 2022, the social media company's revenue was a mere Rs. 347 crore, while losses ballooned to Rs. 2,988.63 crore.