Esme Bianco, Marilyn Manson reach settlement in sexual assault lawsuit
Esme Bianco, Marilyn Manson reach settlement in sexual assault lawsuit
Jan 25, 2023, 06:42 pm
1 min read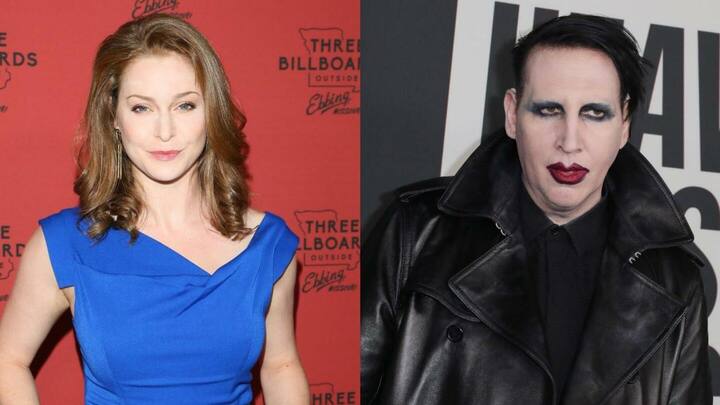 Actor Esme Bianco and musician Marilyn Manson have opted for an out-of-court settlement after the former filed a sexual assault lawsuit against Manson and his label Marilyn Manson Records Inc., in 2021. The Game of Thrones actor alleged that Manson (real name: Brian Warner) raped her and violated California's human trafficking laws. She also stated that these happened between 2009 and 2011.
The lawyers' statement to media
Bianco's lawyer Jay Ellwanger told Rolling Stone that the actor has opted to settle the issue out of the court in order to move on with her life and career. The terms of the agreement have not been made public. Manson's attorney Howard King stated, "Ms. Bianco has agreed to resolve her claims against Brian Warner and Marilyn Manson Records, Inc."
More than 12 women accused Manson of sexual violence
Bianco stated that Manson used force and indulged in sexual activities without her consent. But she's not the first one to speak up against Manson. Over 12 women have accused him of sexual abuse. Actor Evan Rachel Wood said that the musician had violated her in February 2021. Wood and Bianco co-created the Phoenix Act, an organization working to end domestic abuse.