How Prakritik Power is helping businesses shift to solar energy
Published on
Apr 06, 2021, 10:58 am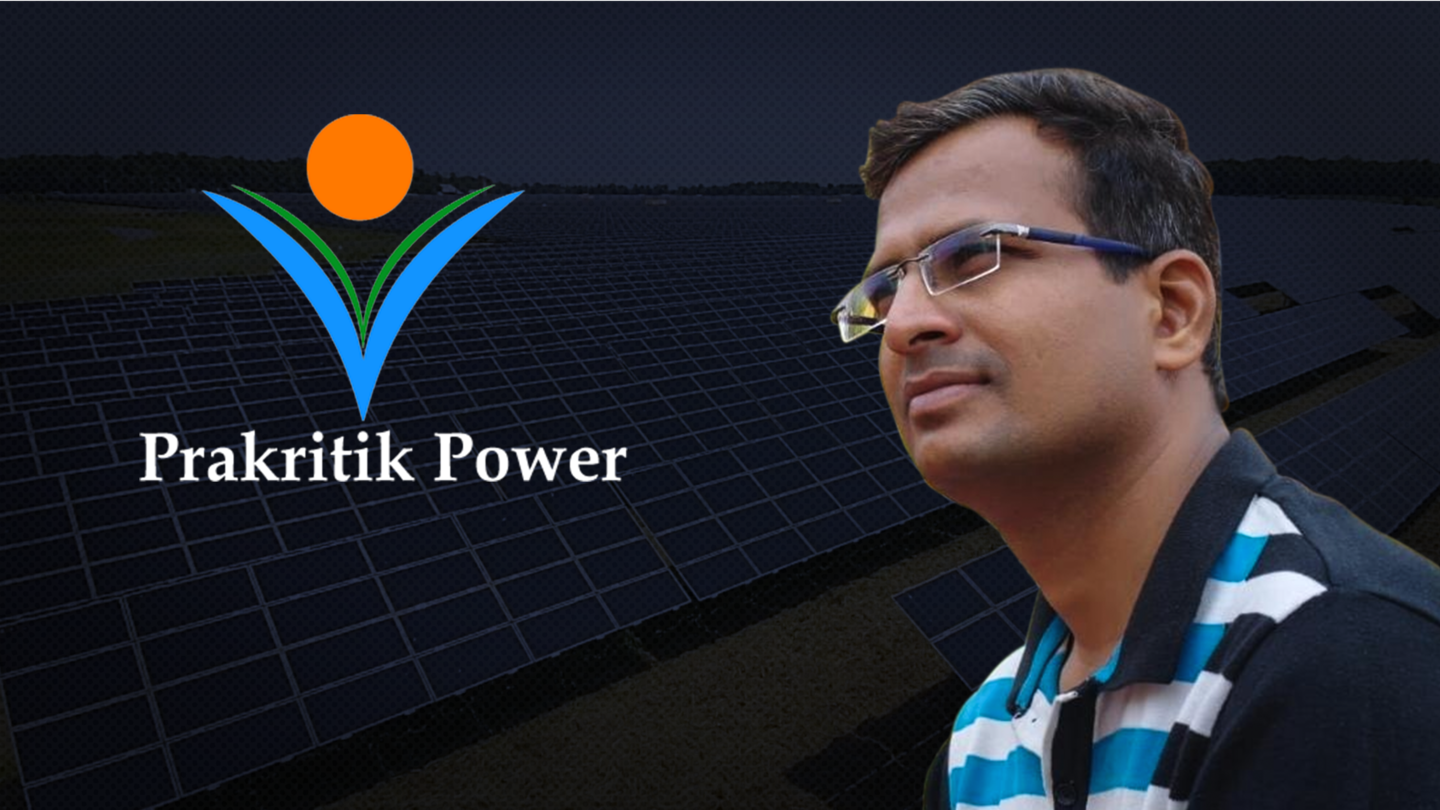 Armed with nine years of work experience, an MBA from IIM Ahmedabad, and having spent two years running a successful start-up, Narayan Singh Rao decided to make an impact in the area of sustainable power generation by leveraging solar energy. In conversation with NewsBytes, he delves into the various aspects of running his latest venture Prakritik Power.
Raised near Udaipur, Rao graduated from IIT Roorkee in 2005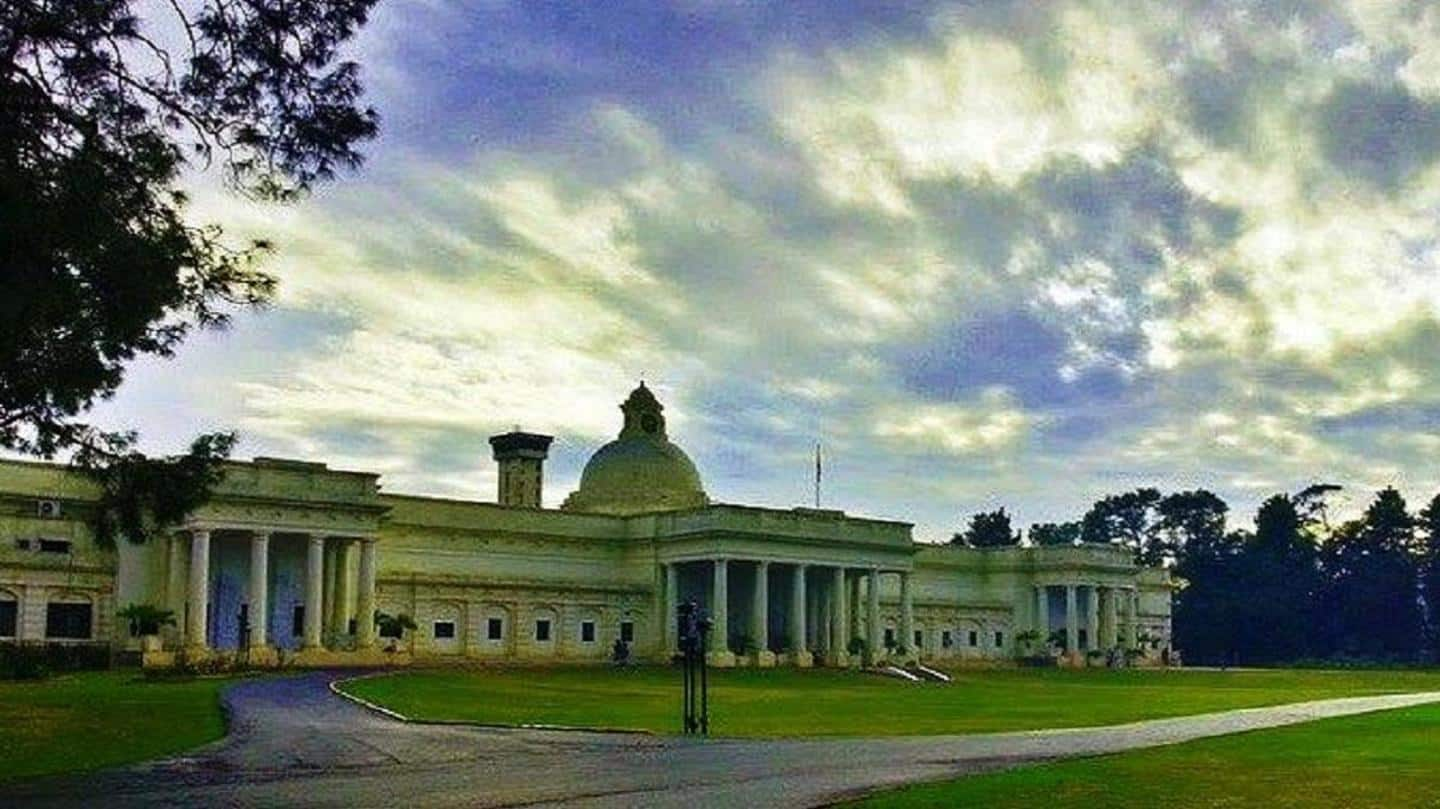 Rao was raised in a village close to Udaipur in Rajasthan. He graduated from IIT Roorkee in 2005 with a degree in Electronics and Communications Engineering. He says the environment fostered learning from peers and faculty. He was hired by Accenture during campus recruitment; he worked there for close to a year before joining Evalueserve in Gurugram.
Rao's job helped international clients file and assess patents
At Evalueserve, Rao was introduced to patent search and analysis. In 2007, he joined CPA Global where he worked for six years. His job involved assisting clients from Europe, US, and Southeast Asia determine if ideas were patentable, if others had already patented it, or if someone was infringing on existing patents. In 2014, he enrolled for a one-year executive MBA program at IIM.
He had been deliberating entrepreneurship even before MBA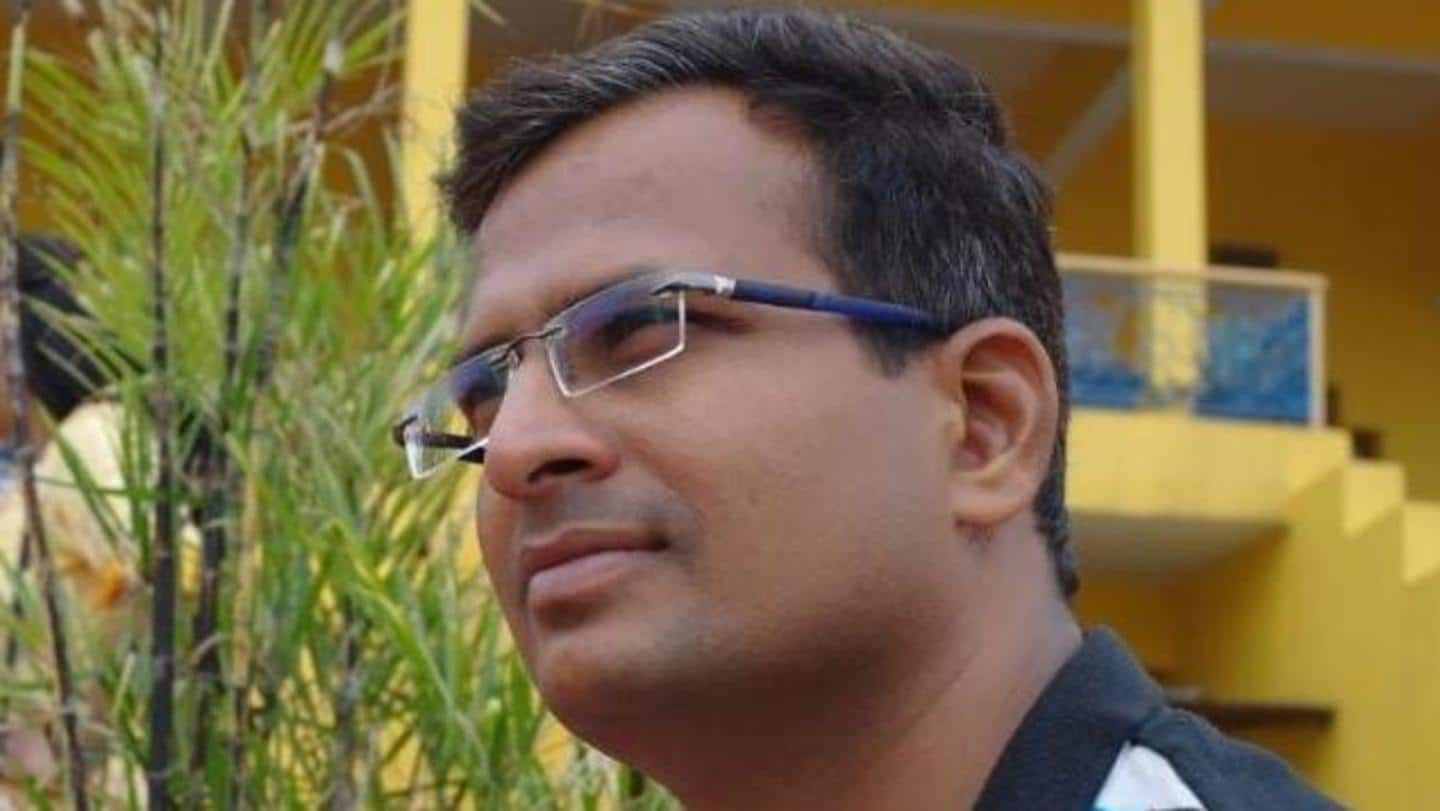 Rao wanted to pursue an MBA earlier on, but family troubles deferred his academic pursuits. Even before enrolling for the MBA, he had begun to consider going the entrepreneurship route. His time at IIM spent with the Centre for Innovation Incubation and Entrepreneurship (CIIE) helped him understand the intricacies of starting up. A year after graduating, Rao secured CIIE's monthly stipend for entrepreneurs.
His first venture simplified government scheme documentation for target audiences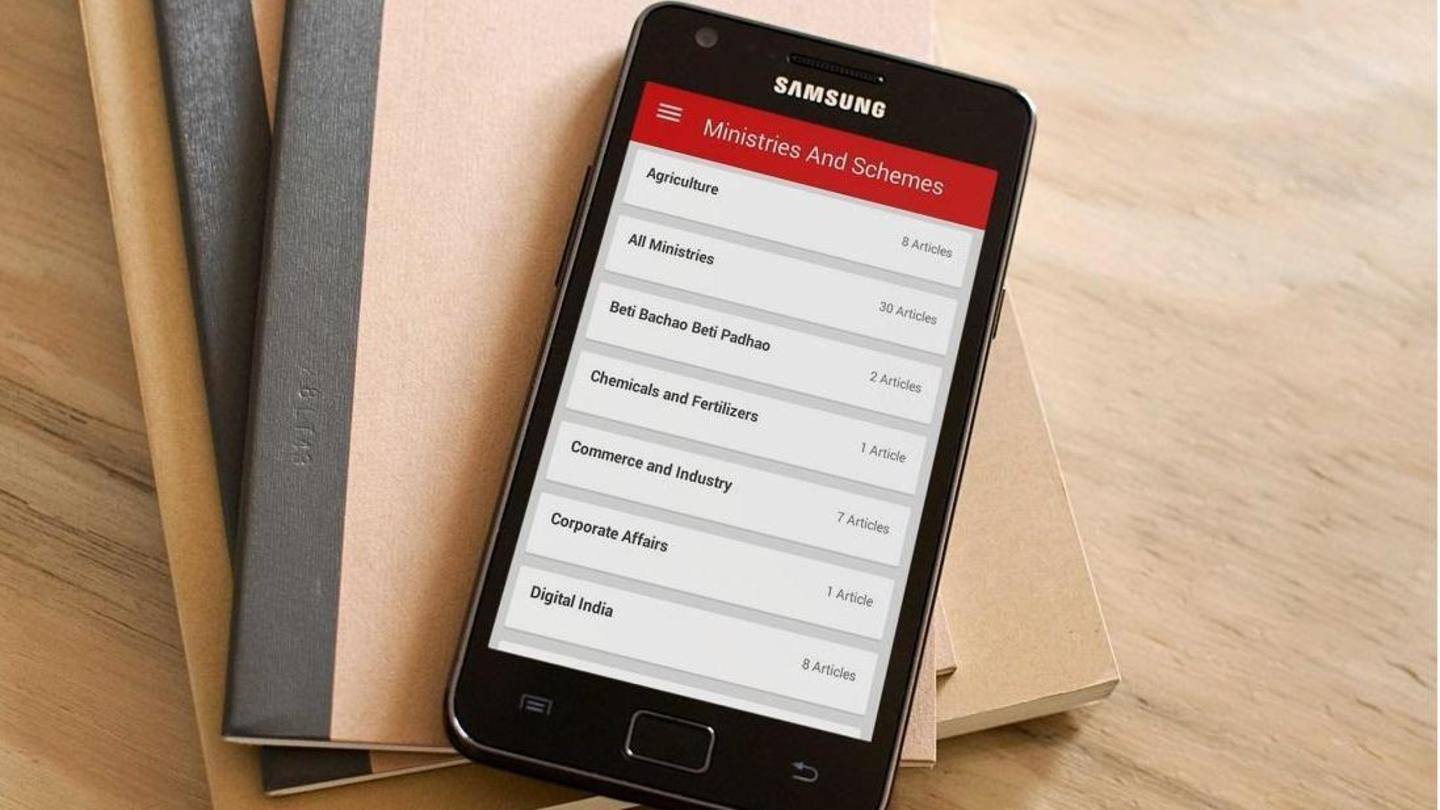 In 2015, Rao founded The Indian Iris. The business aggregated and simplified the plethora of government schemes that were being generated by over 4,000 different entities. Moreover, the schemes were for different target segments who didn't fully understand the benefits and eligibility criteria. The Indian Iris simplified documentation to address all the fundamental questions target audiences would have about the scheme.
Benefits from the government took too long to come through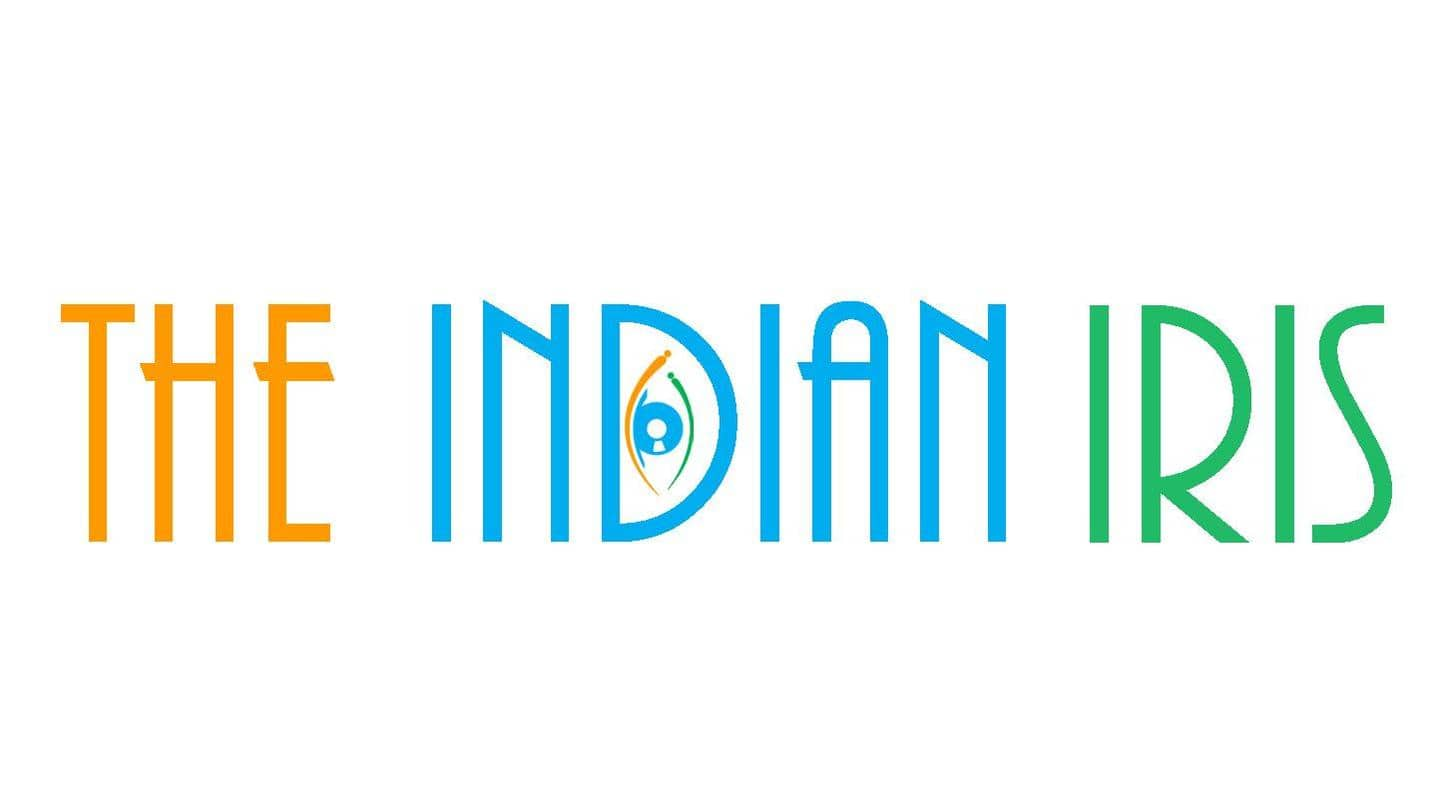 Rao says that the idea was to monetize The Indian Iris. He explains that although a few deals did materialize successfully, the process for getting benefits from the Indian government was so long that it became unsustainable. He adds that there were systemic problems that called for bureaucratic action, which The Indian Iris was not willing to invest time and effort into.
Rao envisioned steady revenue in schemes promoting solar power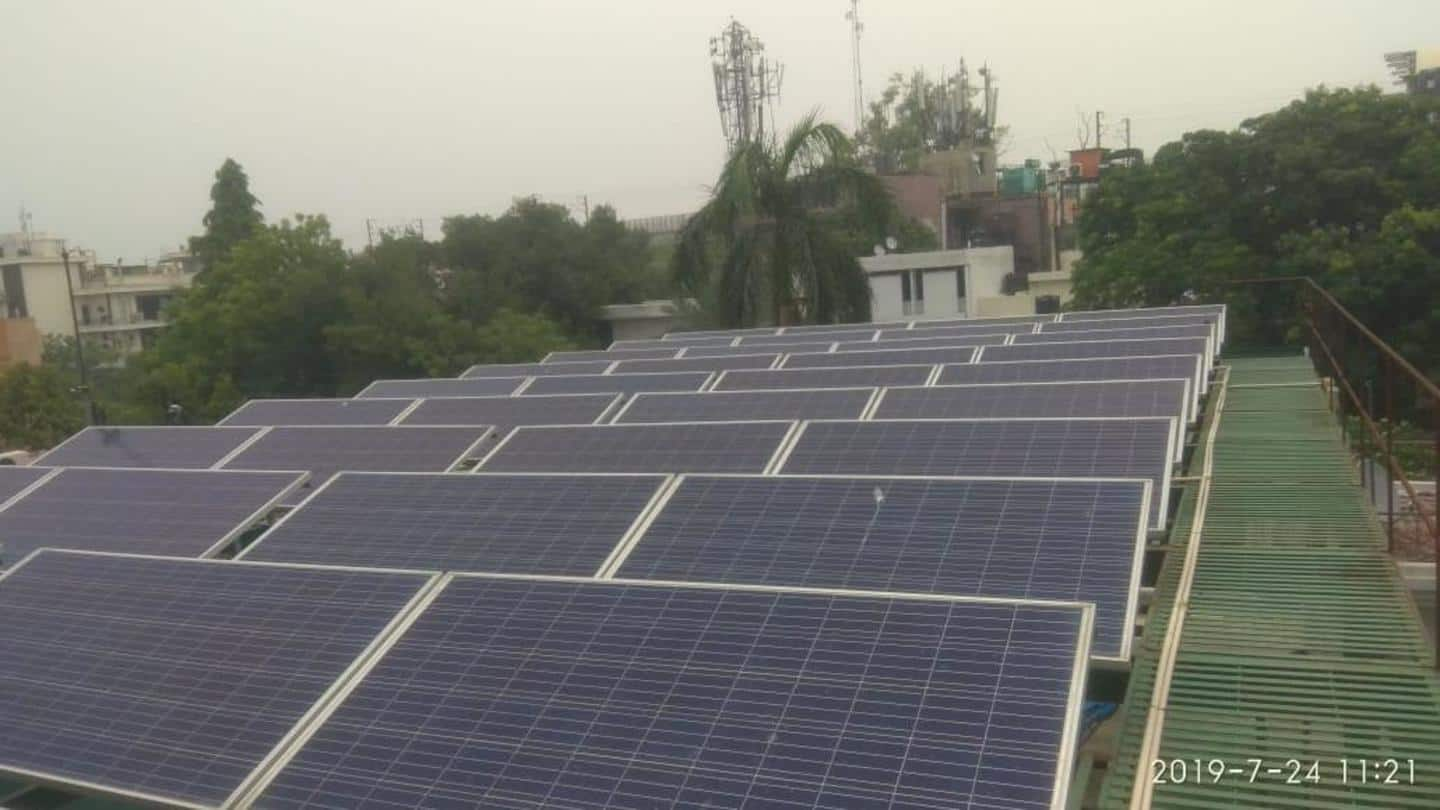 Of the various government schemes, Rao identified a set of favorable policies geared to promote adoption of solar power. He also envisioned a sustainable revenue stream in the industry and decided to switch lines. At the time, the Indian government was empanelling companies and offering subsidies. The Indian Iris partnered with these empanelled companies, promoted solar power schemes, and brought them new clients.
In 2019, Prakritik Power started executing solar power projects itself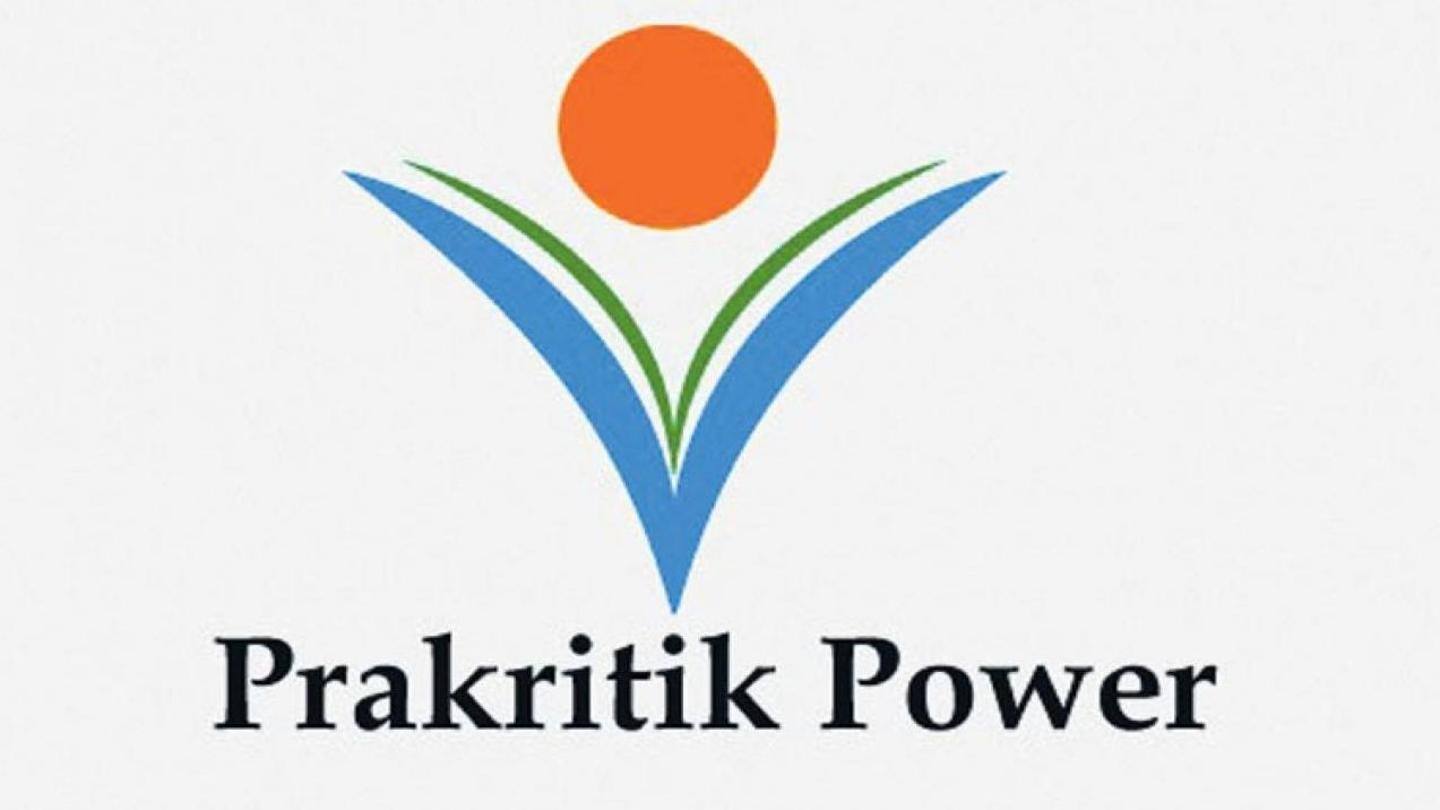 Gradually, Rao learnt the intricacies of executing solar power contracts and transitioned to Prakritik Power. In 2019, Prakritik Power became a solar power engineering, procurement, and construction (EPC) company. This enabled Rao to deliver end-to-end quality in the power projects. The company started out as a B2C and Business to Government (B2G) enterprise. It recently shifted focus toward business clients.
Prakritik Power now focuses on solar farms for commercial clients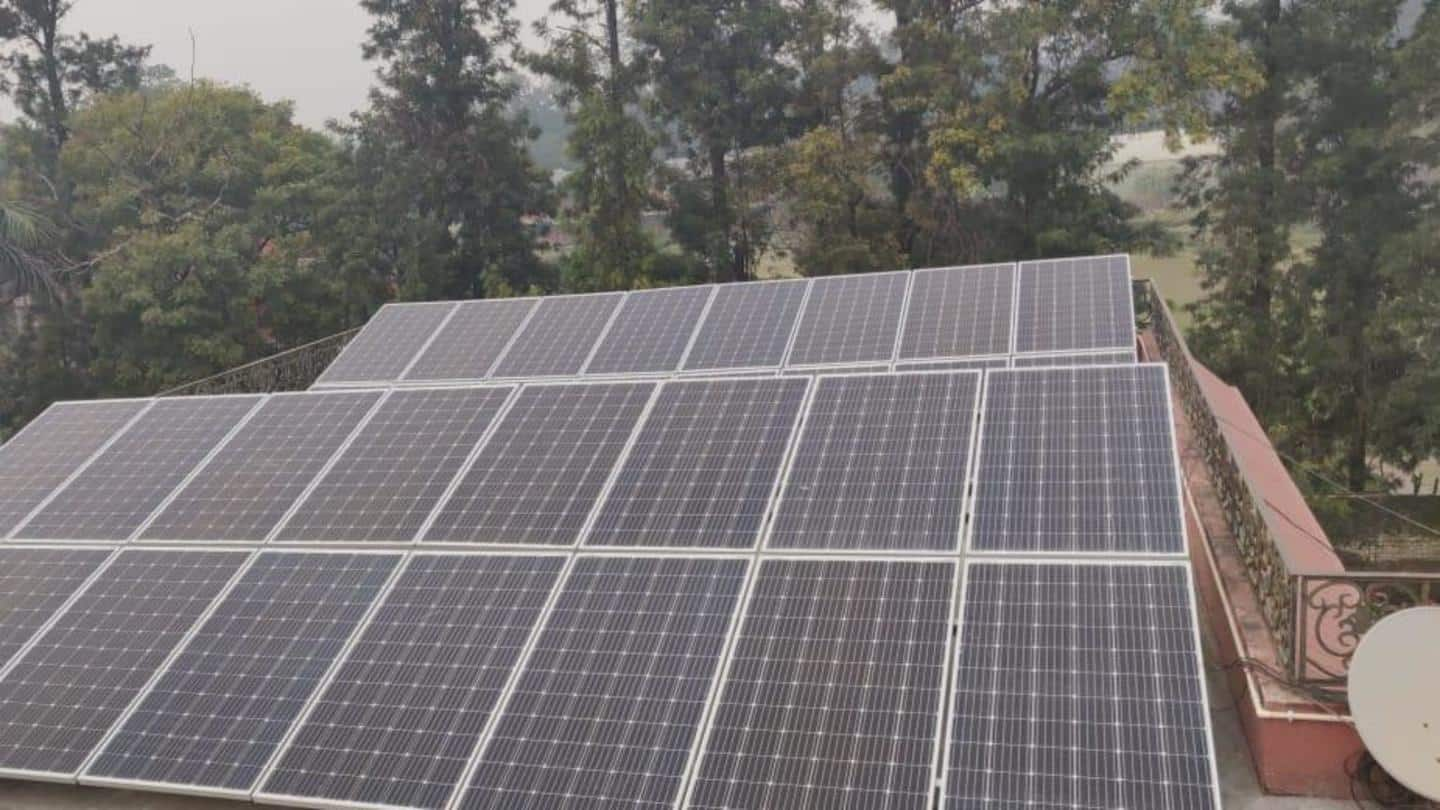 Rao explains that today, government subsidies can only be availed for domestic rooftop projects. He says that these projects also call for extensive liasoning with state power departments, which is why Prakritik Power now focuses on ground-mounted solar power parks for larger customers. He explains that commercial solar power is usually generated many hundred kilometers away from where it is used.
Generated power is transmitted to clients through state-run discoms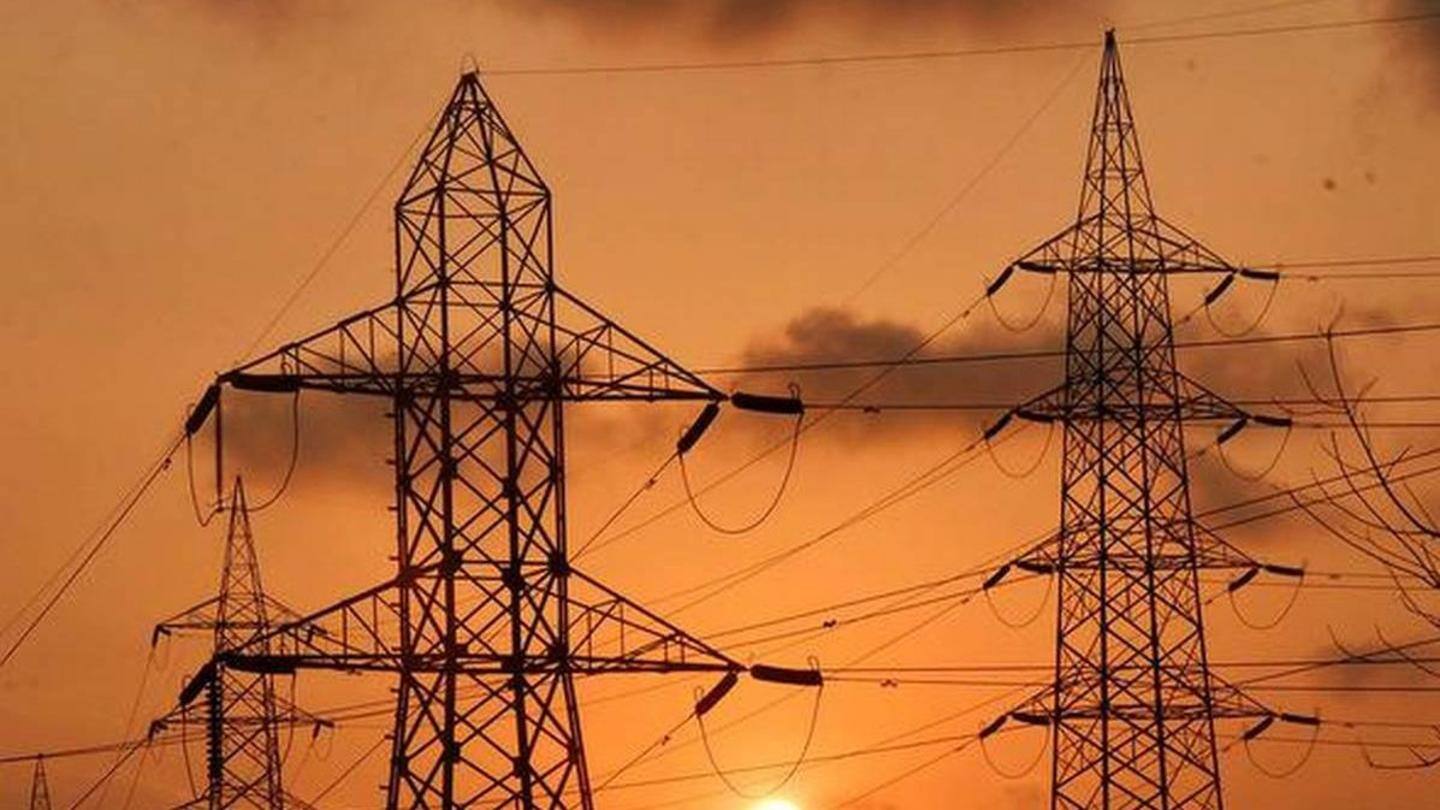 After a customer's doubts regarding generation and metering have been clarified, a contract is agreed upon and Prakritik Power acquires arid or uncultivable land on behalf of its client. Once functional, the power generated by the solar field is transmitted to the nearest government electricity discom where power generation is metered. The discom charges a transmission fee and supplies the power to the client.
Discom deducts units of solar power generated from total consumption
Rao explains that in subsequent months, the discom deducts units of solar power generated from the client's total consumption billing. He claims that clients can break even on their solar power investment in four years even without any government subsidies.
The objective is to maximize power generation, ROI for clients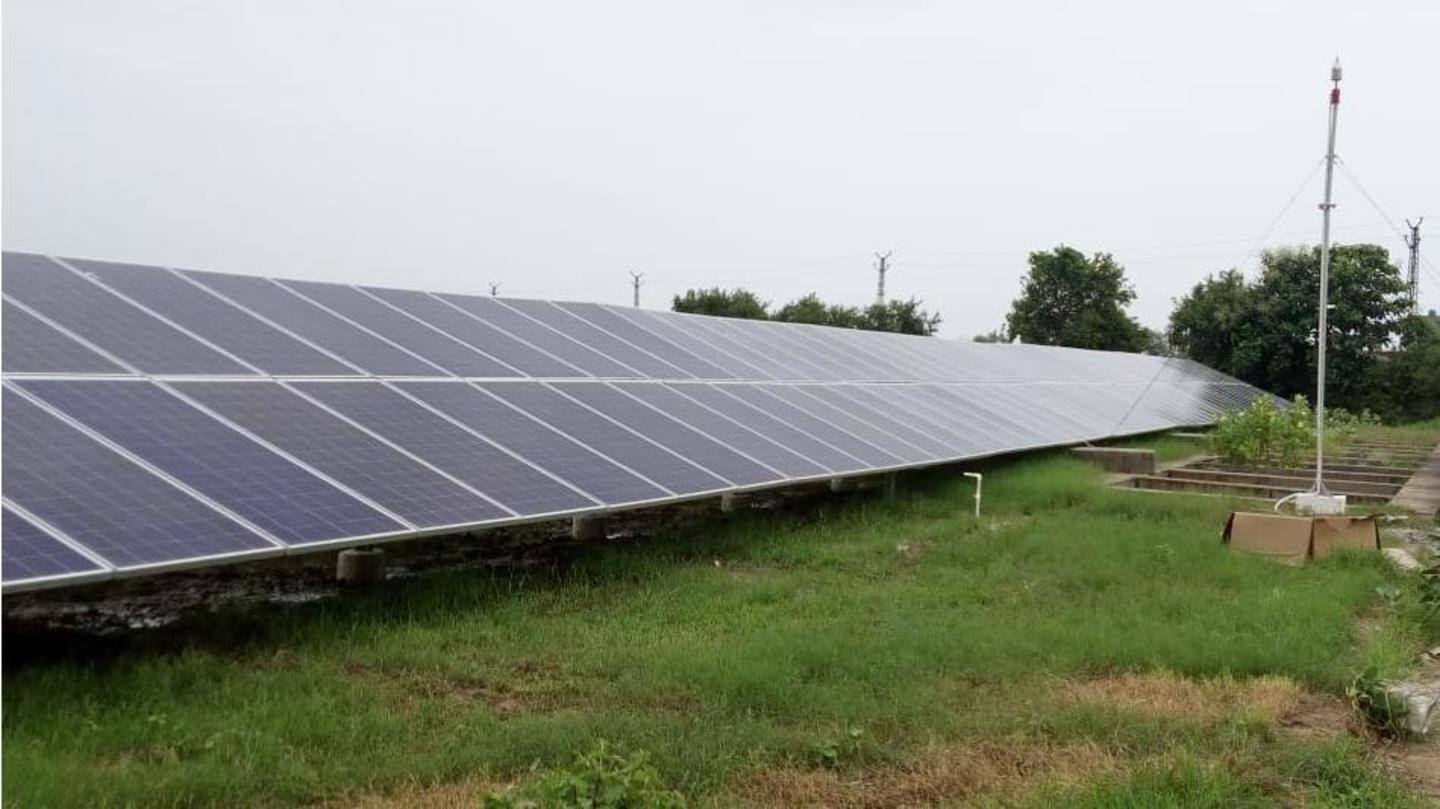 Prakritik Power installations are built to last for at least 25 years. Rao says, the company ensures that power generation as well as return on investment are maximized for clients. He remarks that while maintenance and aftersales would be a challenge for companies such as Prakritik Power, competition is heating up among local players which operate in the domestic installations market.
Rao guides and mentors entrepreneurs in his individual capacity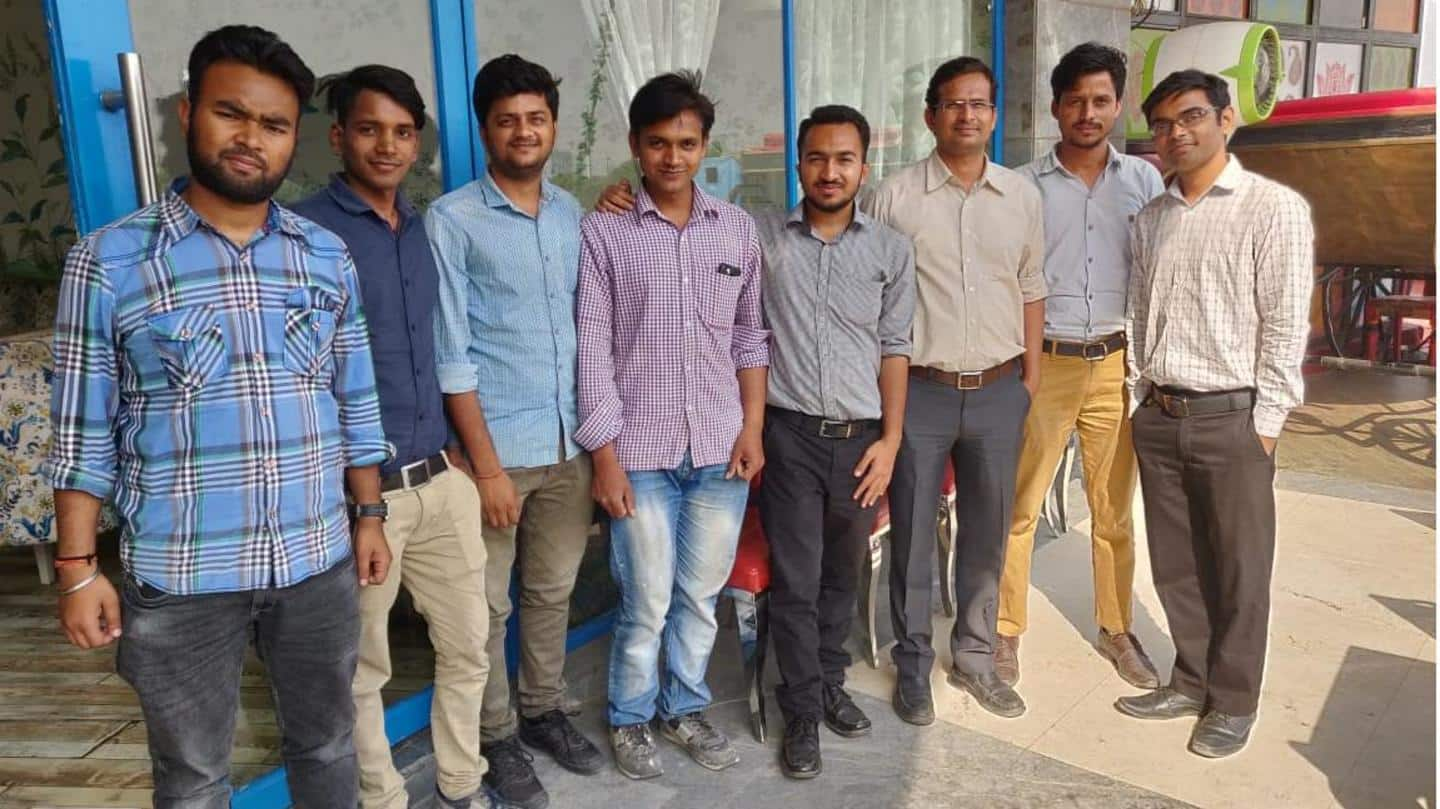 Besides running Prakritik Power, Rao mentors and advises other start-ups in his individual capacity. Rao is mentoring a company called Tiryanch Biotech plan strategy, marketing, fundraising, and hiring in the area of organic farming. He is also assisting an IIM Ahmedabad colleague Saurabh K Pandey to set up an institution called Imperial School of Agri Business.
Rao has also authored four books, featured in leading publications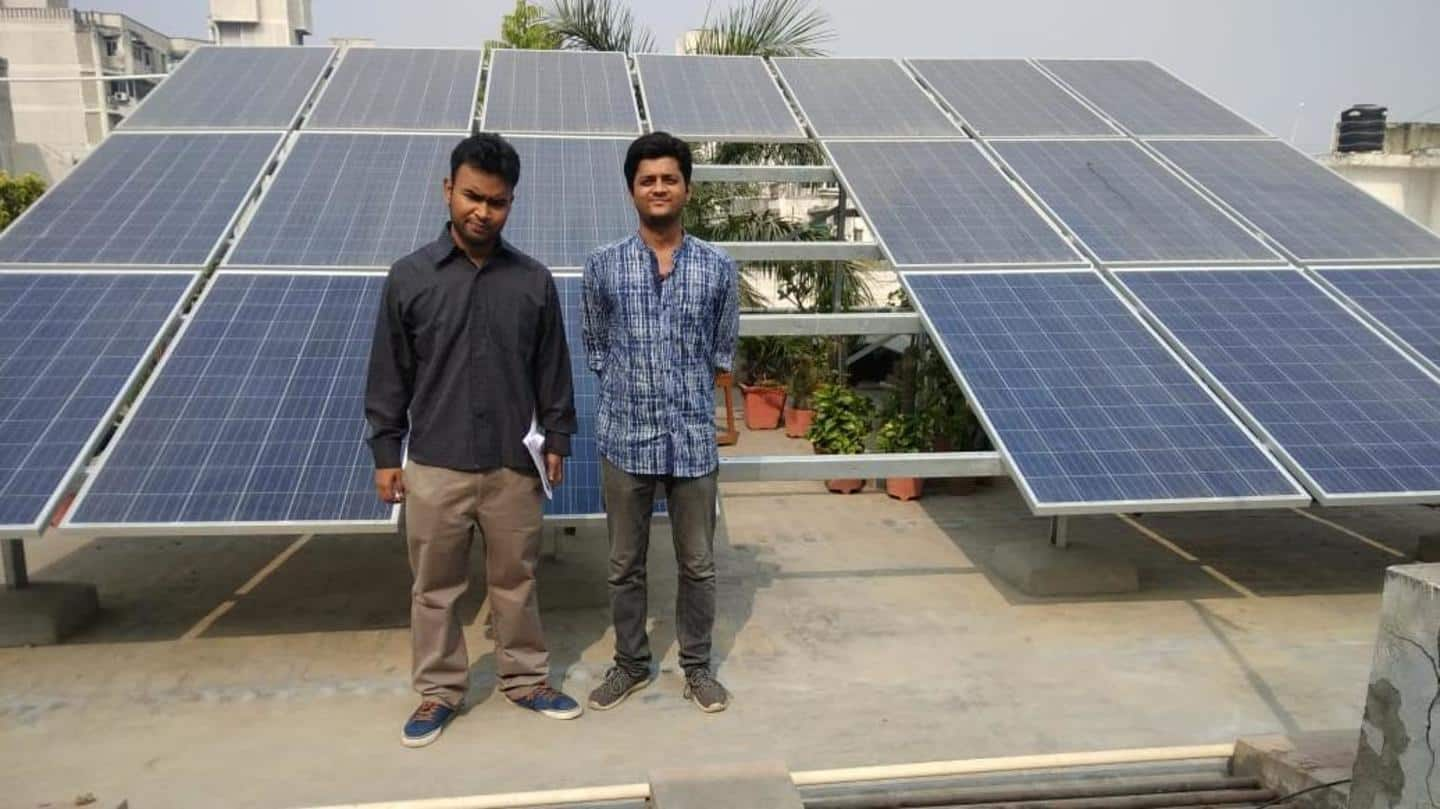 Rao emphasizes that he would like to see conventional chemical-intensive agriculture phased out in favor of organic farming practices. Besides his professional pursuits, Rao has authored four books and regularly delivers motivational seminars. His articles also feature in leading newspapers and magazines. He says that entrepreneurship is a journey which throws new challenges each day.
His advice to upcoming entrepreneurs
Advising upcoming entrepreneurs, he maintains that unwavering support from friends and family is an essential component in an entrepreneur's journey. More often than not, things do not go as planned and success rarely comes immediately, he admits. Rao says that unless one has the stamina to juggle multiple responsibilities for at least three to five years, one shouldn't pursue entrepreneurship.
Rao explains his plans for Prakritik Power moving forward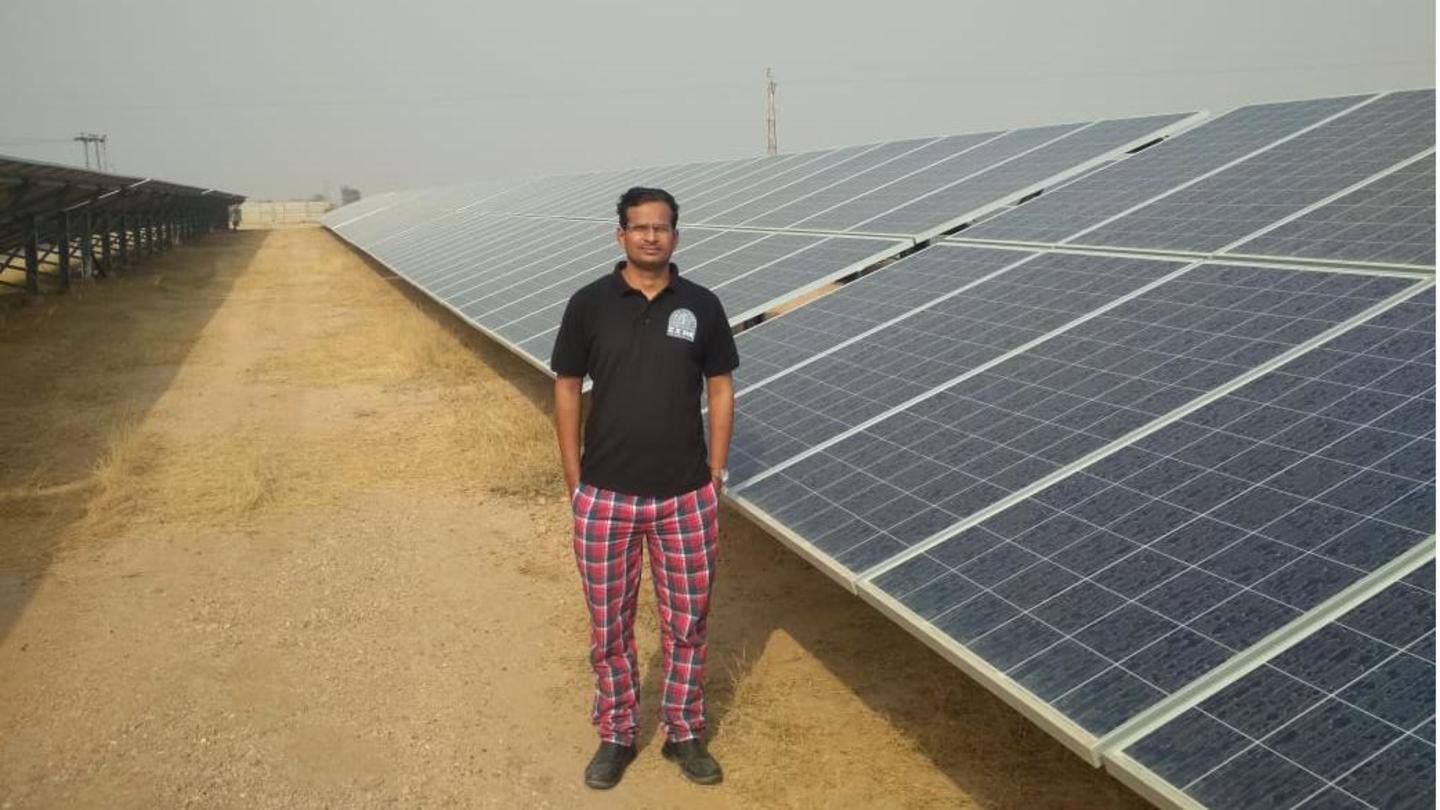 Talking about plans for Prakritik Power going ahead, Rao says that this year the company will focus on ground-mounted solar power parks for captive B2B users. In the near future, the company could explore global partnerships for projects overseas. Rao also expresses interest in bidding for government tenders and working with public sector enterprises leading the shift to solar power.