5 ways children benefit from reading poetry
5 ways children benefit from reading poetry
Jun 07, 2022, 02:31 pm
2 min read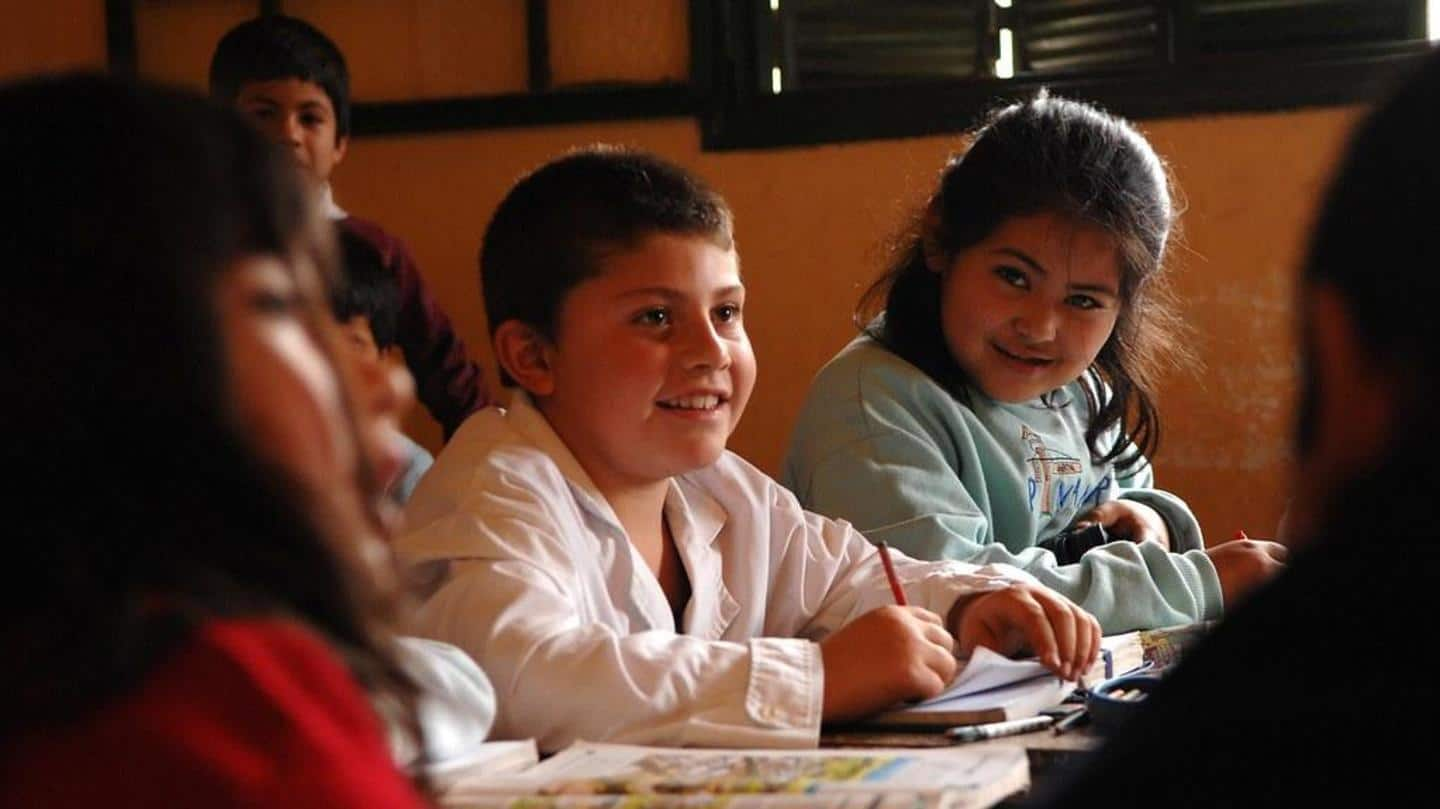 Poetry is one of the finest, deepest, and most beautiful forms of expression. Although we are taught poems in school, very few appreciate these profound literary pieces beyond the school curriculum or understand the true importance of poetry in the early stage of learning. Poetry has a positive impact on children. Bharat Sharma, director of a publishing company, shares five ways it benefits children.
Enhanced linguistic skills
We often perceive poems as stanzas connected with rhymes. However, poetry is literature that uses few words to express complex feelings or ideas. It paints a vivid picture in children's minds and introduces them to new word forms, synonyms, and proverbs. As poetry has many figures of speech, children can explore different facets of a language. Poems teach them to use words impactfully.
Poetry is food for the soul. With increasing digital exposure in the lives of children, it is important to find ways to slow down and reflect. Poetry is an excellent way to get a digital detox. Reading poems opens their minds to an imaginary world and reduces prejudices. It allows kids to understand different perspectives and has proved to improve long-term brain health.
Empowers analytical thinking
Reading poetry can help children increase their analytical and abstract thinking. This condensed form of literature makes them reflect and decipher the intended meaning. Despite being small, well-written poems are more meaningful than pages of content in prose. Poetry personalizes the experience where readers can interpret the text their way. Children can detect the symbolism, biases, and sentiment of the poet after thorough reading.
Just like counting numbers is a calming technique for anxiety, reciting poems is, in fact, more effective. Children enjoy reciting rhymes that have a good ring to them. The rhyme patterns put their minds in a meditative state and provide healthy escapism from anxiety. Good poetry helps them relate to the emotions expressed in it and makes them feel less lonely.
Ever wondered why we remember kindergarten poems so well yet forget many recent developments? Poetry is one of the most difficult things to forget! Phrases are connected with rhymes and onomatopoeia and it helps children remember both the words and their thoughts and experiences from when they learned the poem. Reading different poetry habitually may also prevent a person from getting Alzheimer's disease.