Everything about WhatsApp's screenshot-blocking feature for 'View Once' messages
Everything about WhatsApp's screenshot-blocking feature for 'View Once' messages
Jan 24, 2023, 05:32 pm
2 min read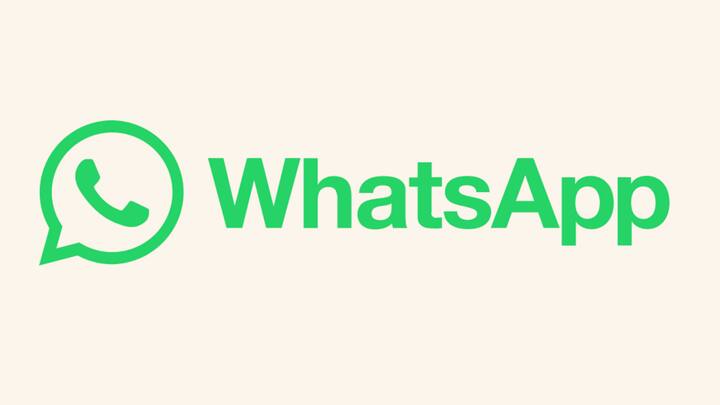 WhatsApp has put an end to taking screenshots of 'View Once' messages. In October 2022, the Meta-owned app released a feature on the beta channel which prevented the users from taking screenshots of pictures or videos sent via the 'View Once' option. The screenshot-blocking option has gotten better since then and the option to use screen recording has also been disabled.
Why does this story matter?
WhatsApp's 'View Once' feature, as the name suggests, is meant for sending media to be viewed only once. While screenshots initially proved to be a way to bypass privacy, they have not been effective for some time now.
To leave no loose ends behind, the app has even disabled the screen recording of 'View Once' messages.
Screenshots and screen recording options will not be functional anymore
When you send a picture or a video using the 'View Once' option, the receiver will not be able to capture a screenshot. Doing so will prompt: 'Screenshot Blocked.' The screen recording option is also disabled. The receiver of a 'View Once' message cannot share, star, or forward any attached media and the photos/videos will not be saved to the recipient's device.
However, certain loopholes still exist
If you do send a 'View Once' message to users who are on an older version of WhatsApp, they might still be able to take a snapshot. There is another major loophole, one that might be hard to get rid of as well. The user on the receiving end can still record the media using an additional device or camera.
Block shortcut features have been released to iOS beta users
WhatsApp recently released block shortcuts to beta users as part of the iOS 23.2.0.71 update. The shortcuts to block unwanted contact have been incorporated within the chat list as well as the notifications panel.
Keep an eye out for these features as well
Here is a list of some of the features in the works. The Meta-owned app will soon allow users to post voice statuses. Users will also be able to send photos in their original quality, without any compression. WhatsApp is also developing a feature for iOS 16 that will allow users to extract text directly from images.