Top 5 upcoming WhatsApp features you need to know
Top 5 upcoming WhatsApp features you need to know
Jan 23, 2023, 02:46 pm
3 min read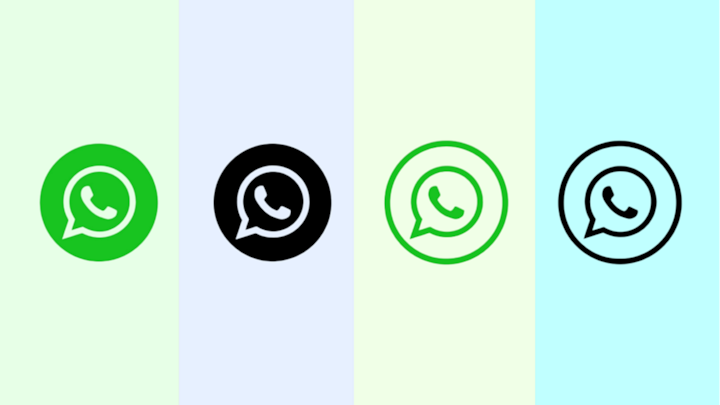 WhatsApp is working to improve the user experience on its native Android and iOS apps. The Meta-owned platform is developing several new features, which individuals will soon be able to enjoy. Some of these exciting features are in the beta testing stage while a few are under development. Nevertheless, they will be released in the coming weeks.
Feature #1: Ability to upload voice status updates
WhatsApp will soon allow users to post voice messages as status updates. It is currently accessible to some Android/iOS beta testers. The upcoming feature will be available under the text status section, where you'll also see a 'microphone' icon. By long-pressing the microphone icon, you'll record a 30-second voice note and set it as your status. The voice status will disappear after 24 hours.
Feature #2: Ability to send photos in their original quality
WhatsApp is going to introduce the ability to share photos in their original quality. Using this upcoming feature, users will be able to send images in high-resolution format. At present, WhatsApp automatically compresses image files, reducing their size and quality. However, using the new feature, users will be able to configure the quality of the pictures by themselves.
Feature #3: Android-to-Android chat migration without involving Google Drive
Currently, if an Android user wants to transfer their data to a new Android device, they must first back up it on Google Drive, link their Gmail account on the new device, and retrieve the data. WhatsApp's upcoming 'Chat Transfer,' feature will streamline this process. It'll allow users to seamlessly transfer files by scanning QR code (from old phone) and allowing some specific permissions.
Feature #4: Ability to block contacts within the chat list/notifications
WhatsApp will offer users the ability to block contacts from right within the chat list and notifications section. The feature is currently in the beta phase on Android. The new shortcut will be incorporated into the chat list and notifications, making it easy for users to block contacts. Currently, they need to visit the account information page of a particular contact to block them.
Feature #5: Text extraction from images in conversation
WhatsApp will allow iOS 16 users to extract text within images in their conversations. Individuals will have to open an image that contains text, and they will see a 'text detection' button on the bottom right corner of the image. Tapping on the button will let the user extract the text from the image and copy it for further use.