Google to showcase AI chatbot that will take on ChatGPT
Google to showcase AI chatbot that will take on ChatGPT
Jan 23, 2023, 01:50 pm
2 min read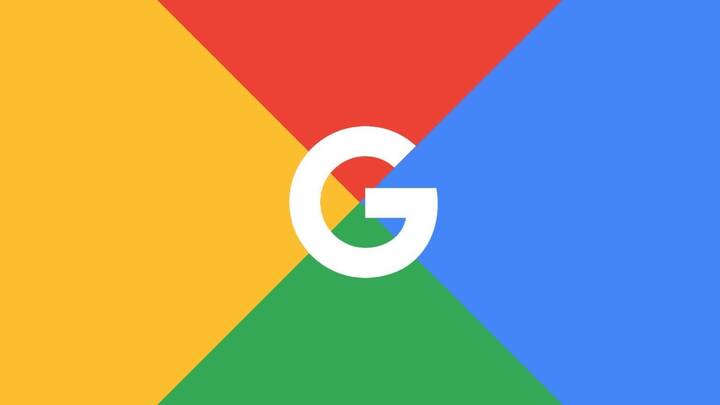 Alarm bells have started ringing at Google, thanks to OpenAI's ChatGPT. Not one to be left behind, the tech giant is planning to showcase a version of its search engine with chatbot features and launch at least 20 tools powered by artificial intelligence. The situation is dire enough to even force Google founders, Larry Page and Sergey Brin, to discuss its response to ChatGPT.
Why does this story matter?
Thanks to its wide-ranging skills, ChatGPT has taken the world of tech by storm. Brands such as Microsoft have joined hands with OpenAI to enrich their services.
ChatGPT's prowess is concerning Google, which has dominated the space of artificial intelligence for so long. It is now readying its reply to ChatGPT and even changing its policies related to AI.
What AI tools is Google planning to show?
Google is working on an application for testing product prototypes, an image-generation studio, a TikTok-inspired green screen mode for YouTube, and MakerSuite - a toolset for creating AI prototypes from within a browser window. A code generation tool called PaLM-Coder 2 (similar to Microsoft's GitHub Copilot), a Colab + Android Studio, and a wallpaper creator for Pixel phones are also in the works.
What will Google's chatbot do?
Google will prioritize "getting facts right, ensuring safety, and getting rid of misinformation" in the demo of its chatbot search. The company is also trying to speed up the review processes that will monitor whether the technology is working ethically. We do not know when the AI search demo will arrive. However, other AI-powered tools will be showcased at the I/O event in May.
What is OpenAI's ChatGPT?
ChatGPT is an interactive AI-based chatbot that can code, solve problems, and provide customer support. The chatbot is in a public demo and can be used for free. It can engage in human-like conversations and remember and recount them later. It does not answer potentially harmful questions, but its replies are sensitive to the phrasing of questions. Google surely sees it as a threat.
Google is in middle of firing spree
Separately, Google has decided to terminate the services of 6% of its global workforce, affecting around 12,000 employees. The company has succumbed to investor pressure, and no division has been spared. Notably, over 63,000 staffers have been hired by the firm since the pandemic began.