WhatsApp will soon let you share images in original quality
WhatsApp will soon let you share images in original quality
Jan 21, 2023, 05:25 am
2 min read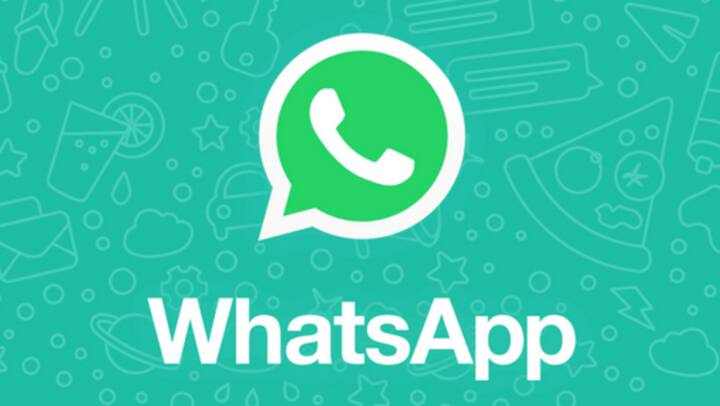 Are you one of those users who avoid sharing pictures on WhatsApp because the quality is reduced? Well, you might not face this issue in the future. According to WABetaInfo, the Meta-owned app is working on the ability to share photos in their original quality. However, this feature is currently under development and will be released in the future.
Why does this story matter?
Currently, all images that are shared on WhatsApp undergo compression which reduces the quality of the pictures.
Sure, sharing pictures on WhatsApp is simple and they get delivered in no time but the compromised picture quality is a big disappointment.
Users are often forced to switch to other apps for this reason but thankfully, that might change soon and for the better.
The feature will be added to the drawing editor
Users will now have more control when it comes to sharing pictures. The ability to send pictures in their original quality will be incorporated into the image preview section. An option called 'photo quality' will be displayed in the drawing editor section, alongside the crop and zoom option, which will allow users to configure the quality of the pictures before sending them.
When will the feature be available?  
The option to send pictures in their original quality is under development at the moment and is expected to be released via a future update. It is a part of the Android beta update version 2.23.2.11.
WhatsApp recently introduced a voice status feature for beta users
Whatsapp recently introduced the ability to post a voice status for Android beta users via update 2.23.2.8. Also, as part of the Android beta update 2.23.2.10, the app has started rolling out two shortcuts for blocking contacts. There are now additional entry points to block users. You will be able to block unknown senders right from the notifications panel or from the chat list.
WhatsApp has released drag-and-drop functionality for iOS users
WhatsApp also recently released a stable update for the iOS app, bringing up the version to 23.1.75. As part of the update, users will be able to drag and drop images, videos, and documents from other apps to their WhatsApp chats.