Articles about Parler
Parler is an American microblogging platform that allows users to interact in communities. Before President Joe Biden was sworn in, Big Tech social media platforms made Parler the scapegoat for the Capitol Hill incident that unfolded in January 2021 alleging that the app was a hub for Donald Trump supporters, conspiracy theorists, and right-wing extremists who openly discussed and planned the capitol riots on the app. Parler shot to fame due to these allegations. It was founded in 2018 by John Matze and led by him until January 29, 2021. Co-founder and investor Rebekah Mercer played a pivotal role in Matze's dismissal. The app was kicked off the Google Play Store and Apple App Store while Amazon Web services stopped hosting Parler based on the aforementioned allegations. However, Parler claimed that it had warned the FBI several times prior to the Capitol Hill incident. The app has now resurfaced and as of January 2021, it has 20 million total users. It was reinstated in the Apple App Store on May 17.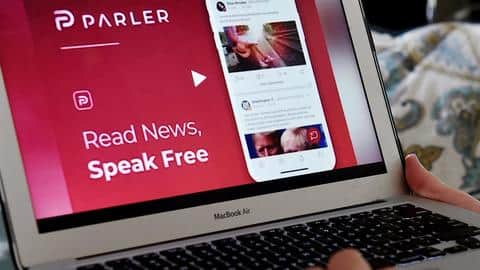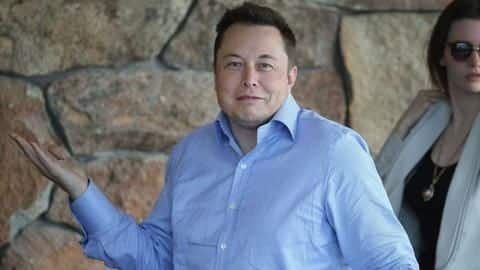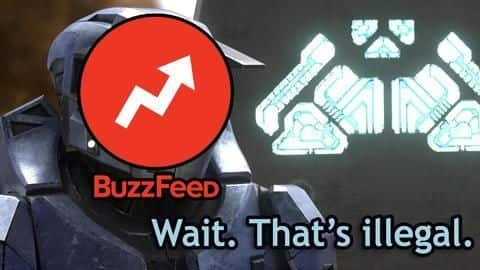 NewsBytes Briefing: BuzzFeed finally gets Trump, and more
The fine journalists at BuzzFeed saw documents implicating former US President Donald Trump of many terrible things, but quickly deemed them too evil to be seen by their readers. So now we must take their word on the orange man being bad.