Nora Fatehi took money to buy house, claims Sukesh Chandrasekhar  
Nora Fatehi took money to buy house, claims Sukesh Chandrasekhar  
Jan 24, 2023, 12:55 pm
2 min read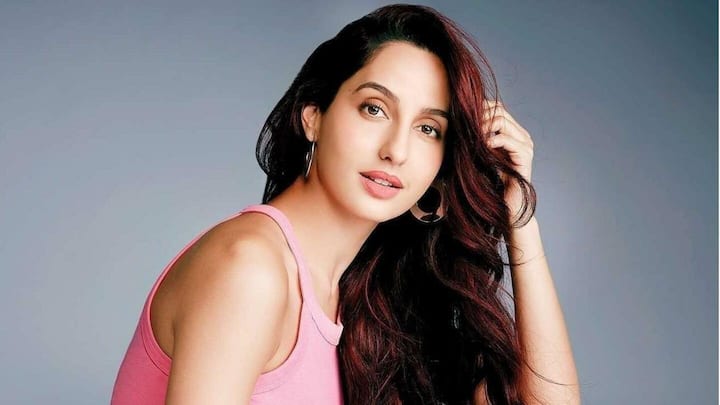 Actor Nora Fatehi has been making headlines ever since her name got involved with conman Sukesh Chandrasekhar. A lot of updates are coming on this front. Recently, Fatehi talked about her relationship with Chandrasekhar and revealed that he promised the actor a big house on the condition of being his girlfriend. Now, the conman, in his new statement, has hit back at Fatehi's claims.
Why does this story matter?
Not only Fatehi, but actor Jacqueline Fernandez's name also came up in the Rs. 200 crore money laundering case involving conman Chandrasekhar.
The Enforcement Directorate (ED) has summoned both actors multiple times for questioning.
Recently, Fatehi has recorded new statements, in which she mentioned that the conman promised her "a big house, luxurious lifestyle" if she agreed to be his girlfriend.
Fatehi apparently took 'large amount' for purchasing house in Morocco 
Chandrasekhar took no time to hit back at Fatehi's claims and stated, "Today she talks about me promising her a house, but she already has taken a large amount from me to purchase a house for her family in Casablanca, Morocco." "..All these new stories are crafted by her to escape law after (the) ED statement nine months ago given by her."
Chandrasekhar also gave her BMW S series vehicle 
Further in his statement, the conman claimed that Fatehi was after him to get a new car. He said, "I wanted to give her a Range Rover, but as the car was not available in stock she wanted urgently, I gave her the BMW S series. She asked me to register it in the name of her best friend's husband Bobby's name."
Fatehi was jealous of Fernandez: Chandrasekhar
The conman has, a few days ago, made the statement that he was in a "serious relationship" with Cirkus actor Fernandez. He further claimed that it was Fatehi who was jealous of Fernandez. The two actors are currently involved in a legal battle, as the dancer-actor filed a defamation case against Fernandez. The court has adjourned the matter till February 15.