Articles about Cadillac
Cadillac Motor Car Division is an automobile brand under the American manufacturer General Motors known for its luxury vehicles. Its headquarters are located in Detroit, United States. The company was established in 1902 from the remains of the Henry Ford Company. It is named after Antoine de la Mothe Cadillac, a French explorer who had found Detroit in 1701. In 1902, Cadillac launched its first automobiles, the Runabout and Tonneau. In 1909, the company was purchased by General Motors. Currently, Cadillac's product-line includes SUVs, Sedans, V-series, and electric vehicles.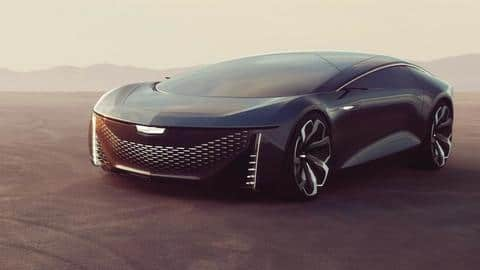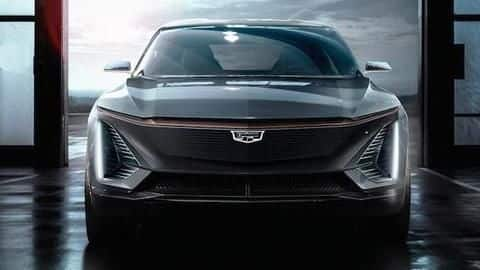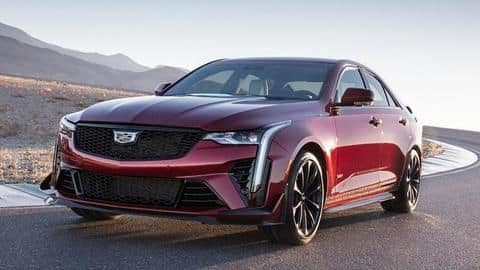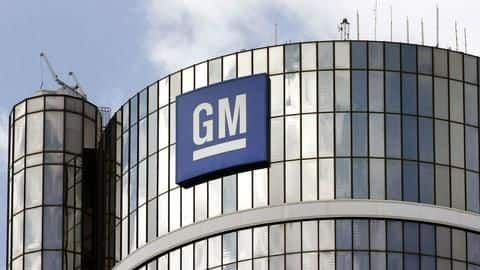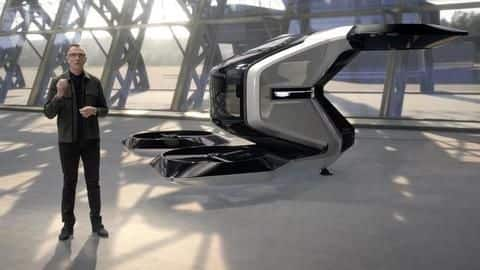 #CES2021: General Motors unveils flying, self-driving Cadillac
At the all-virtual CES 2021, General Motors has revealed its plan to enter the nascent electric vertical takeoff and landing (eVTOL) air-taxi business, by showcasing renders and animations of a Cadillac-branded, battery-powered, passenger air vehicle (PAV).